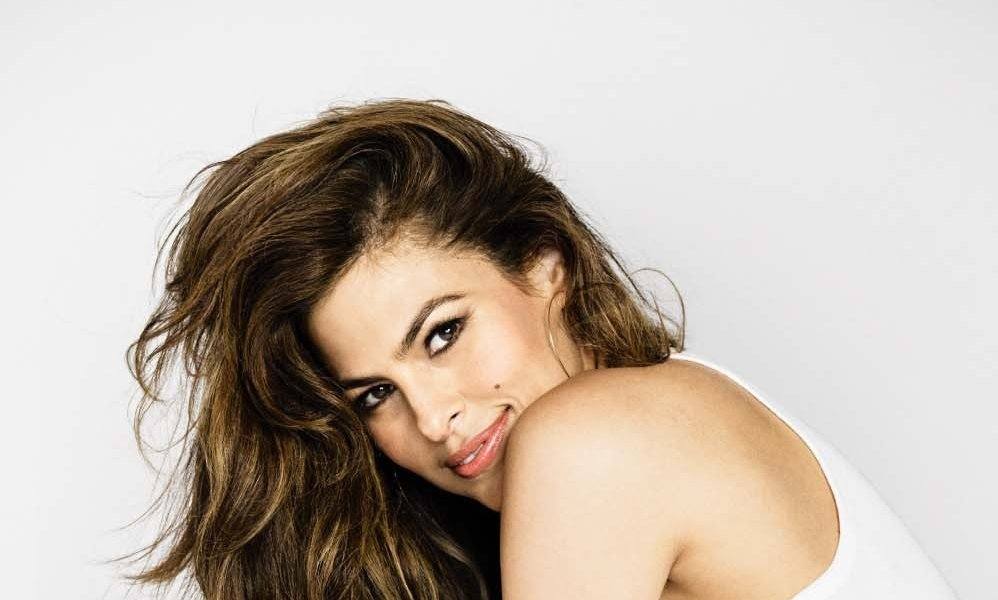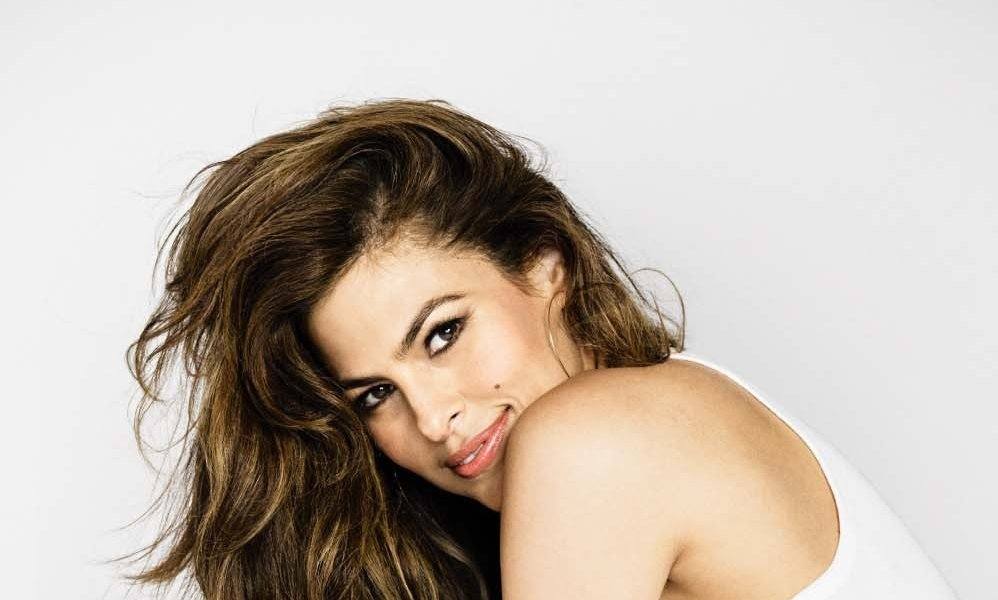 Eva Mendes and Ryan Gosling have been extremely quiet about their family life since they decided to join forces are start procreating, but now the actress and mom is speaking out about her daughter Amada.
Eva sat down with Latina magazine for their September issue, where she explained the origin of the name of her second daughter.
"My grandmother's name is Amada, and Esmeralda Amada is the name of our oldest. We had a few names picked out for our new baby, and when she was born, we didn't feel like those names were her…we just kept going back to Amada. In true Latin fashion, we reuse names all the time. I used to know five sisters that were all Maria del Carmen, Maria Elena, Maria Liliana," she said.
"I actually told Ryan, 'This is common in Latin culture, so it wouldn't be crazy.' So we went with Amada because it was something we kept going back to. And it was an emotional time with the passing of my brother. We thought how beautiful to go with what made us emotional and with what felt like her. When we looked at her, we thought, 'Aww, Amadita.'"