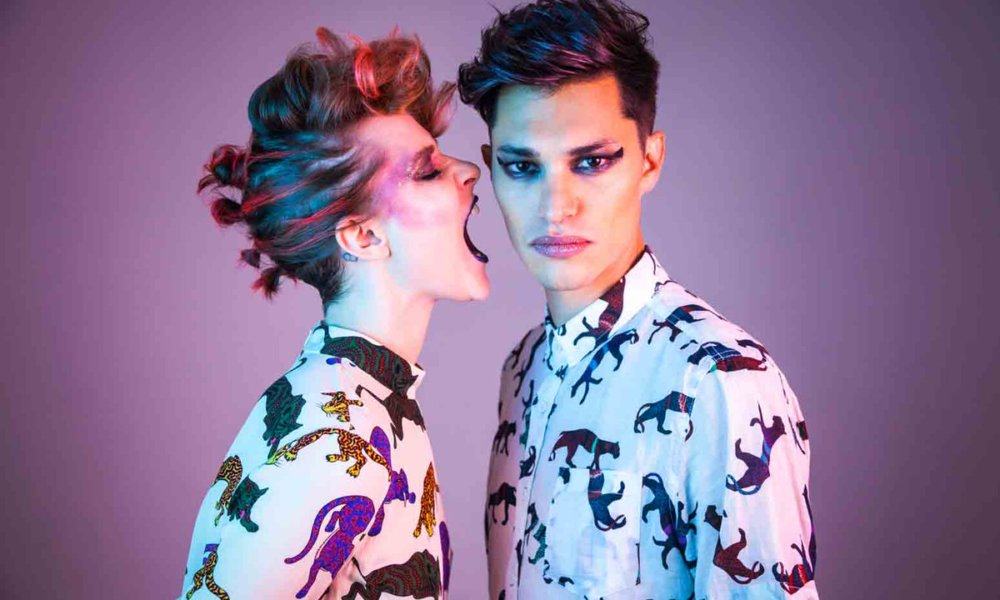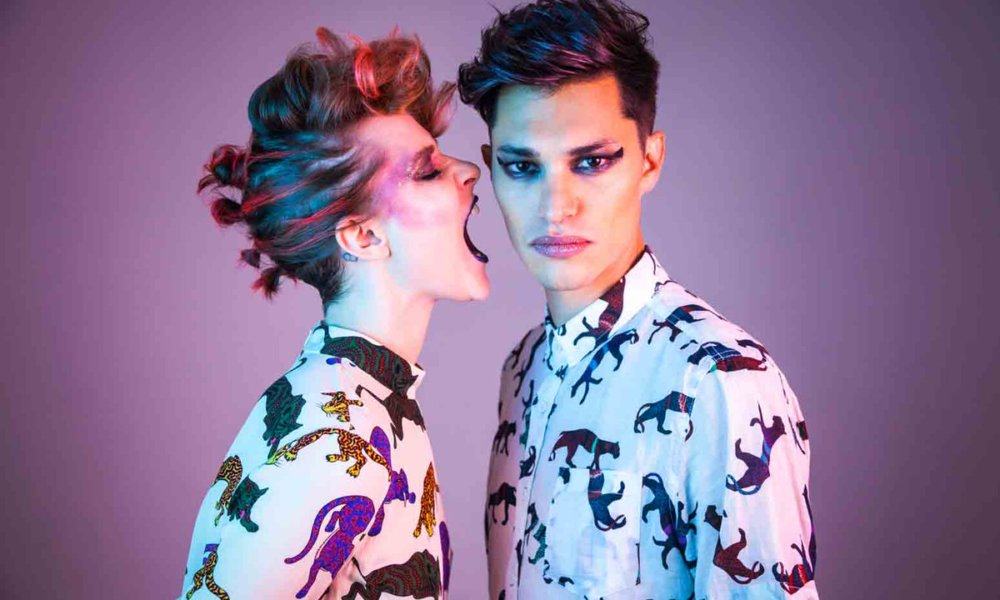 Evan Rachel Wood is reportedly engaged to her bandmate Zach Villa. The couple attended the SAG Awards together on Sunday night in Los Angeles where they were both wearing silver bands on their ring fingers.
Evan and Zach first met in 2015 when they did a John Hughes themed cabaret together. Shortly thereafter they started their band Rebel and a Basketcase. They were first seen together as a couple in December when they intended Critics' Choice Awards.
Evan has been married once before to Jamie Bell, and the actress has a three-year-old son from that relationship. The couple split in 2014 after two years of marriage. Jamie is also recently engaged again to actress Kate Mara and will marry her later this year.