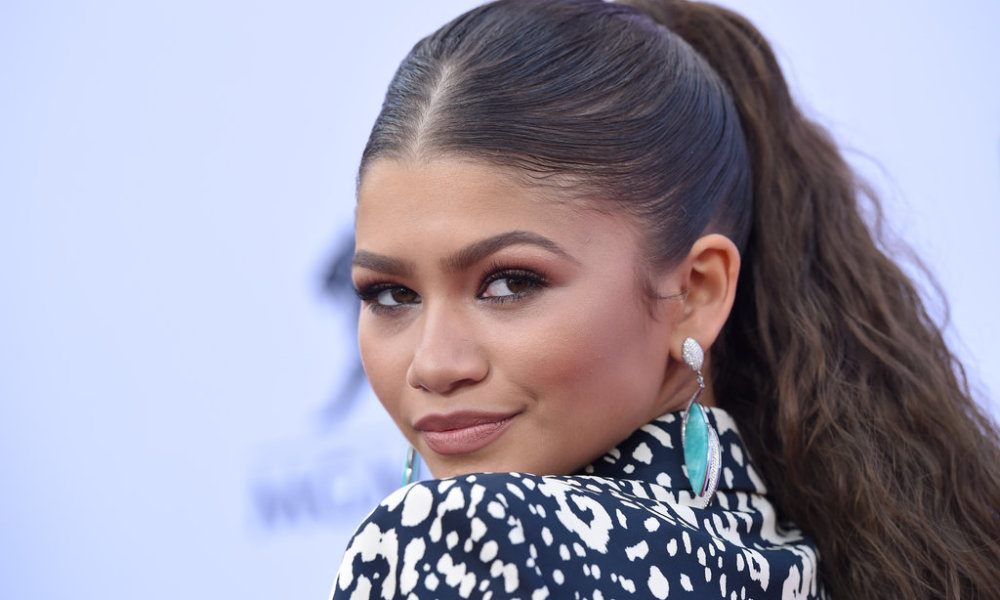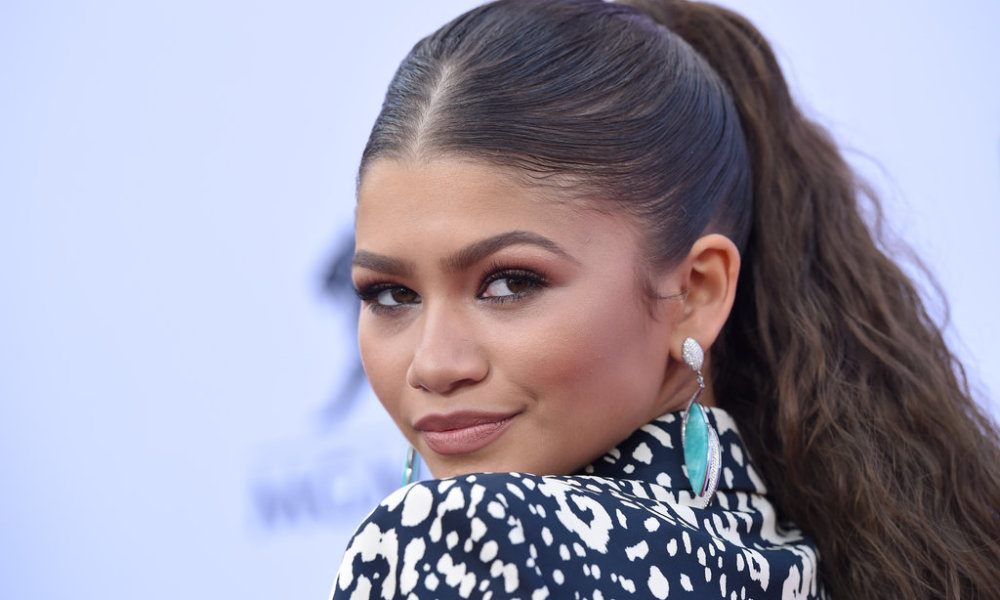 Zendaya doesn't have much patience for the trolls who post negative things on social media and she regularly speaks out against it. This time she took things a step further.
Reports say that Zendaya saw a photo posted with a negative comment about the girl, and Zendaya asked Twitter to help her find the person. When they did, in fact, find the woman who had been body shamed, Zendaya offered her a modeling gig for her clothing line Daya By Zendaya.
The bullied woman responded positively.
"I'm really speechless right now because becoming a plus size model has been my number one goal."
Zendaya also responded to the person who posted the photos to begin with.
"She is fine as hell head to toe and garunteed (sic) does't (sic) know you exist my man."
The photos showed a side by side shot of the woman's face and then her entire body with the caption "Never trust a top half posing a– female lmfao."