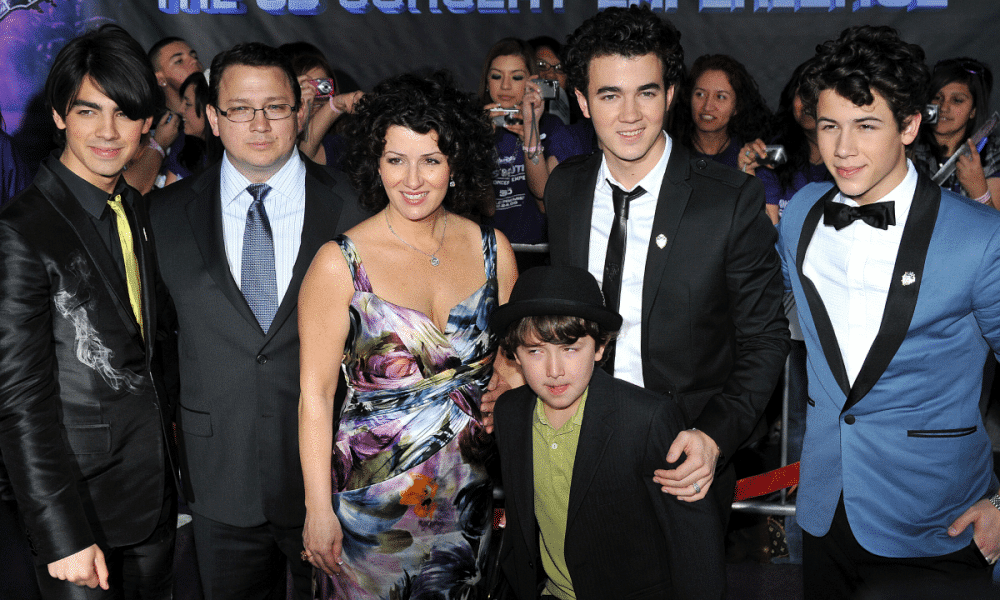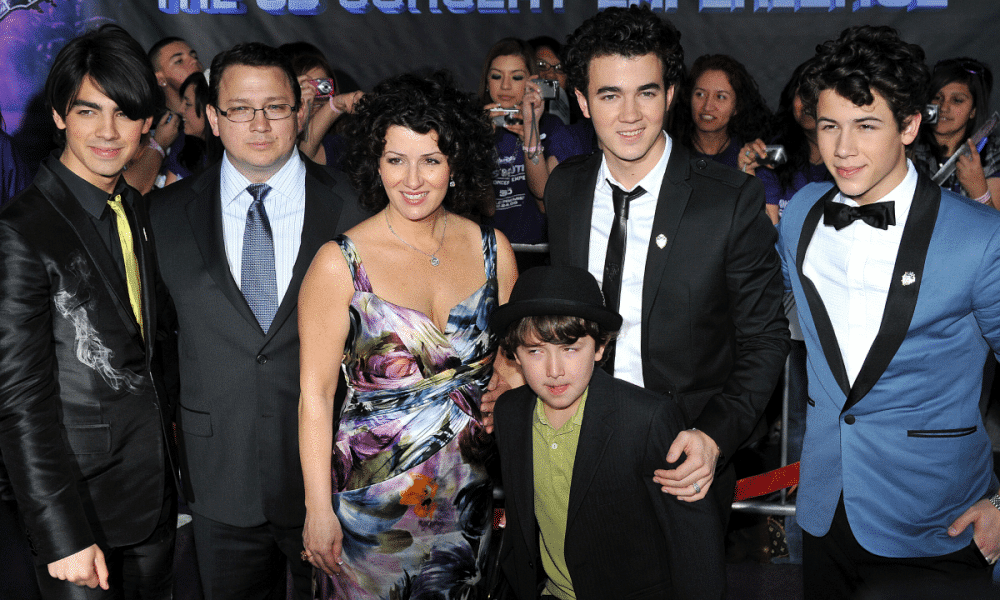 The father of the Jonas Brothers is reportedly battling colon cancer. He has shared that he was diagnosed in March and that his sons were "shaken" when they heard the news.
"Frankie came home from school, Nick came from L.A., Joe flew directly from Japan. They canceled their schedules, moved important things."
Kevin Jonas Sr. has been receiving treatment but still has to get chemotherapy. He thinks that the outlook is positive. He mentioned that speaking out about it is worth it in case it helps other people and that his children have been extremely supportive the whole way through.
"They stayed with us, last meal before surgery. They walked me into Sloan Kettering, which created a little bit of a stir. We watched them grow up and I think it's like all parents — you see your kids grow up and if they become good people you're proud."