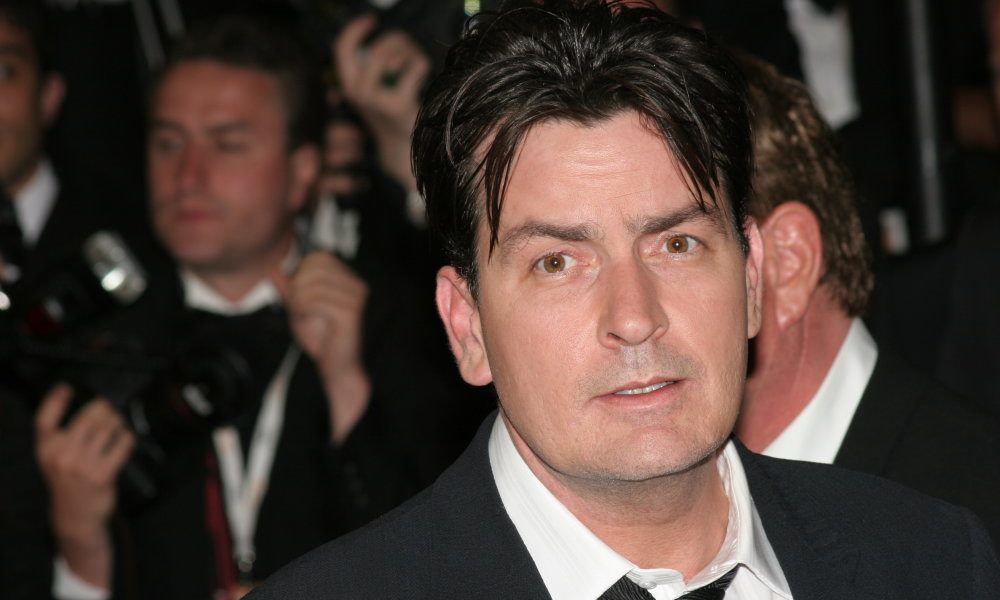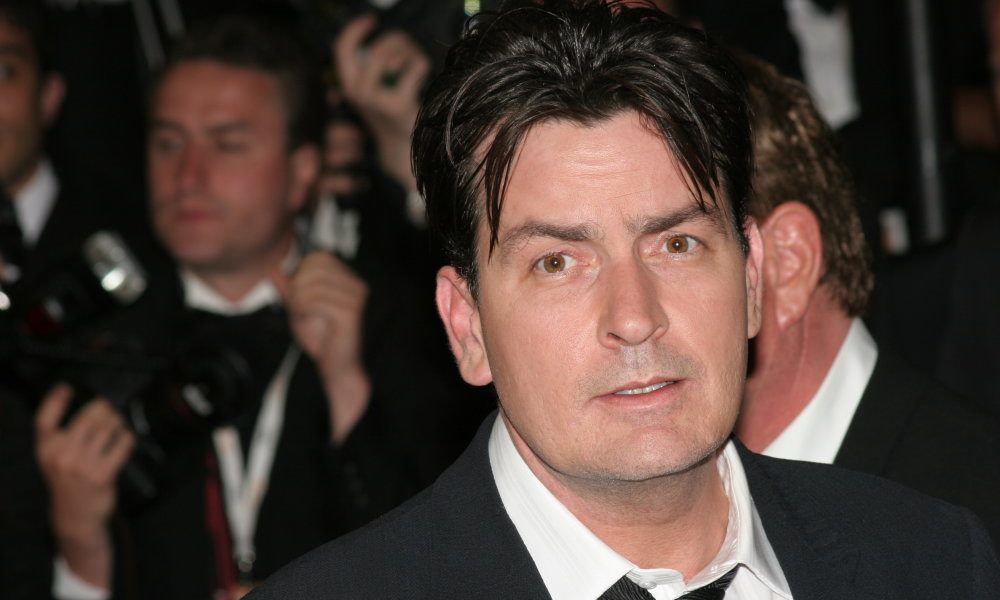 Charlie Sheen is back in the news for controversial reasons, this time because the LAPD has launched a felony threat investigation into claims of his ex fiance.
Charlie's ex, retired porn star Scottine Ross, has made claims against Charlie for allegedly failing to disclose that he was HIV positive while they were together. Her civil suit includes charges of assault, battery, intentional infliction of emotional distress, false imprisonment, and negligence.
Scottine sought the order after multiple publications posted what was supposedly audio footage of Charlie not only confessing that he did not disclose his HIV status, but also threatening to kill her.
On Tuesday the LAPD served a search warrant to American Media Inc., which is the parent company to The National Enquirer and Radar Online who broke this story. They are seeking the tape and have confirmed that Charlie is under a "felony threat investigation."
The current allegations in Scottine's suit match the ones that she made in a prior suit in December. In both suits she claims that Charlie had unprotected sex with her without telling her about the HIV, as well as his repeated violent fits and rages and included threats, shaking her, and kicking her.
She went on to describe that Charlie allegedly expressed that he wanted to murder her ex husband and even seemed to have a "hit" out on him, and that he encouraged her to get an abortion when they got pregnant. The abuse claims go on and on, and she eventually attempted suicide twice and then was allegedly taunted by him for not being successful at that.
Charlie's manager Mark Burg suggests that Scottine "started a lawsuit all because Sheen doesn't want to marry her."
He went on to say:
"I look forward to the LAPD looking into the audiotape and once and for all exonerating Charlie Sheen in yet another attempt at extortion. Charlie has suffered enough. Hopefully we will see him back on TV making people laugh, which is what he does best."