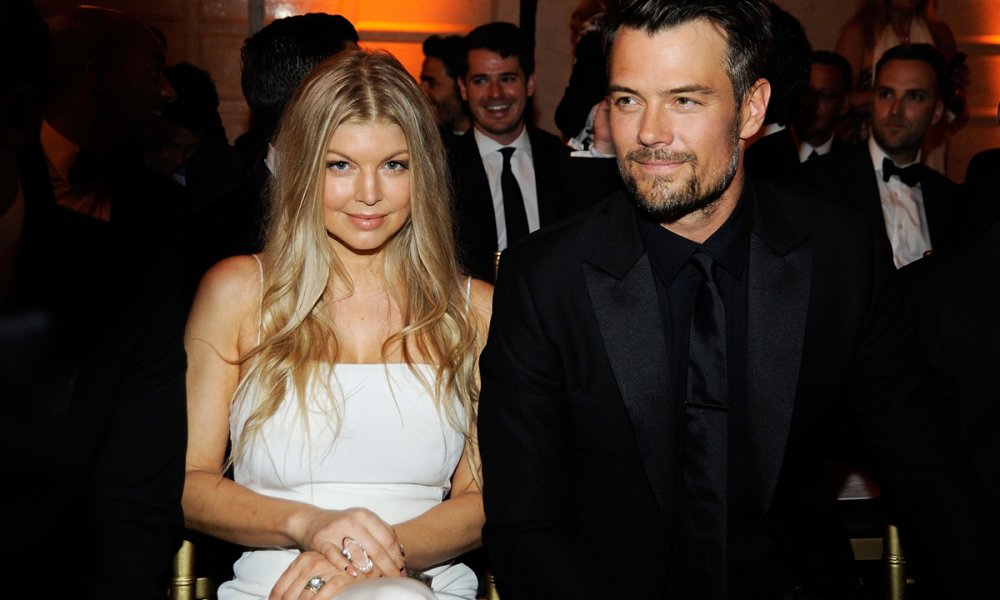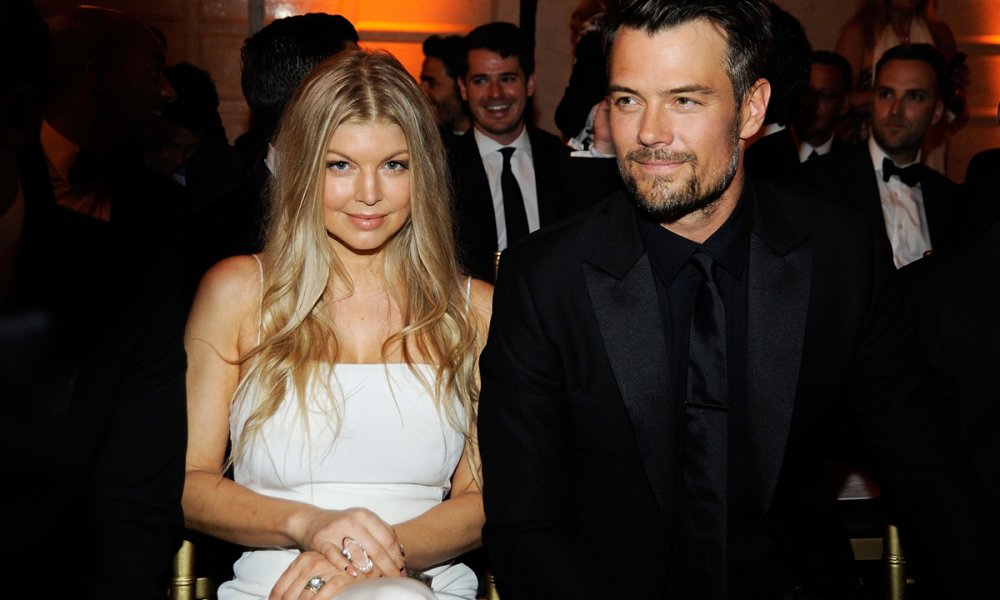 Fergie has opened up about her split from Josh Duhamel after eight years of marriage. The singer shared that she still loves him and that "It wasn't my plan. I wanted to stay married forever."
Sources have said that the two were just too different to make it work forever, but that they're very committed to parenting their son together.
The two released a joint statement about the split, which actually occurred months before they shared the news with the public.
"With absolute love and respect, we decided to separate as a couple earlier this year. To give our family the best opportunity to adjust, we wanted to keep this a private matter before sharing it with the public. We are and will always be united in our support of each other and our family."