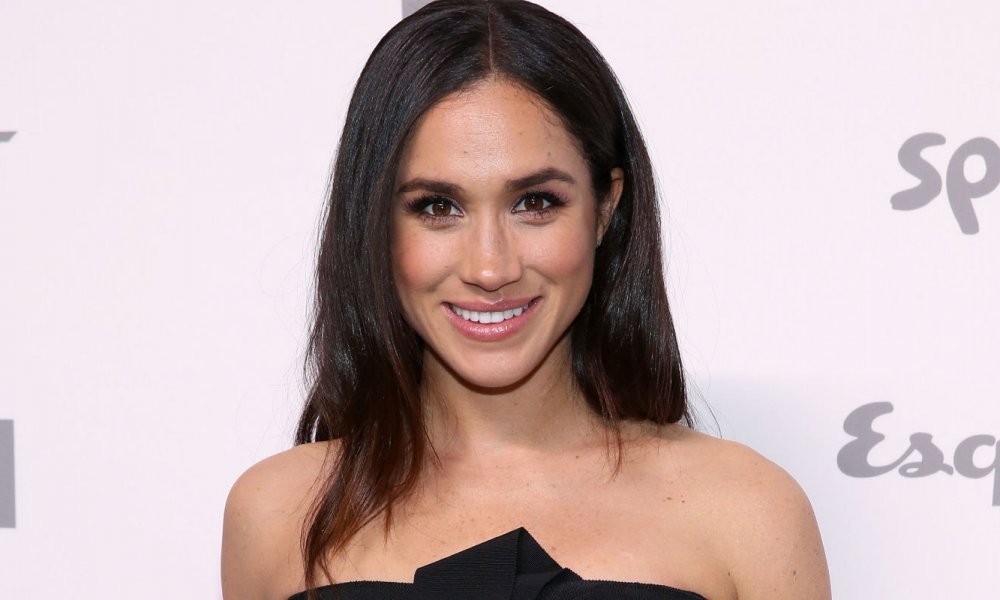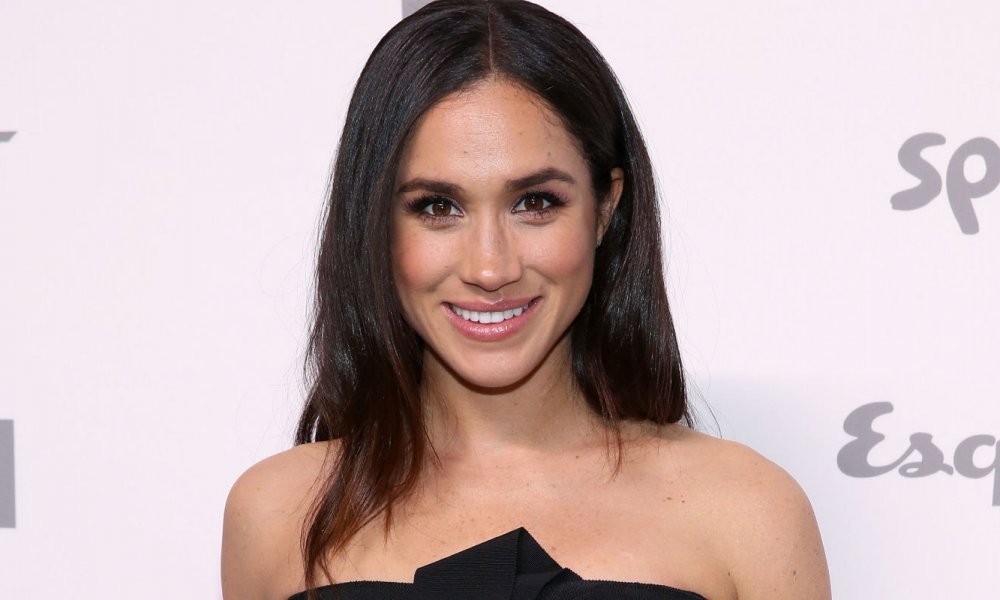 Meghan Markle's half-sister has announced a memoir entitled The Diary of Princess Pushy's Sister. Samantha Grant has spoken out and assured that the book is not as bashing as it sounds like it would be, but that the title is accurate.
The women share a father but a source explained that the two are not close.
"Samantha Grant doesn't have a relationship with Meghan Markle and she never has. As they were 17 years apart, they were never raised in the same house. Meghan was raised an only child by her loving parents."
Samantha explained further the topic of the book, and added that she's unsure whether she'll get an invitation to the royal wedding.
"First of all, it's only a tell-all in that I go through and recant some of the beautiful nuances of our lives, our family home. But more importantly it has to do with the inter-racial evolution of this country through the lens of my life and my family since the Civil Rights Act until present, and how that intersects with this recent event with my sister, you know, my feelings about it, my family's feelings about it and how sad it was going through it all. But it's more of a beautiful, warm, witty story of our lives and my life."