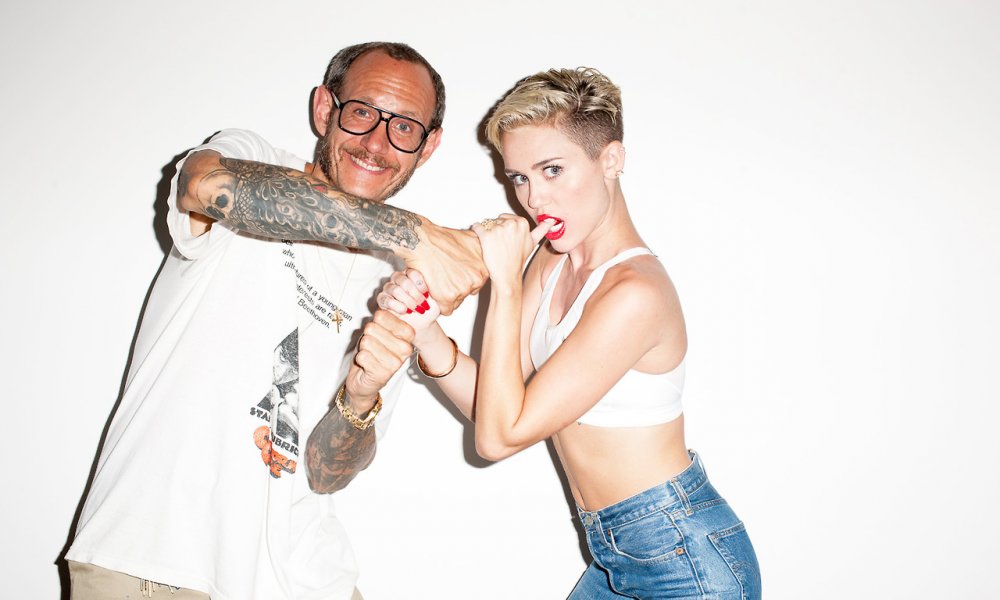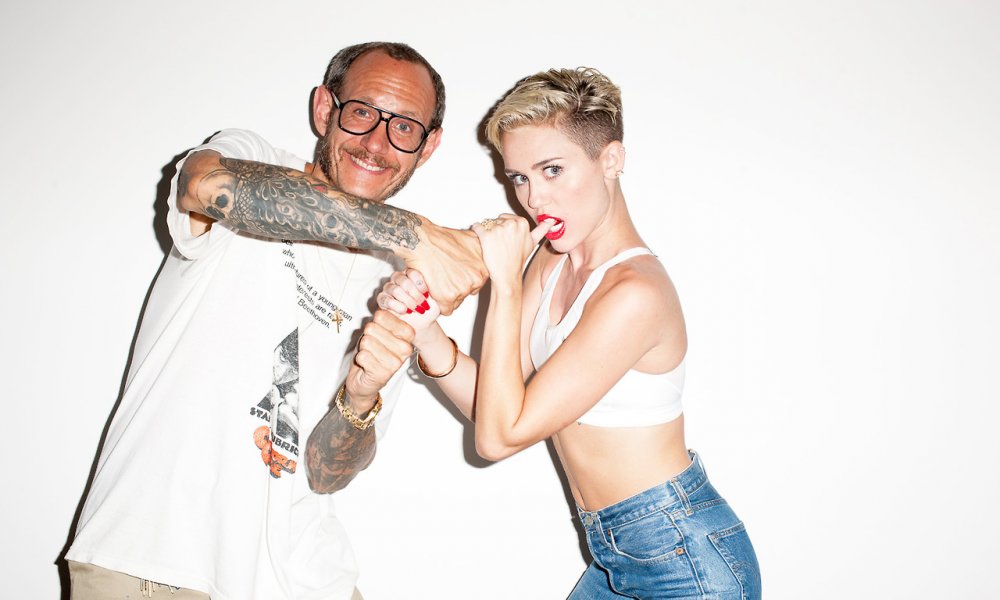 Photographer Terry Richardson has been banned from a variety of top publications after a variety of sexual misconduct allegations. The allegations are not new, but action was taken after The Sunday Times published an article questioning why the fashion industry was still employing him.
After the article came out an email was circulated within Conde Nast and then released to the public. It stated that no one was to work with Terry again, and that any shoots that were already commissioned with him should be "killed or substituted with other material."
Terry has worked with stars like Lady Gaga, Miley Cyrus, you name it. He responded to the claims and still maintains innocence.
"I collaborated with consenting adult women who were fully aware of the nature of the work, and as is typical with any project, everyone signed releases. I have never used an offer of work or a threat of rebuke to coerce someone into something that they did not want to do."