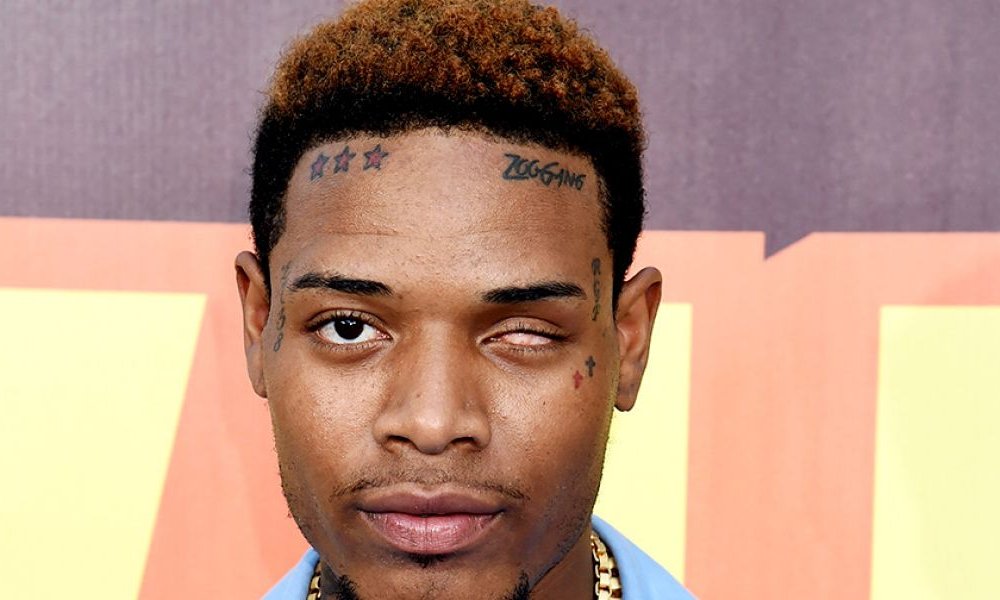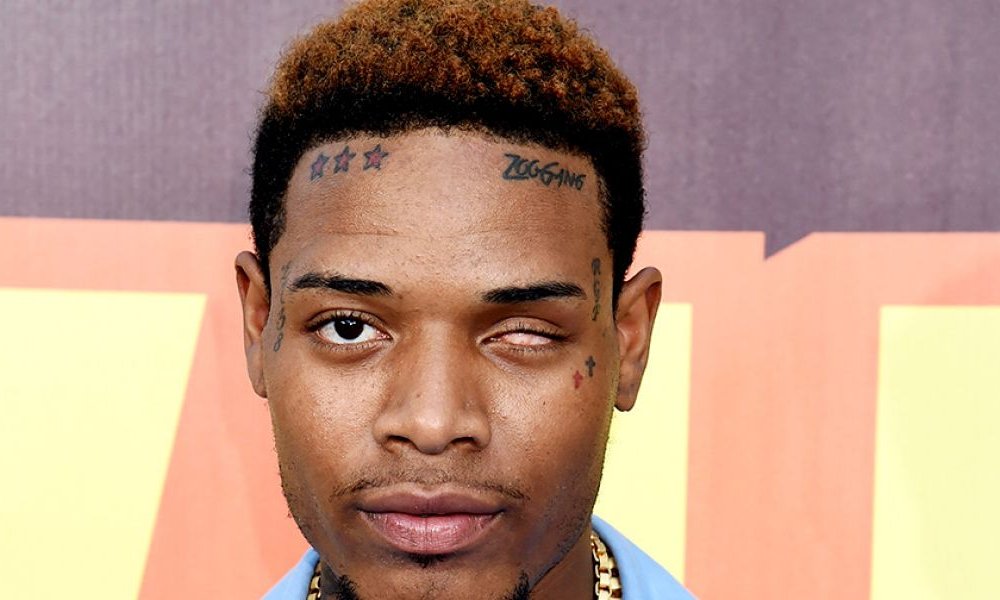 Rapper Fetty Wap has been arrested in New York for drag racing. The charges brought against him in the arrest include reckless endangerment, illegal speed, DWI, reckless driving, and aggravated unlicensed operation vehicle.
According to the police reports Fetty Wap was racing another car around 1:21 AM on the Gowanus Expressway in Brooklyn, New York.
"[He was] in the vicinity of Hamilton Avenue driving recklessly at a high rate of speed causing a dangerous condition while racing another vehicle within the confines of the 72 precinct."
Fetty, real name Willie Maxwell II, has another run in earlier in the year. Fetty was involved in a shootout that took place in a New Jersey deli after an argument broke out. No one was killed in the incident but three people did walk away with injuries. Another man was arrested in conjunction with that incident, and Fetty was uninjured.
The rapper has declined the opportunity to make a statement following the recent arrest and the variety of charges he'll be facing.