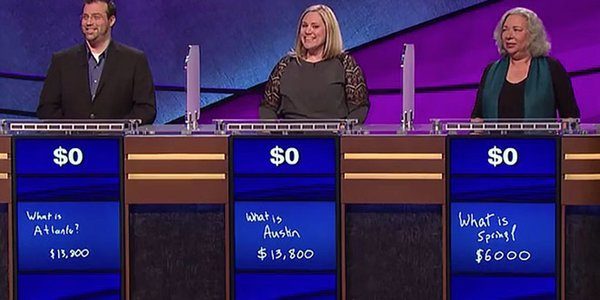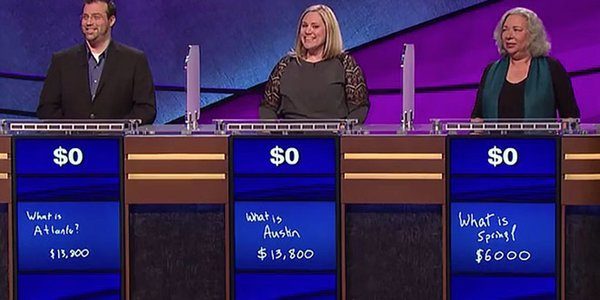 On Monday, January 18, for just the sixth time in the show's 32-year history, all three Jeopardy contestants went home as empty-handed. Each competitor on the show bet everything they had on the outcome of Final Jeopardy only to run up against a question that none of them knew.
The question … or answer, rather, according to the rules of the show, was this: "A 1957 event led to the creation of a national historic site in this city, signed into law by a president whose library is now there too."
Obviously, everyone reading this knows that the appropriate response is, "What is Little Rock, Arkansas?" (Duh.) The event in question refers to one of the most pivotal moments in the struggle for Civil Rights, in which nine brave high school students were able to attend the racially segregated Little Rock Central High School. Of course, the Little Rock Nine, as they came to be called, had the federal government at their back because Arkansas wasn't the world's most enlightened place at the time. The site in question is the high school itself, and the president is Bill Clinton, an Arkansas native (thanks, Wikipedia!).
The last time that all three contestants bombed the last question so badly was three years ago during a Teen Tournament. Coincidentally, the topic on that show was also State Capitals.
For biting it so hard, every contestant on Monday's episode of jeopardy lost all the money they'd accrued over the course of the episode, and Tuesday's episode featured three new players.