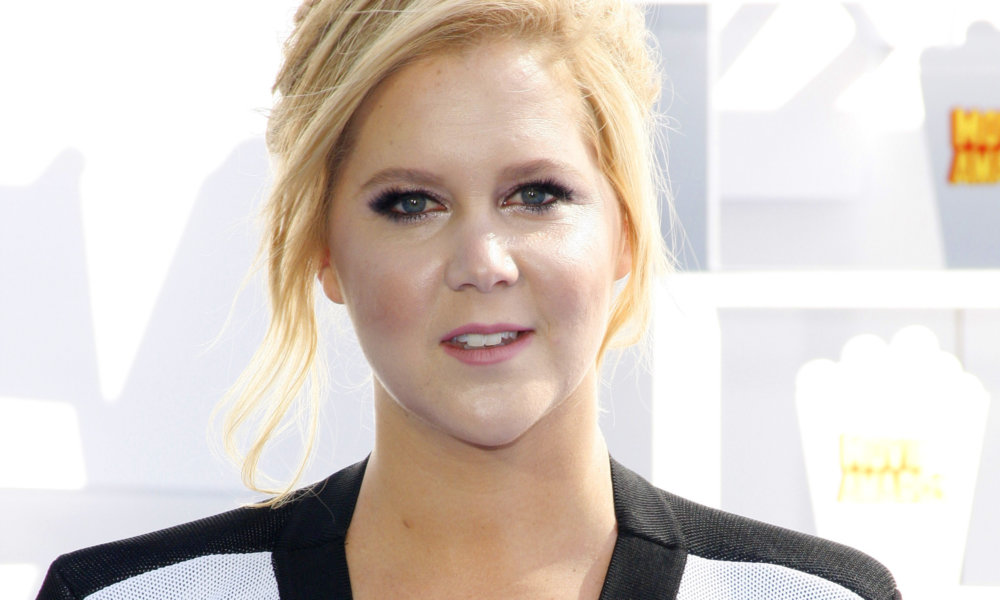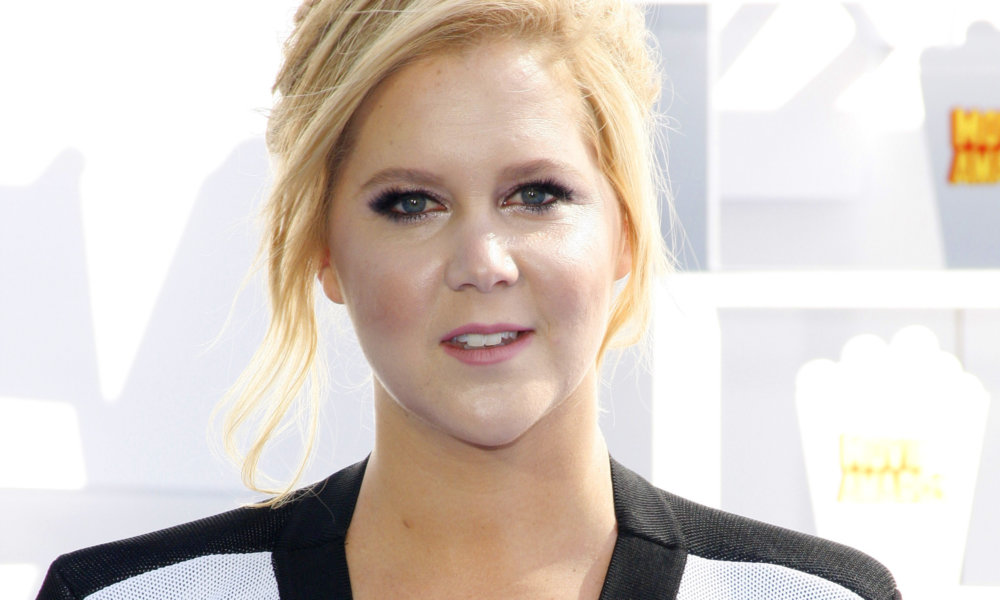 This week Amy Schumer was accused for the second time of stealing jokes from fellow women comedians in the industry, but she has been quick to respond and deny any such thing.
After some comedians had been discussing the possibility that she was stealing jokes on Twitter, an anonymous source created a video to call attention to the matter. The video puts clips back to back of Amy's Comedy Central show Inside Amy Schumer and stand up sets from comedians Kathleen Madigan, Wendy Liebman, Tammy Pescatelli, and the late Patrice O'Neal.
While there are certain similarities between some of the sets, it's hard to make an assumption either way. Amy wasted no time setting out to clear her name. She defended herself on Jim Norton's Sirius XM satellite radio show.
"I would never, ever do that, and I never have. I'm literally going to do a polygraph and put it on my show this season, and I promise whatever the results are, I won't let them cut."
She also claimed that not only did she not steal the jokes, she had never seen those other bits to begin with.
"I have to come up with so much material for my TV show, this movie, stand-up. And I'm so careful. And none of these things had ever reached me. And I just would never do that. That would be so stupid for me to do that."
Amy also continued on to suggest that one of the comedians involved in the allegation didn't have the best motives.
"I think (Tammy) is upset I blocked her on Twitter a couple years ago because she was unkind to my best friend, Rachel Feinstein. I don't think she's got much going on, this is my guess. I think people get upset by success."
On my life, I have never and would never steal a joke.

— Amy Schumer (@amyschumer) January 20, 2016