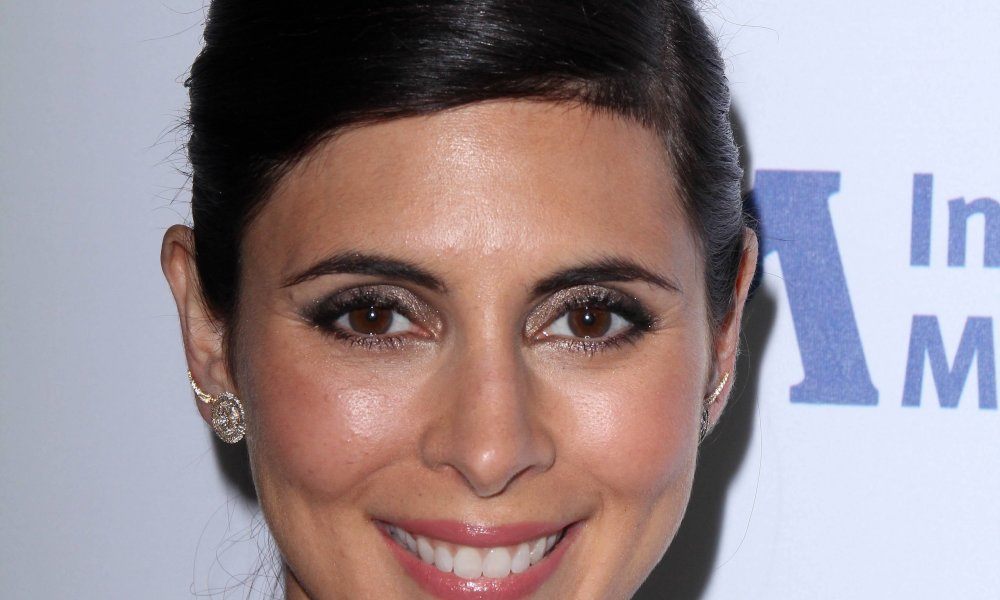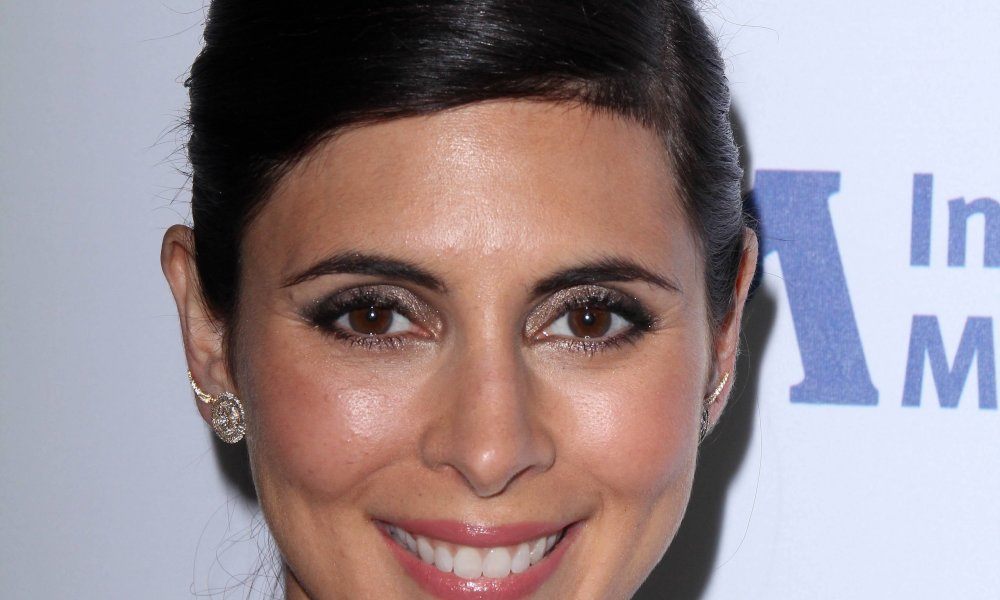 Actress Jamie-Lynn Sigler surprised many this week when she shared the news that she has been suffering from multiple sclerosis for the past 15 years. The 34-year-old revealed the news in an interview with People magazine.
She was only 20 at the time of diagnosis, but she made the decision to keep it a secret while she was filming The Sopranos. She apparently hid it well, saying:
"Sometimes all I needed was like five or 10 minutes to sit and recharge but I wouldn't ask, because I didn't want them to be suspicious."
As for why she's been hiding the diagnosis for so long, she admitted that the idea of going public about it was tough.
"You'd think that after all these years, somebody would be settled with something like this, but it's still hard to accept."
Multiple Sclerosis is different for everyone but can cause symptoms like extreme fatigue, pain, and loss of coordination.
But now it seems like Jamie-Lynn is coming to terms with what the illness means to her.
"I don't want to hold a secret where it feels like I have something to be ashamed of or have something to hide. It's part of me, but it's not who I am."
The same article where she shared this story also ran photos of Jamie-Lynn's recent wedding to baseball player Cutter Dykstra. The two have a two year old son together and wed January 16 in Palm Springs at The Parker hotel. The wedding was officiated by friend Lance Bass.
"We put so much heart and love into it. We wanted laid-back, not fancy, because that's who we are as a couple."