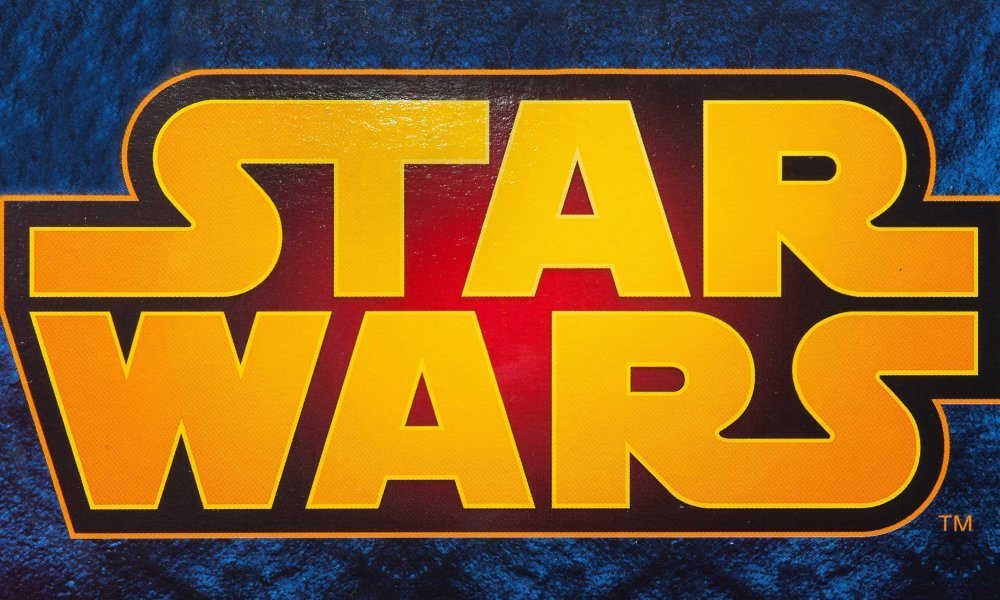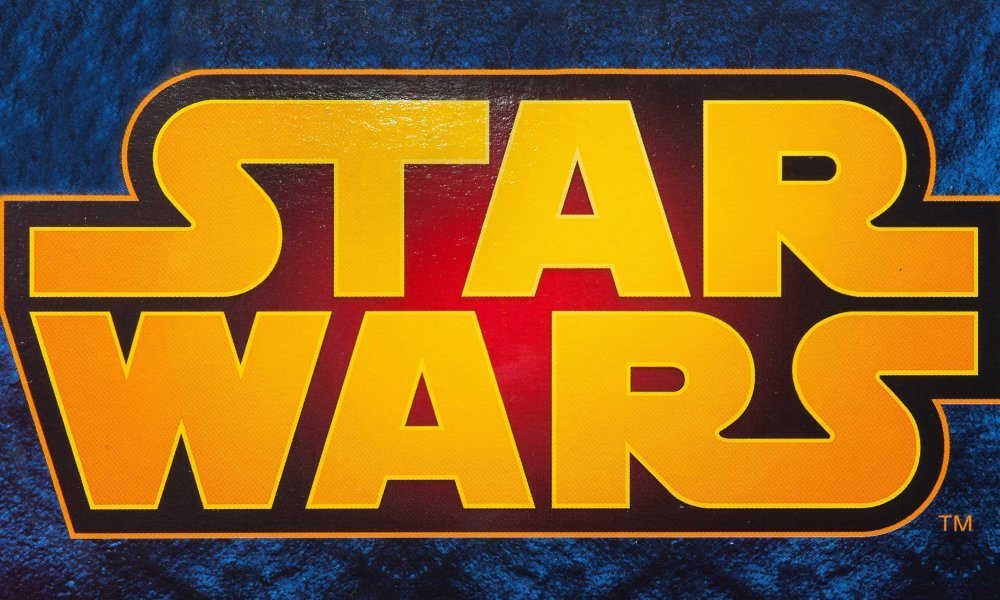 In case you hadn't noticed — and how could you not if you live in a modern society — this Friday, Star Wars: Episode VII – The Force Awakens is set to open in theaters across the world. The next installment in the epic sci-fi opera is sure to be one of the biggest, if not the biggest, moneymakers of the year as rabid fans have already begun ordering tickets in droves. Some have even claimed their spot on the curb already, waiting outside theaters in the freezing cold days before the film even opens.
In a rare vote of confidence in a film this size, critic embargoes have been dropped in advance of the film's release. It could be a measure of how proud producers are of the new film from J.J. Abrams … or it could be passive recognition that not even bad reviews can tank this cinematic juggernaut. Either way, as of this morning critics everywhere can say whatever they want about the film without penalty.
Warning: Some people have started dropping spoilers on social media and on forums like reddit, so be vigilant, fellow Jedi, if you'd like to avoid any plot point reveals. That said, the rest of this article will be totally spoiler free, so you can read on without fear.
Now, for those fans who have been anxiously praying for solid reviews, you can rest easy. Critic aggregator RottenTomatoes.com had mostly positive things to say about the film, praising its story and its callbacks to the classic series. Film leads Daisy Ridley, John Boyega and Oscar Isaac are also receiving solid reviews for their performances. While most critics agree that The Force Awakens isn't going to revolutionize cinema as we know it, they universally agree that the movie is a well-crafted adventure that should appeal to anyone who's not a terrible human being.
Of course, critical praise means so little, right? Those guys are snobs who wouldn't know a good movie if it bit them on the nose. Thankfully, the Internet has a remedy to critical evaluations: fan input site IMDb.com. Guess what? Those guys loved it, too.
It seems that no matter what your perspective, there's something to love about Star Wars: Episode VII – The Force Awakens. Even after a solid 18 months of hype and skyrocketing expectations, J.J. Abrams' contribution to the Star Wars canon is set to deliver.