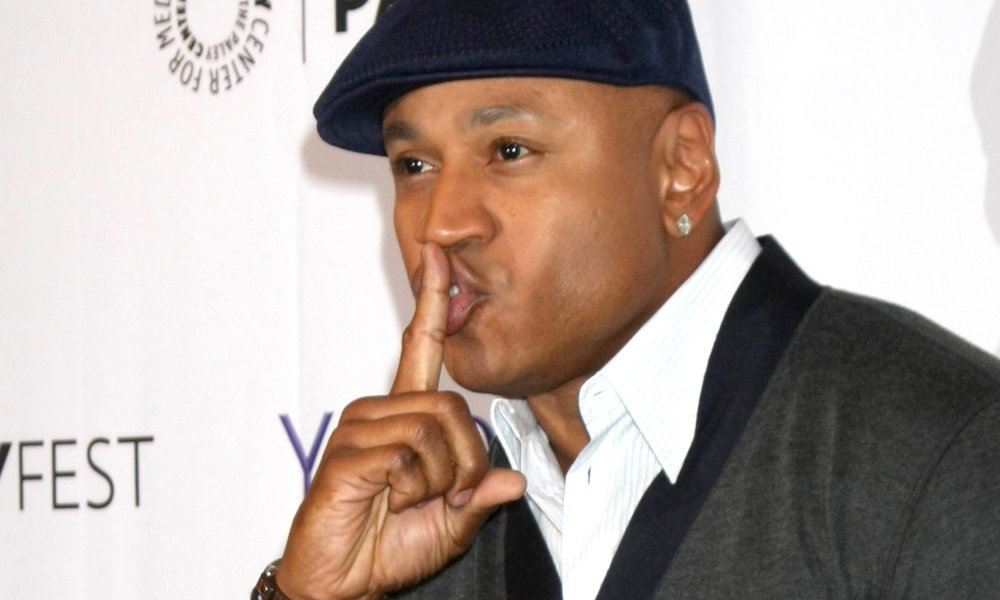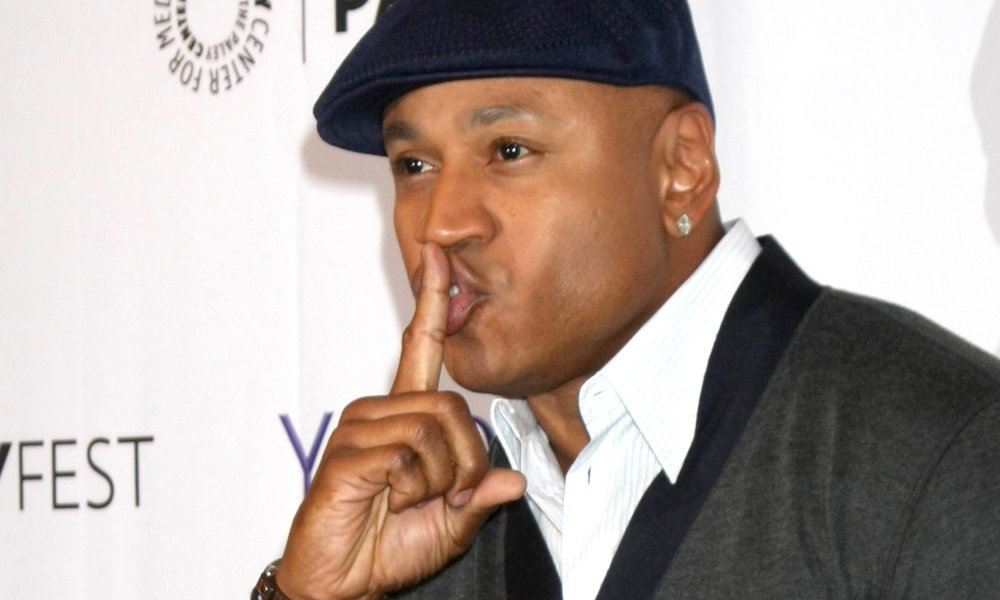 The 2016 Grammy Awards are just around the corner in February and now LL Cool J has been announced as the host. The rapper is no newbie to the role, this will actually be his fifth time hosting…in a row.
The recording Academy President/CEO Neil Portnow made an official statement about the decision.
"We are delighted to welcome back the very talented LL Cool J as our host for the 58th Grammys," he began. "His unique expertise, both as a Grammy-winning recording artist and accomplished actor, allows him to connect with both his musical peers and the fans at home, and his dynamic personality and charismatic energy set the perfect tone for our show."
LL Cool Jay responded accordingly to his role as master of ceremonies.
"The performances and moments that take place on the Grammy stage are awesome in so many ways for the audience and artists alike. I'm honored once again to host Music's Biggest Night as we celebrate the talented music creators of today. It's going to be an incredible night and I'm excited to share this experience with the world."
Unlike most award shows, the Grammy's put a lot of focus onto the performances of the night, as opposed to just the awards being given out, so having a great host is necessary. LL Cool J certainly fits the bill and has been on the other side of the show as a two time Grammy winner himself.
The 2016 Grammy Awards will air Monday, February 15 on CBS, from the Staples Center in Los Angeles.