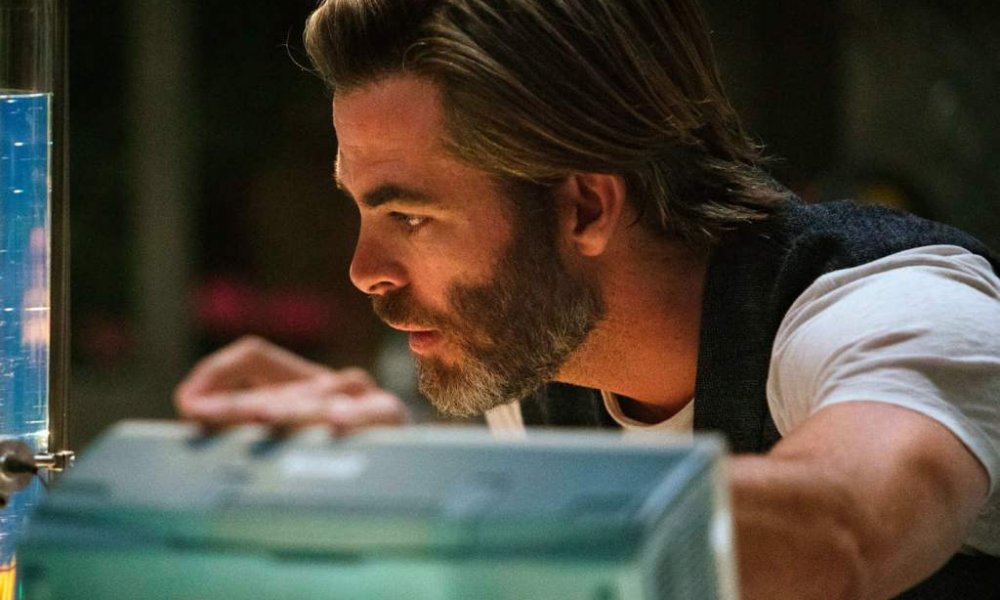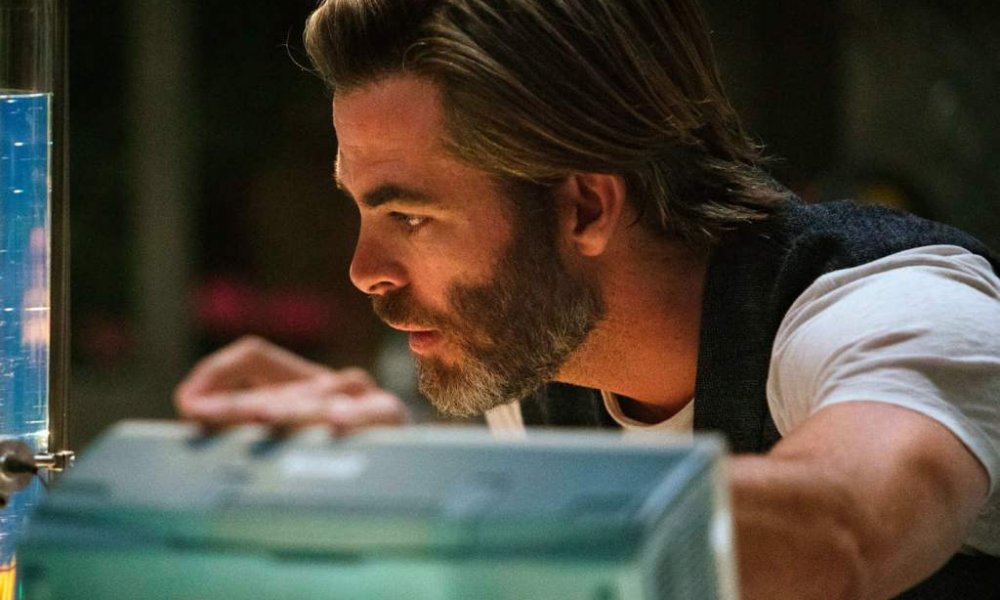 The first trailer has been released for the film A Wrinkle in Time. The film is being directed by Ava DuVernay and is based on the extremely popular 1963 children's book by Madeleine L'Engle.
The film stars Storm Reid as Meg Murry, Chris Pine, Oprah Winfrey, Reese Witherspoon, Zach Galifianakis, and Mindy Kaling.
The first trailer begins with a voiceover of Chris Pine, who plays the missing scientist father.
"What if we are here for a reason? What if we are part of something truly divine? Imagine, 91 billion light-years traveled like that."