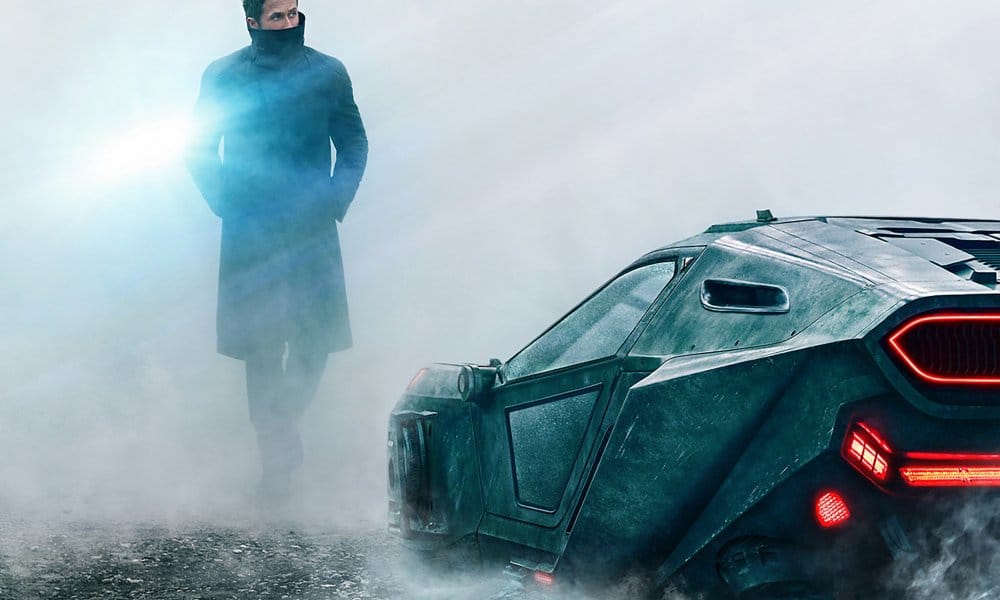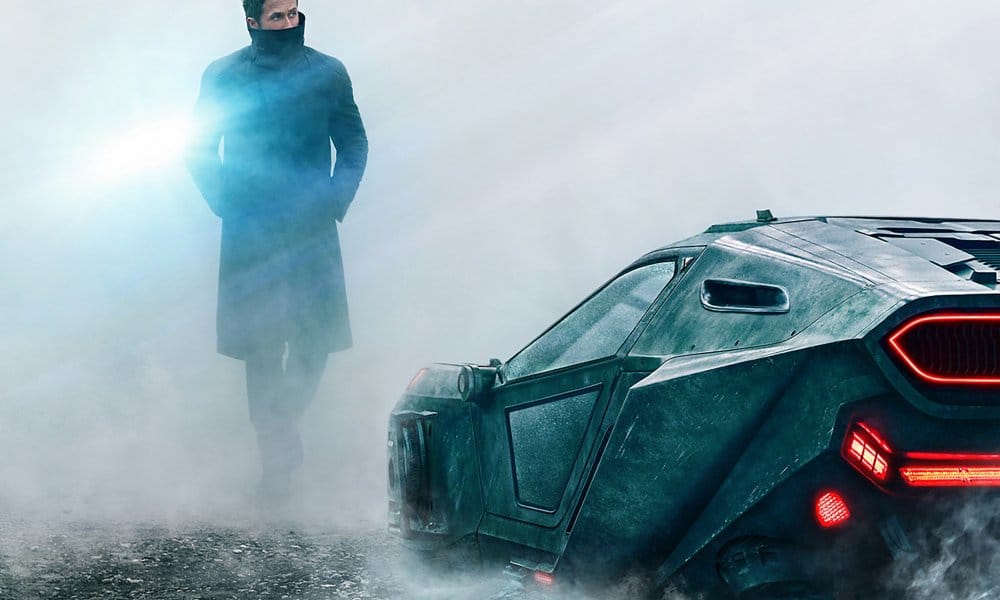 A new trailer has been released for the upcoming film Blade Runner 2049. The first preview was released two months back, but now the first full-length trailer has been shared.
The first trailer for the Blade Runner sequel focused mostly on Ryan Gosling's character in the film. The second trailer focuses mostly on Harrison Ford's.
The second film continues on from the original story, which took place in 2019. The first film was written by Hampton Fancher and Michael Green, based on Philip K. Dick's novel "Do Androids Dream of Electric Sheep?"
In addition to Ryan Gosling and Harrison Ford, the film stars Barkhad Abdi, Ana de Armas, Dave Bautista, Mackenzie Davis, Lennie James, Jared Leto, Edward James Olmos, and Robin Wright.
The film will be released on October 6.