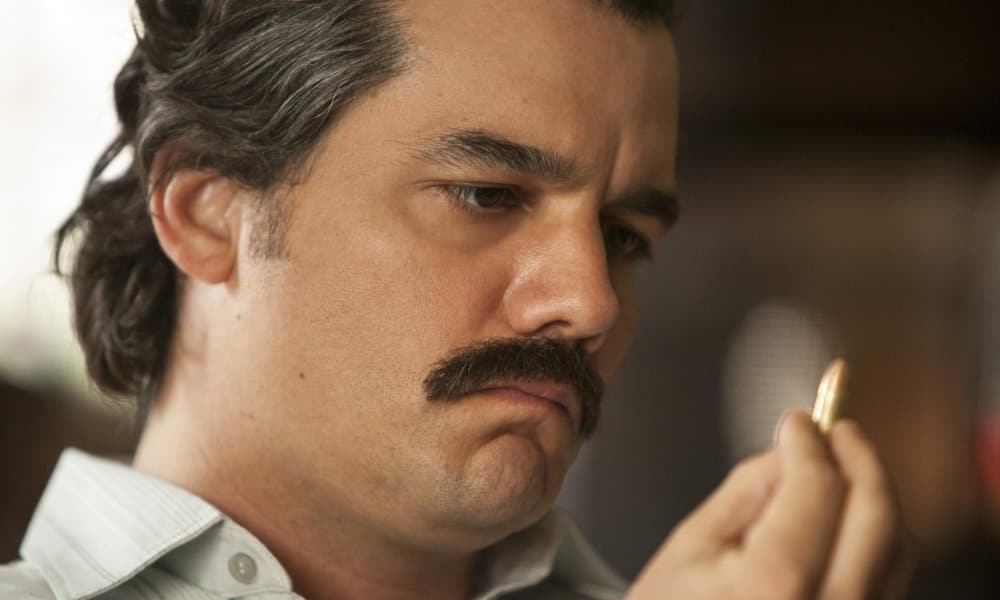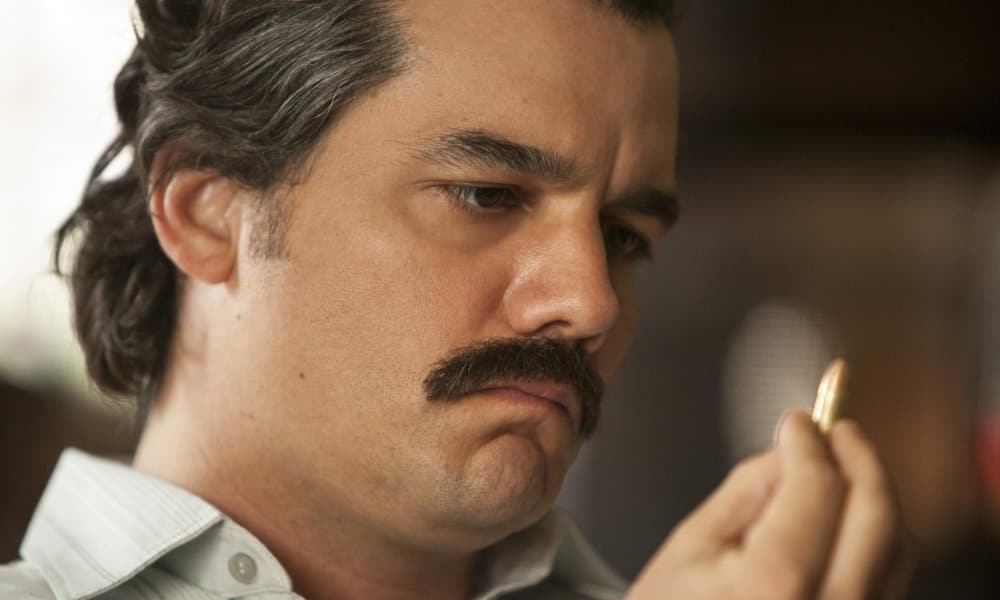 Narcos has received a third season premiere date of September 1. Netflix released the trailer for the season on Friday.
The season will continue on taking a looking at the traffic industry following the death of Pablo Escobar. With The Cali Cartel in charge, things will be going a lot differently than they had with Pablo.
Actors this season will include Pedro Pascal, Damian Alcazar, Francisco Denis, Alberto Ammann, Pepe Rapazote, Matias Varela, Michael Stahl-David, Matt Whelan, Miguel Angel Silvestre, Kerry Bishe, and Arturo Castro.