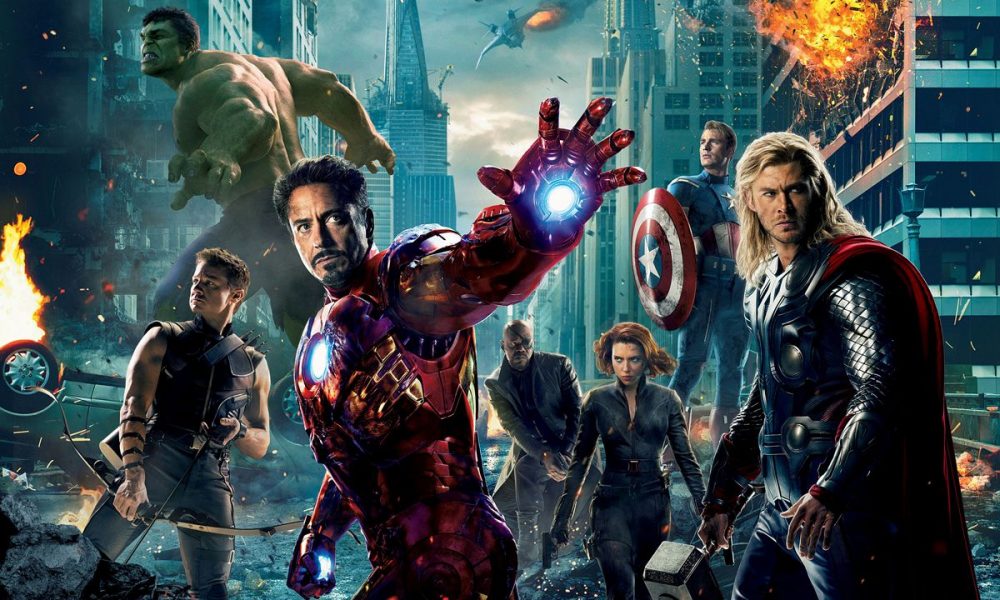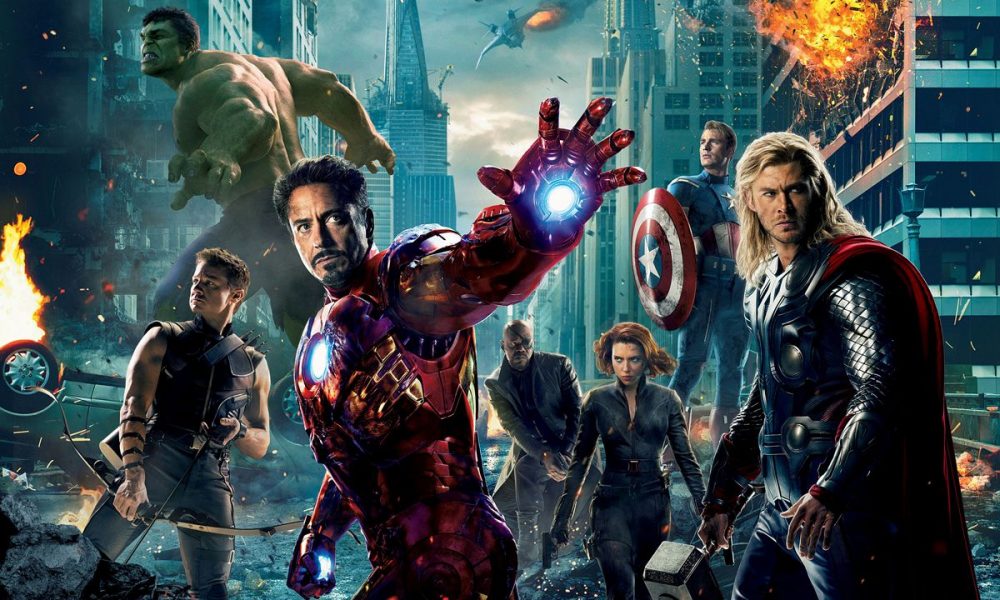 Yesterday, co-stars of the Marvel Cinematic Universe's Avengers franchise, Robert Downey Jr. and Jeremy Renner, shared pictures and videos on their personal Instagram accounts show them and their teammates receiving matching tattoos to commemorate their years of work together.
"Five of the original six Avengers got a tattoo," Robert Downey Jr. told Entertainment Weekly. "And the sixth was the tattoo artist, who gave it to five of us, the one who opted out being Mark Ruffalo. It was (Scarlett) Johansson's idea, and she and (Chris) Evans did it in New York. Then, their New York guy, Josh Lord, who is amazing, flew out to LA, he did me, did (Jeremy) Renner, and then we just bullied (Chris) Hemsworth into doing it, and he got it. And each one of us drew a line on the artist with his own tattoo gun and it was a total massacre. Each of us contributed to giving the tattoo artist the sixth tattoo that he designed for us. By the way, he's got another one on him that Scarlett did, which is beautiful, which is crazy, because the line she drew on him, which was just supposed to be a straight line, looked like a lightning bolt. It was a mess."
Robert Downey Jr., who plays Tony Stark/Iron Man, has been involved with the Marvel Cinematic Universe since its inception ten years ago. His character has three of his own movies, appears in all of the Avengers films, and also shows up in other MCU projects, such as Spider-Man: Homecoming and Captain America: Civil War.
The first Avengers movie assembled in theaters six summers ago. The superhero epic broke box office records and transformed the world of comic book films. Since then, subsequent MCU movies have continued the tradition of breaking records and redefining the genre as the studio hails supreme in comic book film landscape.
Currently, Avengers: Infinity War starring all six of the original Avengers, along with numerous other superheroes from Earth and beyond, is in theaters. The fourth, currently-untitled Avengers movie hits theaters next May.