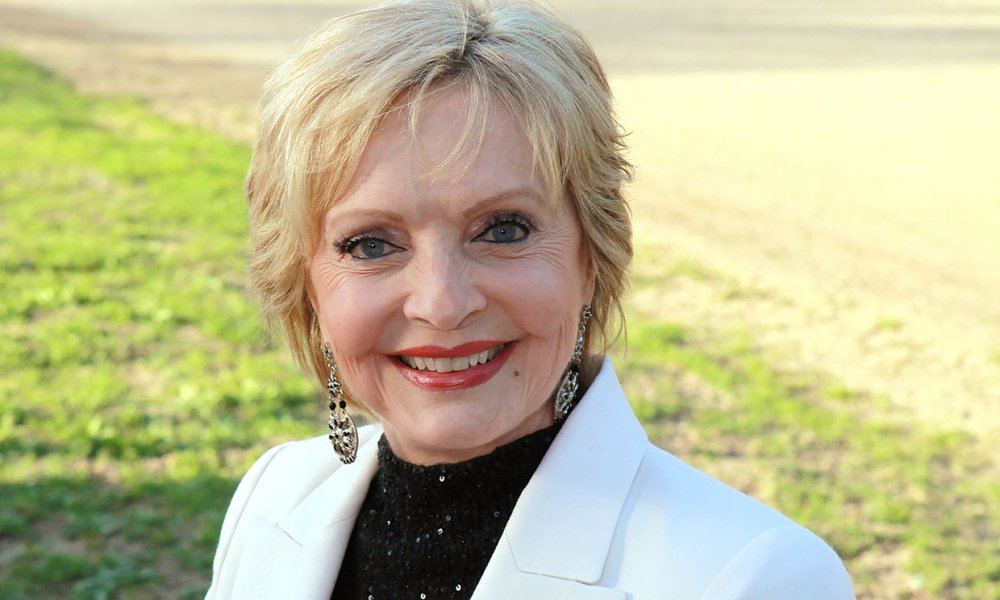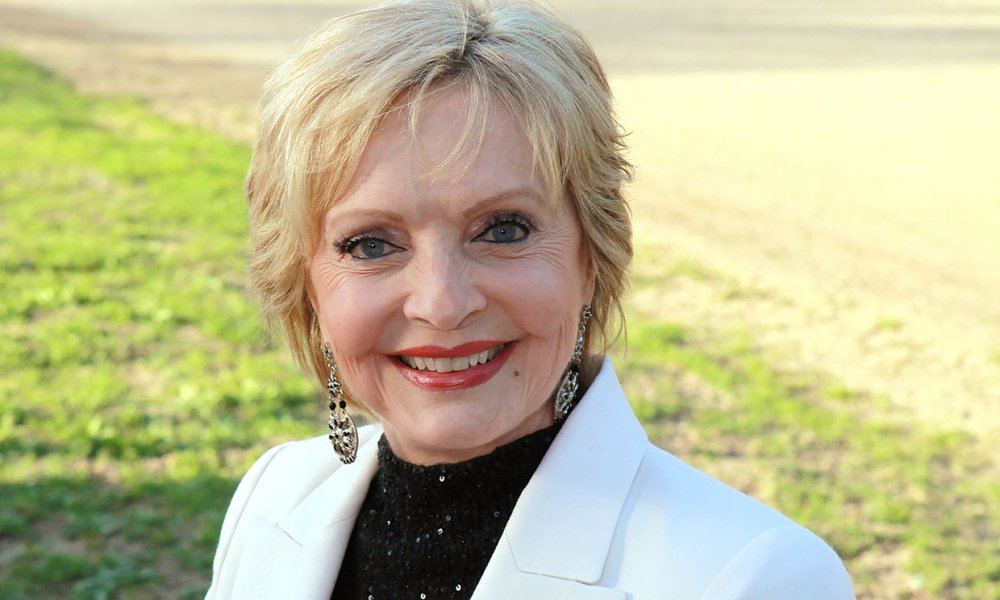 Brady Bunch star Florence Henderson has passed away at the age of 82. Her manager Kayla Pressman released a statement about her passing. Florence died of heart failure and was surrounded by family and friends at the time.
The matriarch of the Brady Bunch was not the only role that Florence took on in her career but it was probably the most memorable one. The show ran for five seasons and then went into syndication for decades, meaning the show was enjoyed by many different generations.
When the show premiered in 1969 it was one of the first shows to focus on a blending family, making it a notable one for that reason as well. In 1999 she said that the show "represents what people always wanted: a loving family. It's such a gentle, innocent, sweet show, and I guess it proved there's always an audience for that."
Later in her career, Florence appeared on shows such as Hart to Hart, Fantasy Island, The Love Boat, Roseanne, Ally McBeal and The King of Queens.