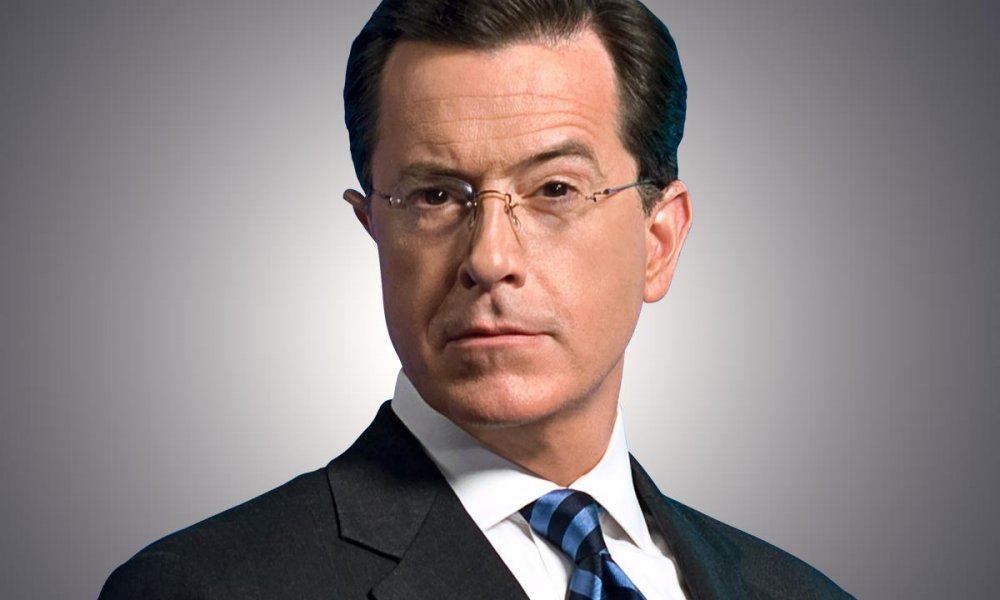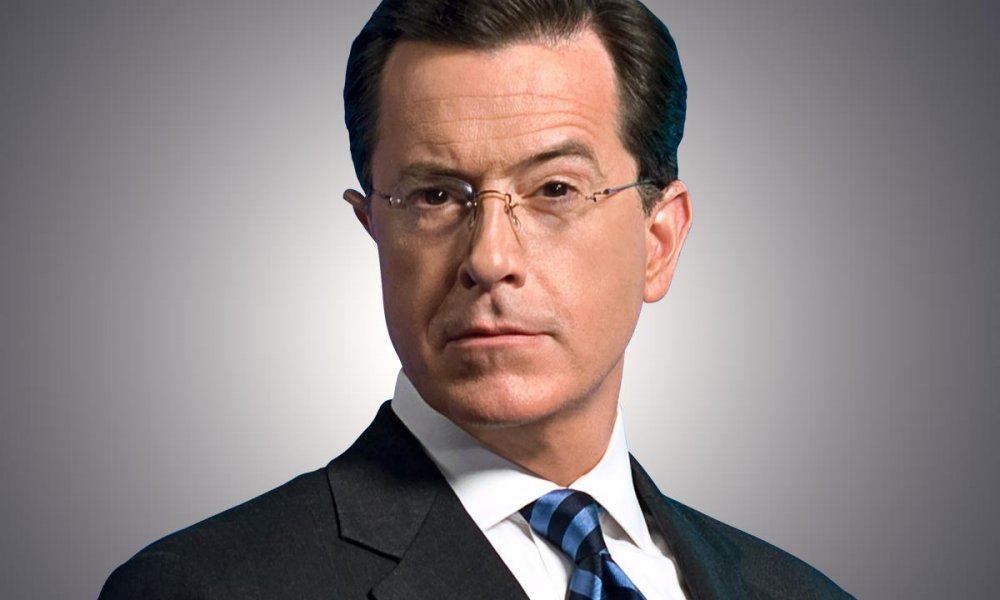 Stephen Colbert shared some tips for surviving Thanksgiving on Wednesday night's the Late Show. The host discussed the complications of coming together following the election and dealing with the divided opinions surrounding it.
"Some of us are happy with the outcome of the presidential election, while others are surviving on cupcakes and bourbon. After all this tension it would be great to take a break from talking politics, except that tomorrow is Thanksgiving, that time of year when families come together to be thankful our elections only happen once every four years.
"I love Thanksgiving, 75 percent of the time. But this is the 25 percent that's going to suck. But can we get through this? I believe we can. As long as we remember blood is thicker than water, and blood doesn't come out of the linen table clothes, so put the knife down.
"So this year, you have a family duty to treat your political opinion just like grandma's Jello mold. Choke it down, and keep it down until the guests leave."
He ended things with a joke about the outcome of the election.
"You can pick your friends, but you can't pick your relatives. Or evidently pick your President, thanks to the electoral college."