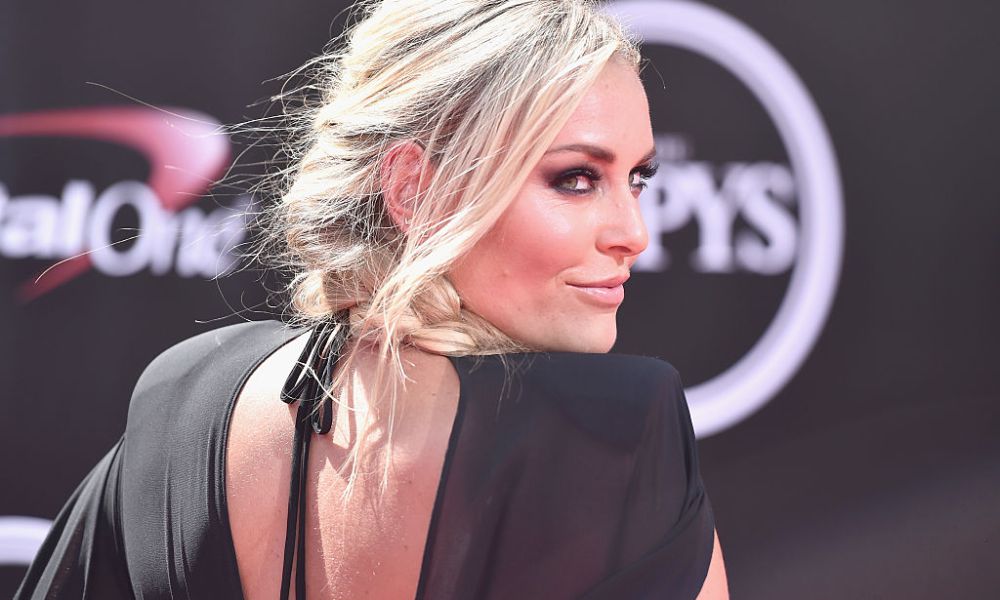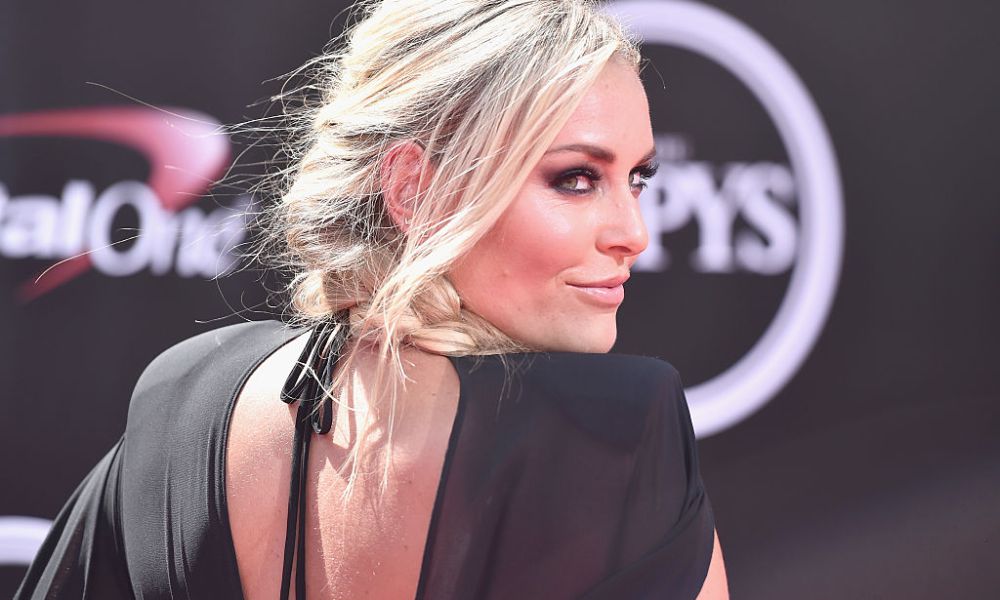 Olympic skiier Lindsey Vonn introduced the world to her new boyfriend via Instagram on Thursday. Lindsey shared a Thanksgiving snap of the two with the following caption.
"Tomorrow is thanksgiving so before my family gets here I want to take the time and give thanks. Even though I'm injured, again????, I have so much to be thankful for; incredible friends, an amazing boyfriend, my family and a lot of loyal supporters. With my Uncle's passing it reminds me even more to appreciate what we have in life because you never know what the future holds. I hope everyone has a wonderful turkey day! With love❤️, lindsey."
Linsey most recently dated Formula One driver Lewis Hamilton, as well as Tiger Woods. Her new boyfriend Kenan Smith is the assistant receivers coach of the new Los Angeles Rams.
Earlier this month Lindsey underwent surgery on her right arm which she had broken while training. She hopes to return to the slopes in December for the races in Canada.