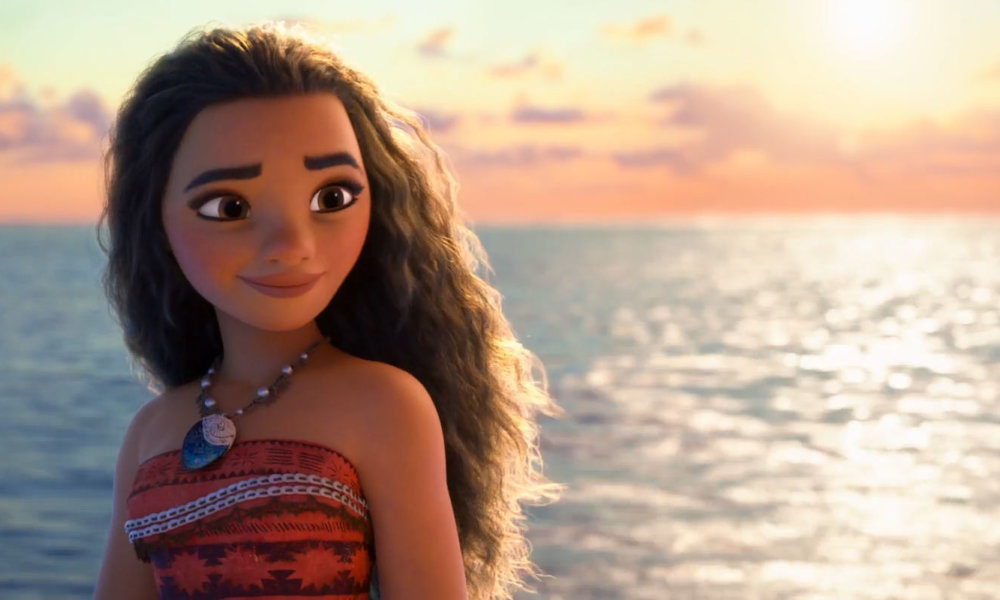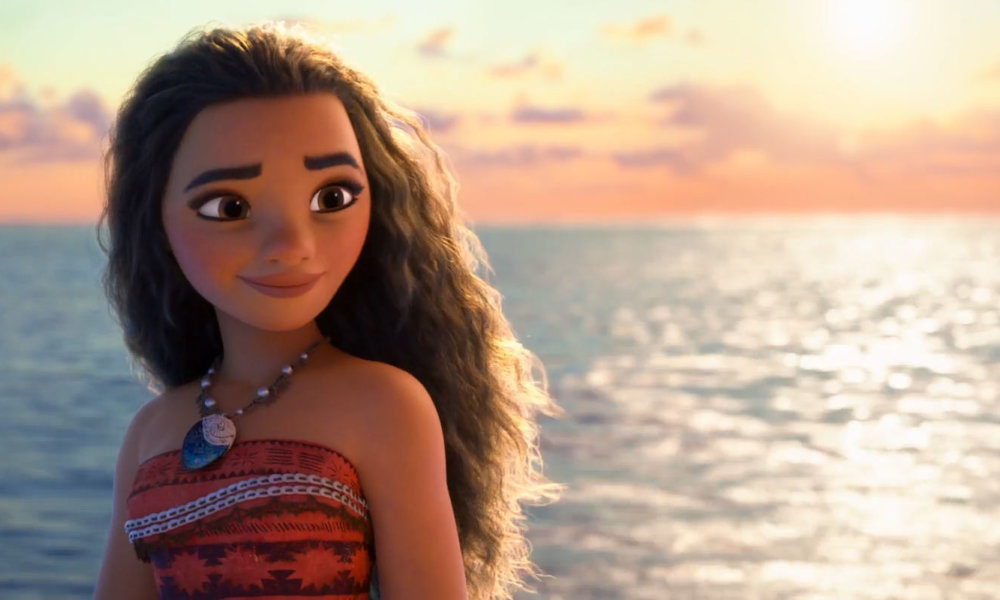 Disney's Moana is estimated to debut at an estimated $15.7 million over Thanksgiving, which would put it in the number two Thanksgiving spot ever. The top five-day Thanksgiving gross is still held by The Hunger Games — Catching Fire, followed by Frozen.
Moana's $15.7 million beats Frozen's $15.1 million first day record from when it debuted in 2013. If it continues with those numbers over the weekend it could beat Frozen's opening weekend numbers as well.
The other three Thanksgiving weekend openers did not make it into the top three. The other two spots went to the already released Fantastic Beasts and Where to Find Them which earned $11 million for a domestic total of $101.5 million, and Marvel's Doctor Strange, which earned $3 million, bringing its domestic total to over $192 million.
Allied debuted in fourth with $2.7 million, and Bad Santa 2's debut brought in only $1.6 million.