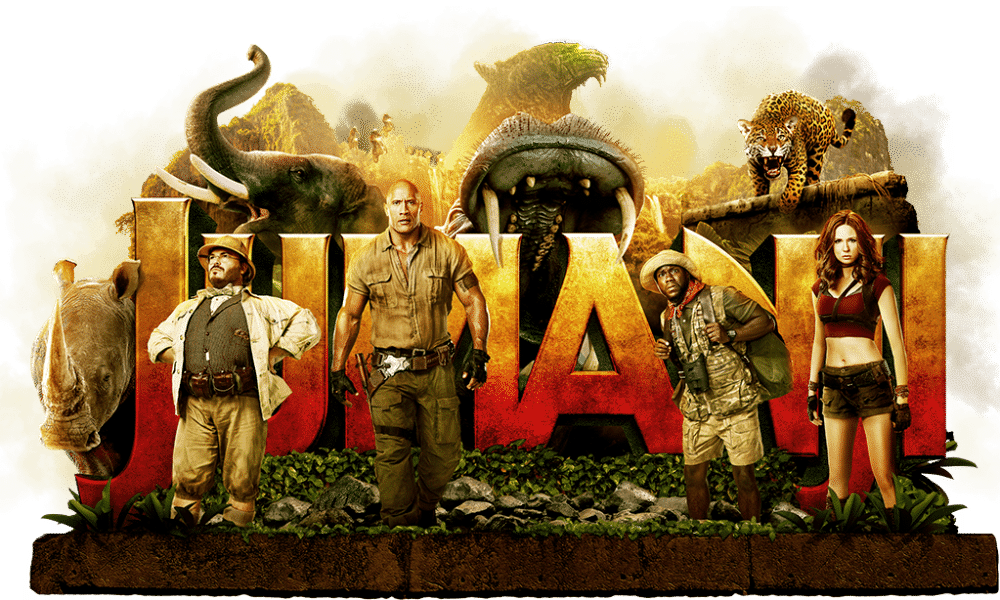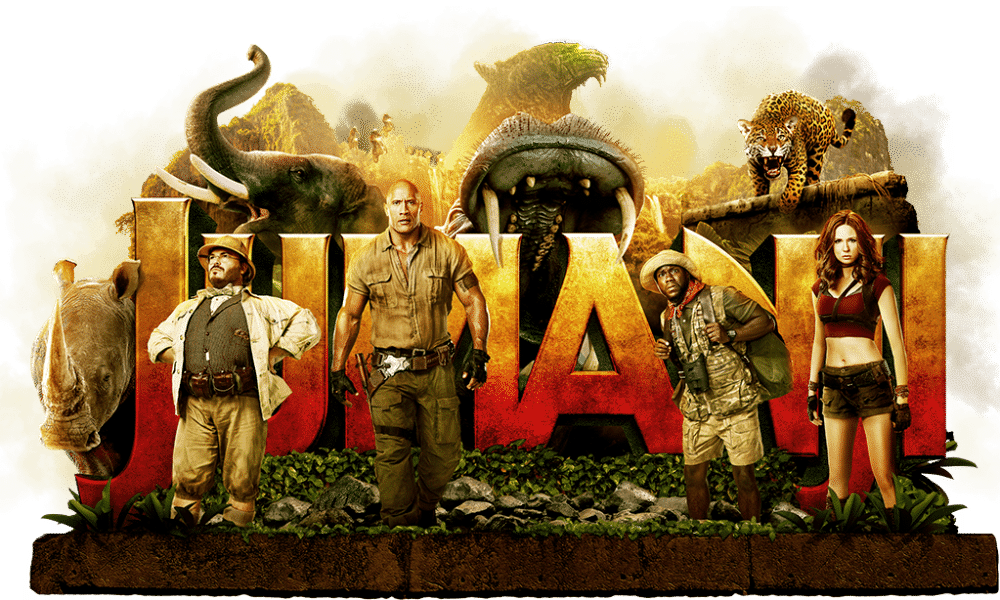 Headed into the end of 2017, fans and critics alike would have pegged the eighth entry in the Star Wars saga, The Last Jedi, to be the winter's big box office winner. Luke and Leia are being totally upstaged, however, by an ensemble action-comedy that's dominating both the domestic and international box office.
Jumanji: Welcome to the Jungle lost to Rian Johnson's juggernaut in its opening weekend, but the movie has continued to gain steam since its release. Since it's December 27 premiere, Jumanji has grabbed more than $670 million, an impressive feat when stacked against the power of Disney's space opera franchise.
Okay, sure, Jumanji's take to date isn't on par with The Last Jedi's $1.2 billion internationally. That said, Jumanji is showing exceptionally well overseas. In China, Jumanji scored a $40 million opening. The Last Jedi hasn't even made $40 million in China with a week's head start. If a theatrical release is a marathon and not a sprint, The Last Jedi may have some real competition in the family-friendly adventure story.
Jumanji: Welcome to the Jungle follows four teenagers who are transported into a video game against their will. There, the teens are portrayed by in-game avatars played by The Rock, Karen Gillan, Kevin Hart, and Jack Black. Comedy staple Jake Kasdan (Orange County, Bad Teacher) is in the director's chair.