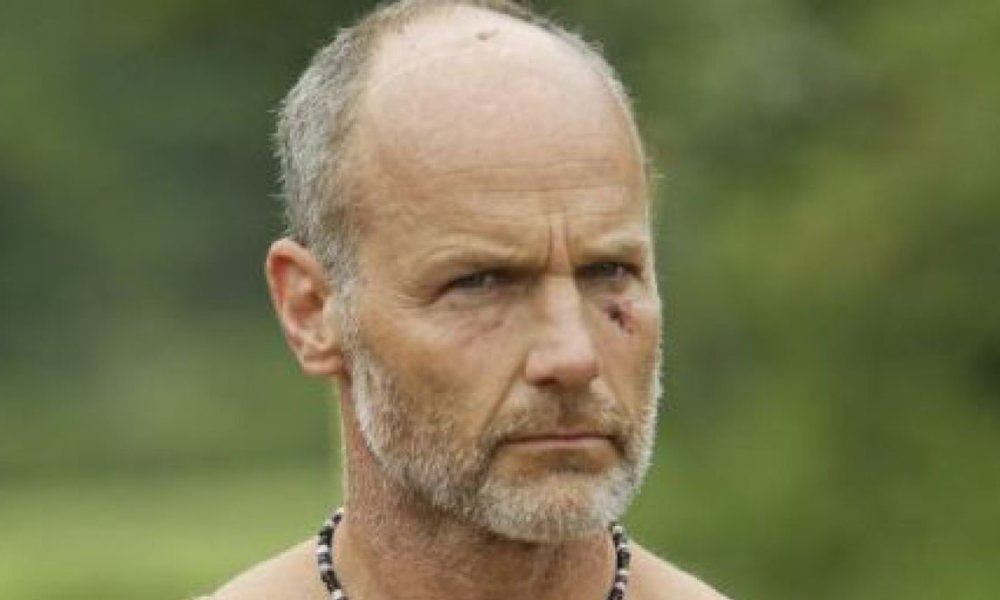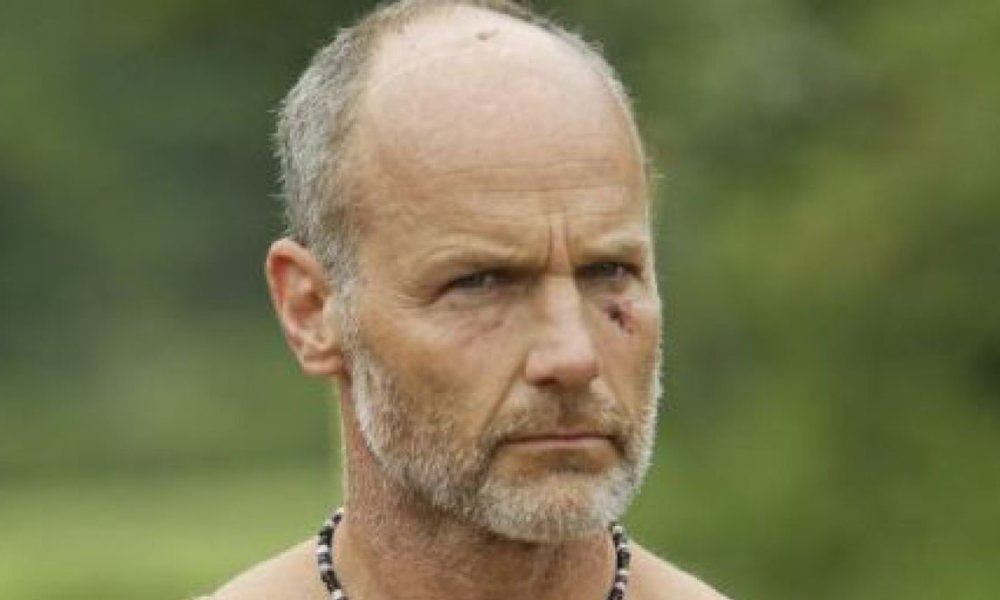 Former Survivor contestant Michael Skupin has been sentenced one to four years in prison on the charges of child pornography and larceny.
Before the sentencing by Michigan Judge Kelley Kostin the prosecutor said that:
"I think he is a threat. We are asking for the maximum sentence."
Michael had pleaded not guilty to 11 charges of child pornography and racketeering and was convicted of four counts in November. The initial discovery of the child pornography only came about after an investigation was launched into a gifting scheme that he was running.
Michigan Attorney General Bill Schuette said that:
"The children in these videos and images were exploited, and each time the images were shared and viewed continued their suffering. My hope is that today's conviction will bring some closure to the families and the children that are victims in this case."