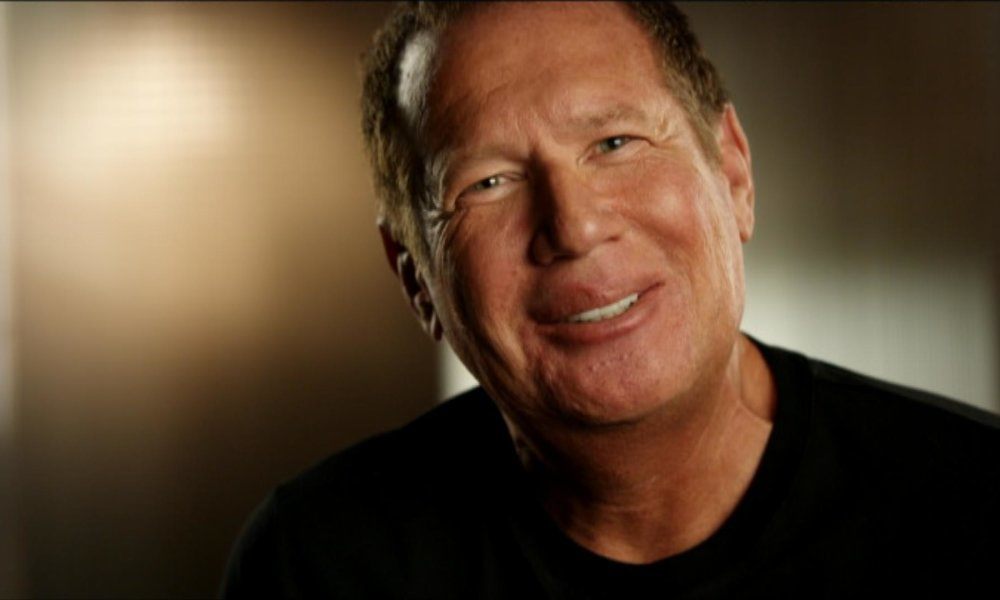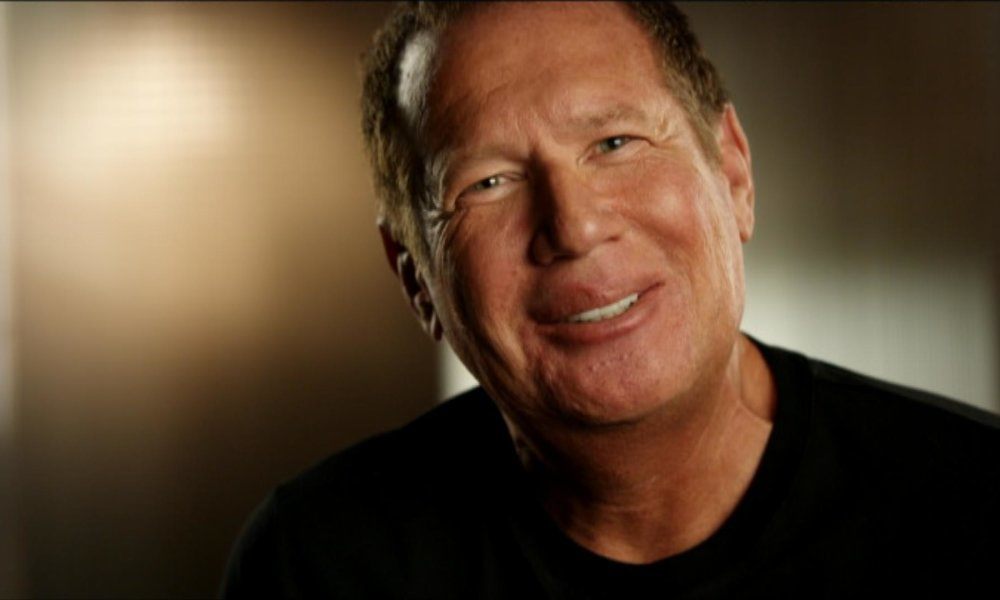 Garry Shandling's exact cause of death has been revealed. The coroner's autopsy report says that he dies of pulmonary thrombosis when a blood clot traveled from his legs into his lungs. He also had a combination of drugs in his system at the time, both Xanax and opiates.
The coroner's report goes on to say that Garry also had an enlarged heart, and that the death was ruled as "accidental."
It was previously reported that Garry was complaining about pain in his legs and being short of breath prior to his death. He ultimately collapsed while he was on the phone with 911, and died at St. Johns hospital in Santa Monica, California.
Shortly before he died Garry appeared in Jerry Seinfeld's web series "Comedians in Cars Getting Coffee," which featured the two discussing their early days of trying to make it in the industry.