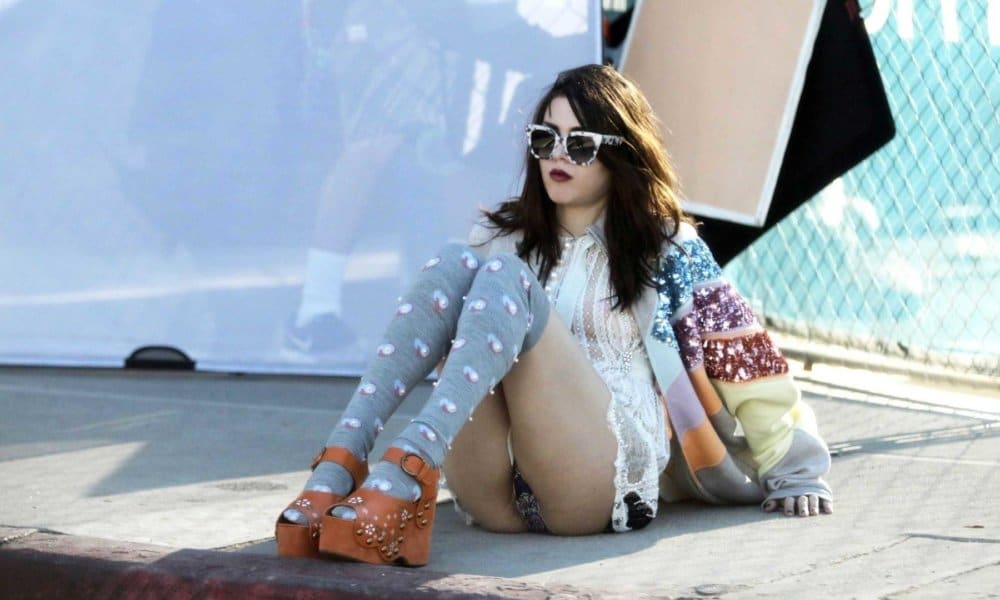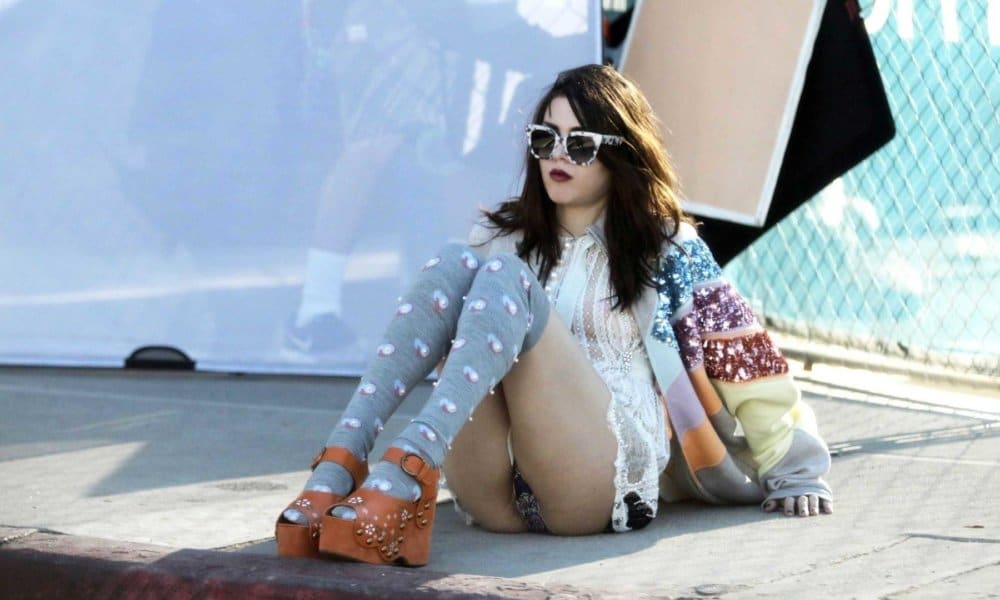 Frances Bean Cobain is the new face of the Spring-Summer 2017 Marc Jacobs campaign. The star shared a photo on Wednesday with the news.
"I am honored to have worked with such incredibly creative, inspiring people for this campaign. Thank you @themarcjacobs & David Sims."
Marc also shared a post explaining the first time he met the daughter of Courtney Love and Kurt Cobain.
"I first met Frances Bean when she was 2 years old at a dinner with her mom (Courtney) and Anna Sui in 1994 at Bar Six in NYC. I have always wanted to work with Frances. Her beauty, uniqueness and strength is something I have long admired and respected. Few things remain as constant as my continued inspiration from those whose honesty, integrity, courage, and curiosity lead them to explore and venture beyond preconceived boundaries."