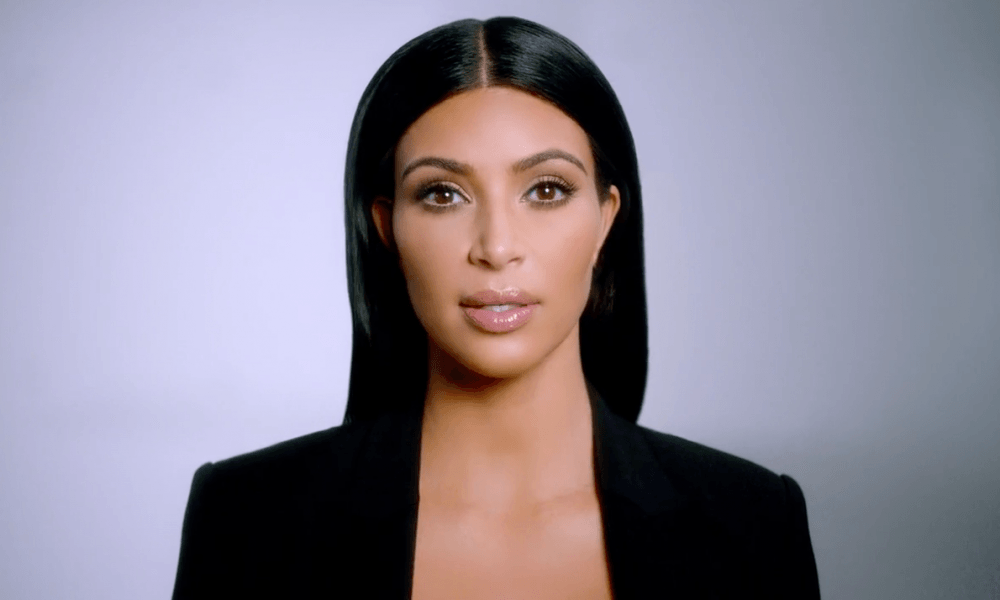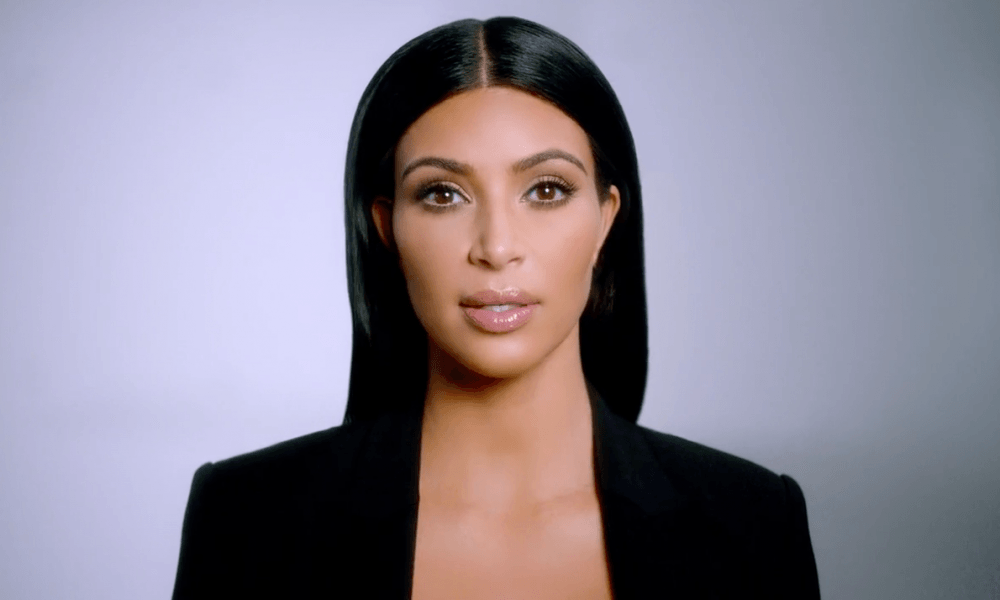 Details have been released about Kim Kardashian's Paris robbery since the incident first took place, but on Sunday the episode of Keeping Up With the Kardashians aired where she discussed the incident first hand.
Kim also happened to share a photo and kind message that was sent to her by the paparazzi in France.
❤️??? pic.twitter.com/dCjMfx1nNv

— Kim Kardashian West (@KimKardashian) March 20, 2017
One of the photographers explained that they sent the photo to her spontaneously after the incident. The photo includes paparazzi that generally try to keep themselves anonymous.
"Kim left Paris on the Monday, Oct. 3, and we all felt badly for her. The photo was taken on Thursday evening. We thought we should do something collectively to let her know we support her. It was just something we felt we wanted to do — something that we had to do. I thought of it and mentioned it to a few others. We did it to tell Kim how sorry we were. She didn't deserve this incredibly sad event in her life."