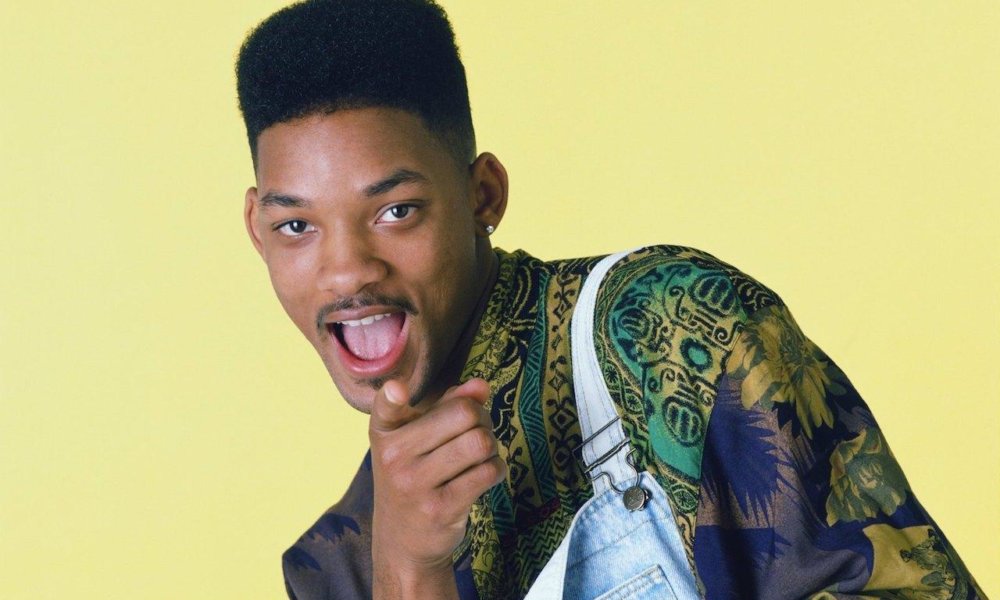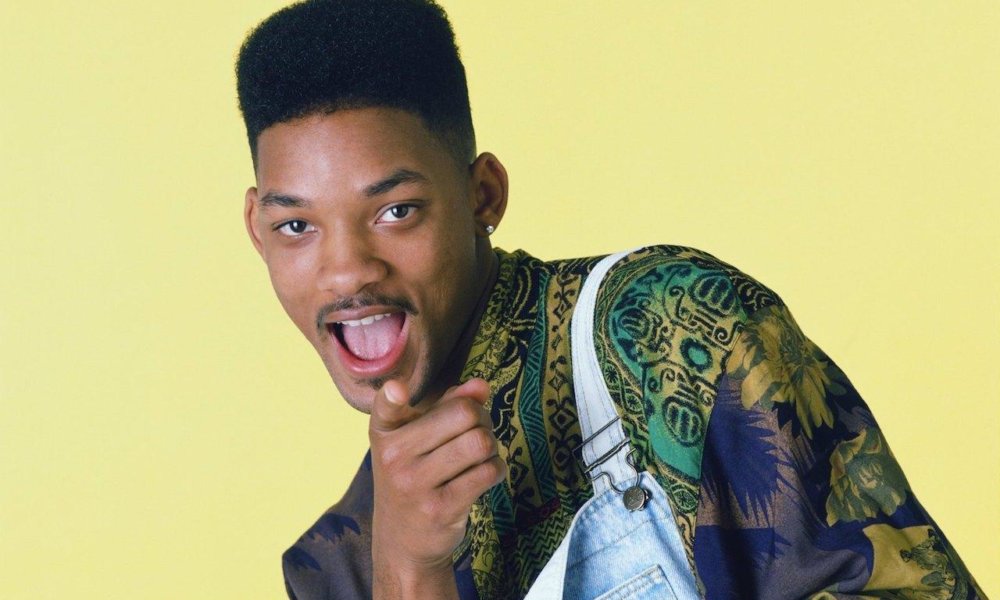 The cast of The Fresh Prince of Bel Air shared a photo of a recent reunion on Instagram. Will Smith, Alfonso Ribeiro, Tatyana Ali, Karyn Parsons, Joseph Marcell, and Daphne Reid were all present for the picture.
Alfonso (who played Carlton) posted the photo with the caption:
"Always amazing to spend an afternoon with my Fresh Prince family. Wishing that James Avery was still with us to make this complete."
James who played Uncle Phil passed away in December of 2013. The cast was certainly getting together just for the fun of it. Will has spoken in the past about his disinterest in doing a reboot of the show.
"I'm not doing it. If somebody wanted to, I would probably let them, but I have no intention."