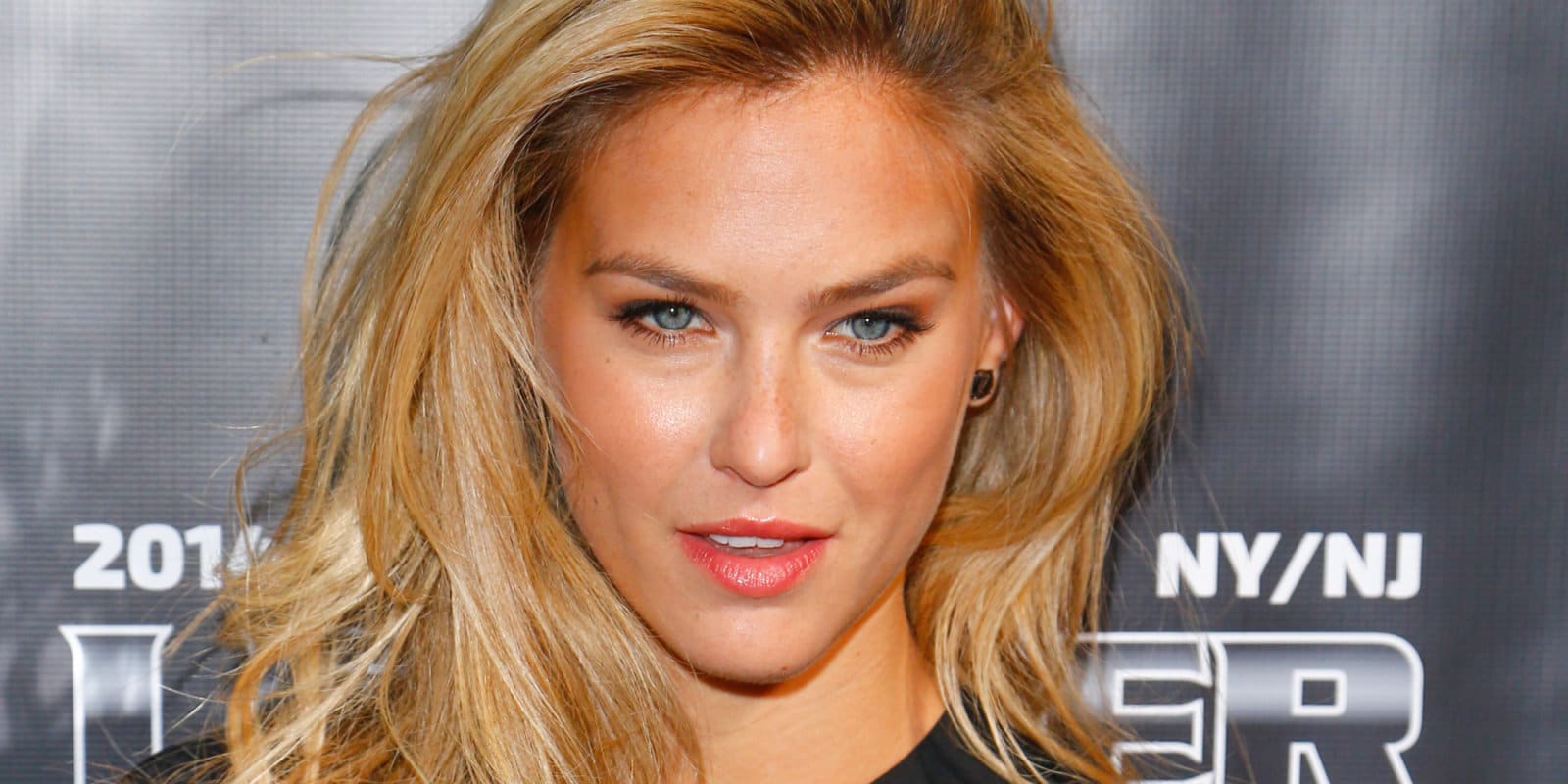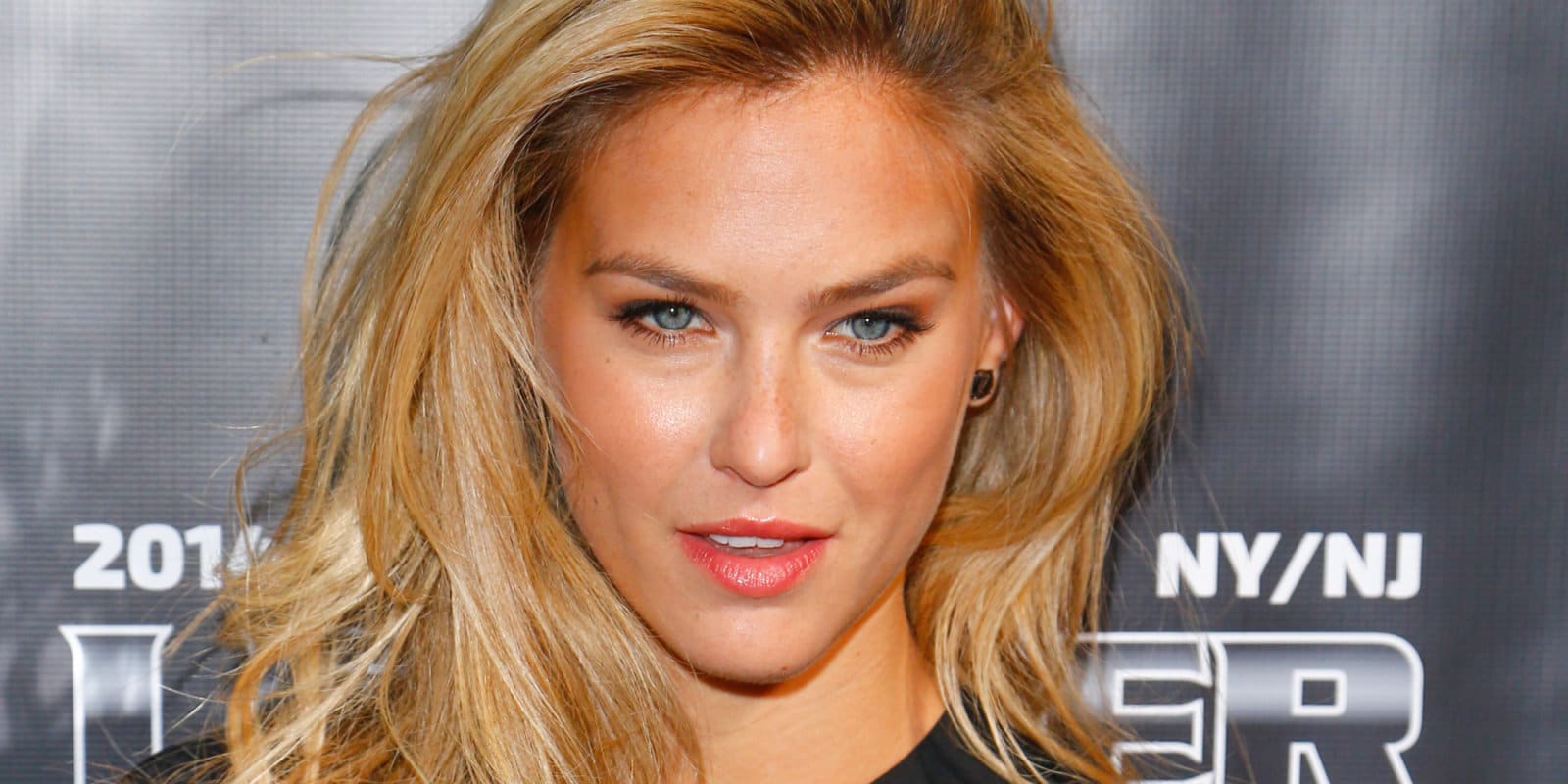 Model Bar Refaeli has announced her second pregnancy jus seven months after her first child was born. She announced the news on Instagram with the caption "Something's cooking."
Bar and her husband Adi Ezra recently welcomed their daughter Liv, and Bar was back to posting bikini photos just six weeks after giving birth. Bar announced her first pregnancy via the social media site as well.
Bar and Adi were married in Israel in September of 2015. She immediately started discussing her desire to have children.
"I would love to have kids soon. We keep feeling like we need some more time to ourselves but I think that feeling will never go away. So we will probably aim for children soon, I hope. I don't think marriage should [change a relationship]."