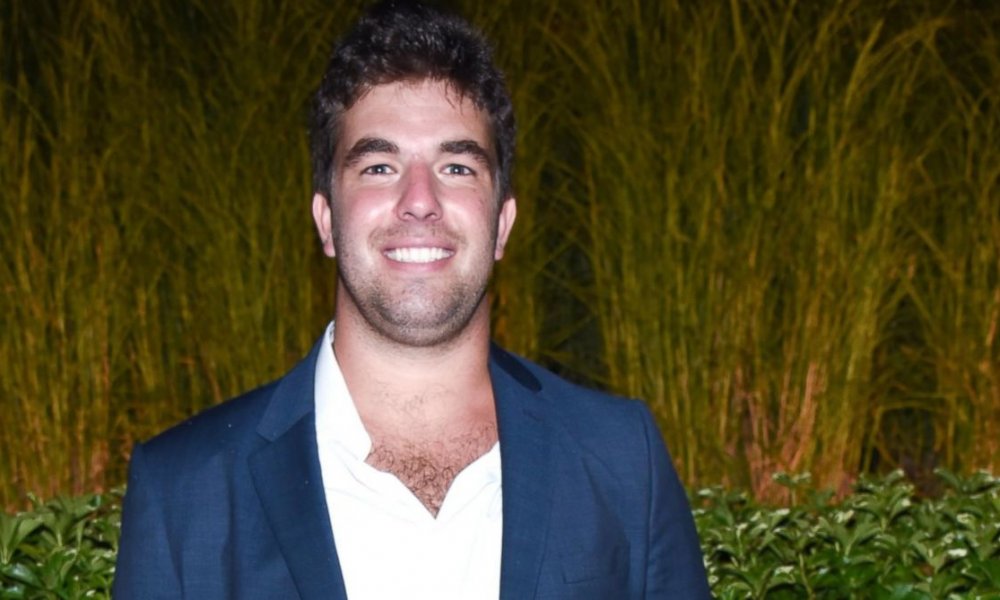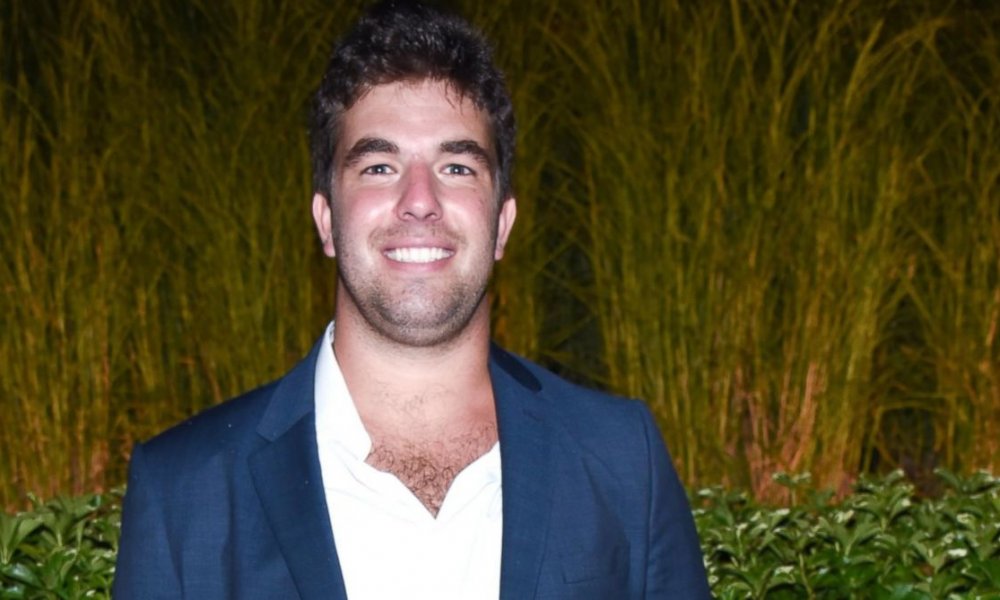 The latest news in the drama surrounding the Fyre festival is a leaked phone call between co-founder Billy McFarland and their employees. On the call, Billy tells the employees that they won't be getting paid.
"After conferring with our counsel and all financial people, unfortunately, we are not able to proceed with payroll. We're not firing anyone, we're just letting you know that there will be no payroll in the short term."
About a dozen employees had been working for Fyre Media and some of them had questions about what this would mean for their future with the company.
"I'm not aware of how this impacts the employment benefits. The goal is definitely not to put you in a bad position there, so I will need to get some advice on my side and figure out the best way to proceed. If this impacts you, you can email me, and we can figure out what the right way to proceed is, to make sure everybody's in a good place to collect any benefits."