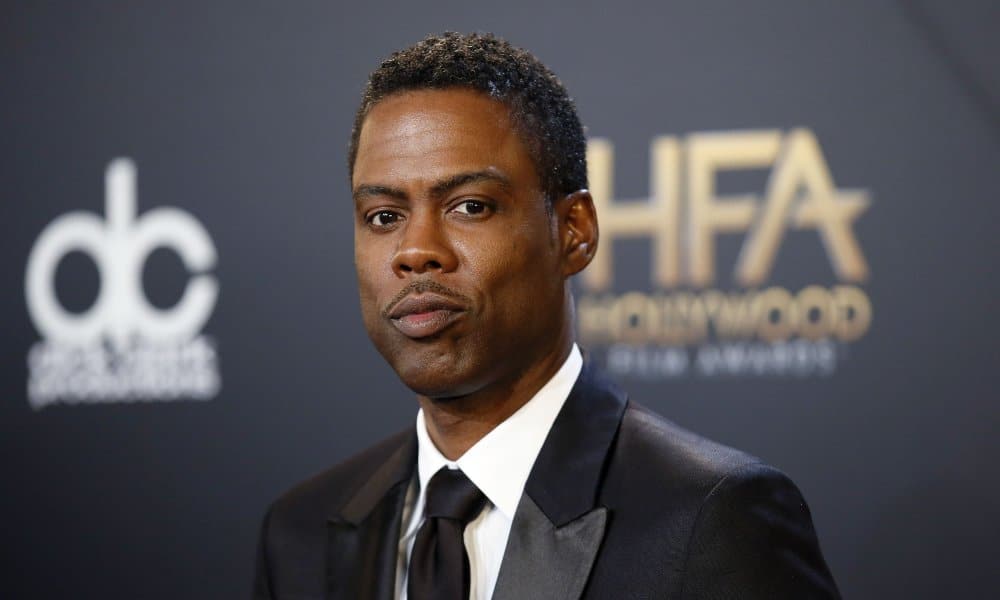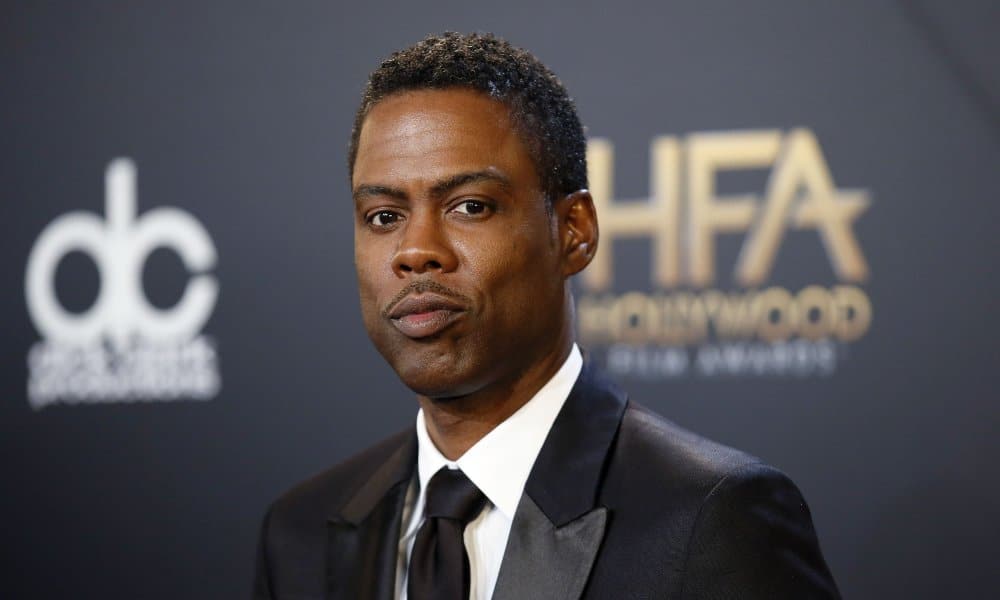 Chris Rock has opened up about being Aziz Ansari's mentor. Aziz was a big fan of Chris and has spoken about the moment that they started to become friends.
"At a certain point, someone like Rock comes over and is like, 'Hey, you're funny,' and it's a gradual thing, but you realize, 'Holy shit! This is someone I've looked up to for a long period of my life and now we're friends and I can call him for advice.' It's a very cool, very surreal thing."
Chris explained that Aziz approached him and asked him to get dinner. He went on to say that Aziz is not only funny but that he's a hard worker as well…and also has good taste.
"The thing, too, about Aziz is he's got great taste. And taste and choice is the most overlooked part of being an artist. Like, if you can sing really great, but you pick shitty songs, it kind of means you can't sing. It's the same as not being able to sing. And if you're a really funny guy and you pick bad jokes and all your shows are tacky and bad, or you have a sitcom and you don't know how to cast, or whatever, you're not funny! But Aziz has great taste. Comedy's No. 1 aspect in life is taste."