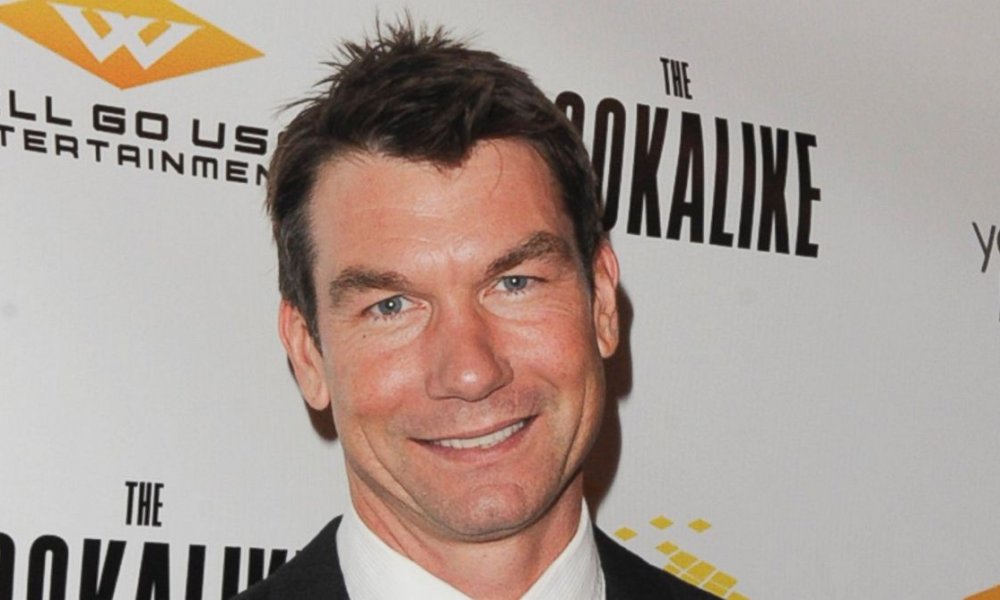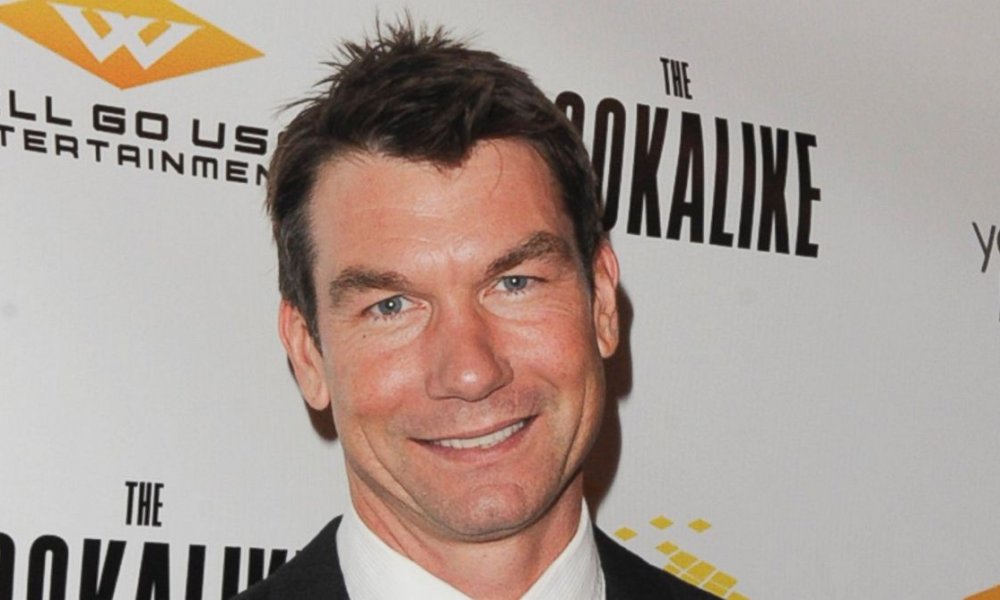 Jerry O'Connell was hoping to get the job co-hosting Live With Kelly alongside Kelly Ripa, but he also knew that he wasn't going to get it. Her spoke about it on a KTLA show this week.
"I co-hosted the Live! With Kelly, now Live! With Kelly and Ryan show… I love her. It's just, there's really nothing like it. It just happens right there. The prep time is not a lot. There's something super fun about it, and I've said it before and I'll say it again, doing it with her, Kelly's the best!"
But he had nothing but good things to say about Ryan Seacrest after joking about being upset about the loss.
"I just left my house, I've been crying the entire time. He's great. He's an old friend of all of ours. He's been around here a million times. I know him, and he's great for that job."