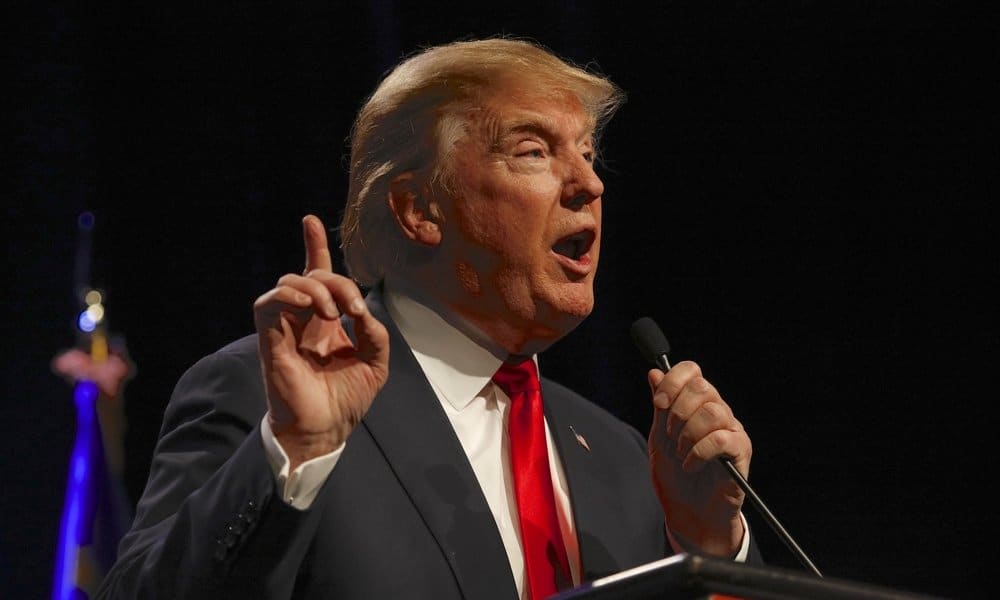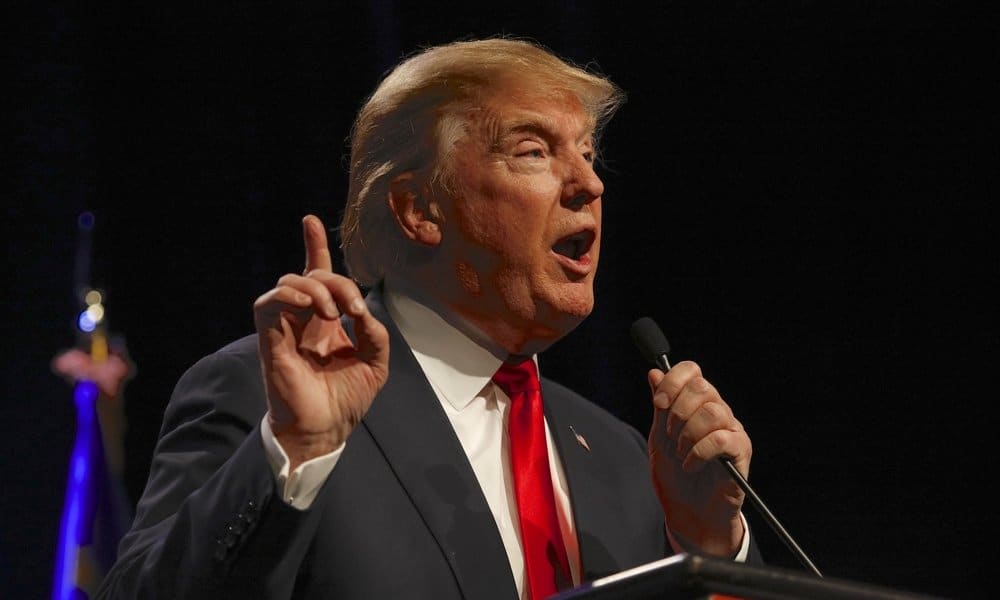 Gabe Sherman will write a screenplay titled The Apprentice that examines President Donald Trump's rise to power. The biopic project is being done for Gidden Media, Amy Baer's production company. The Vanity Fair reporter is best known for authoring The Loudest Voice in the Room, a 2014 biography about Fox News founder Roger Ailes. He also serves as a regular contributor on NBC News and MSNBC.
"As a journalist, I've reported on Donald Trump for more than 15 years," commented Sherman in a statement on Wednesday "I've long been fascinated by his origin story as a young builder coming up in the gritty world of 1970s and '80s New York. This formative period tells us so much about the man who today occupies the Oval Office."
Sherman is already getting his feet wet in show business. Currently, his New York Times best-selling biography is in development with Showtime and Blumhouse Television as a limited series titled Secure and Hold: The Last Days of Roger Ailes. Oscar-winning director Tom McCarthy is attached as an executive producer.
"Gabe is an extraordinary storyteller as well as an impeccable journalist. The timeliness of this subject, combined with Gabe's professional pedigree and integrity, makes this a rare alignment of talent and subject," said Baer.
Gidden Media has two projects in the works. Brian Banks, directed by Tom Shadyac and starring Aldis Hodge and Greg Kinnear, is in post-production. On May 25, a biopic about Frankenstein author Mary Shelley starring Elle Fanning produced by Gidden Media will be released by IFC Films.