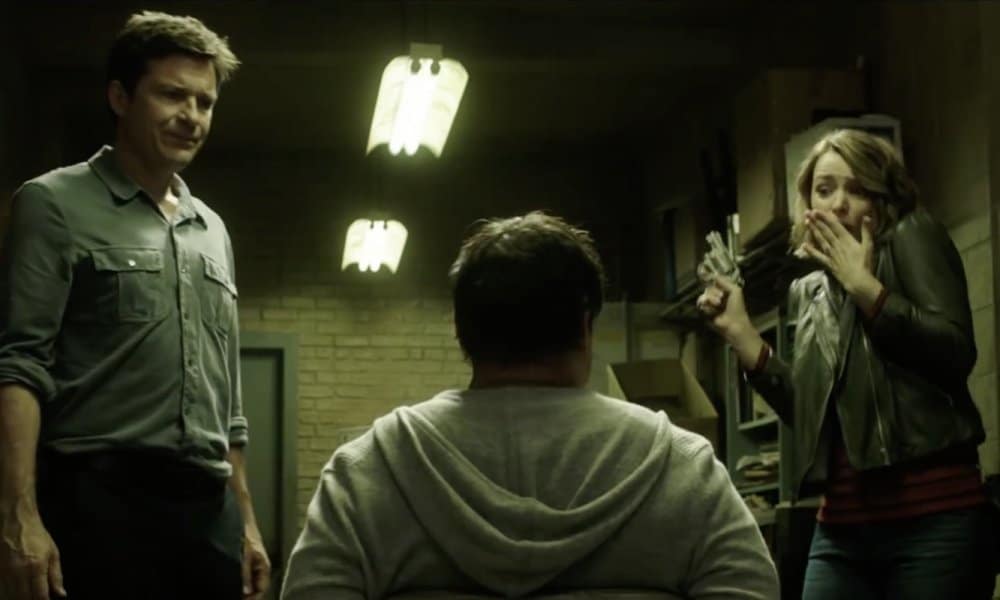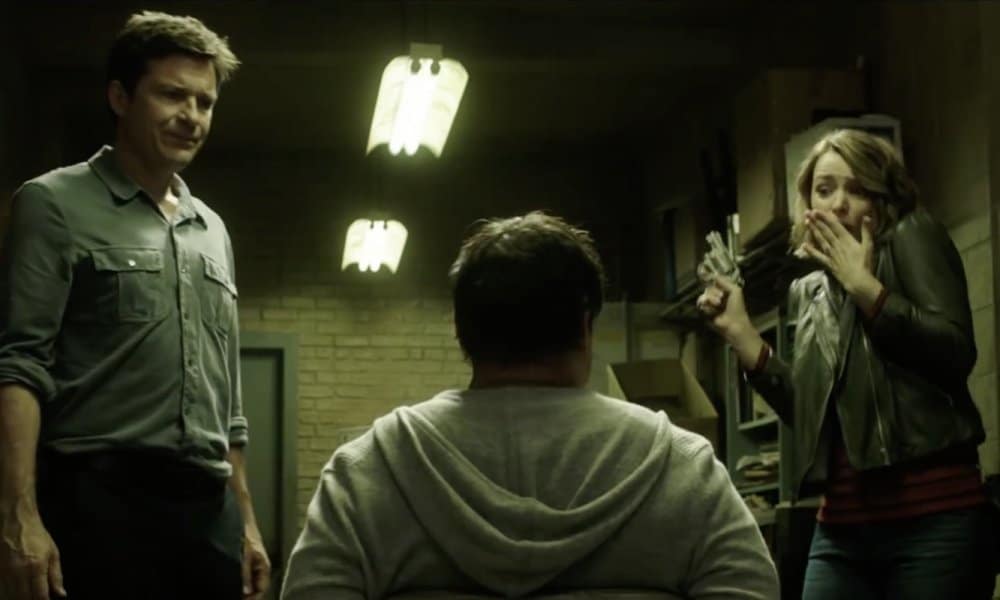 On February 23, Jason Bateman and Rachel McAdams will take the evening off from Scrabble to get into some serious trouble in Game Night, the newest movie from Vacation directing duo John Francis Daley and Jonathan Goldstein.
Annie and Max (McAdams and Bateman) are a married couple who look forward to their regularly scheduled game night with a little bit too much enthusiasm. Tonight, however, their buddy Brooks has something different in mind. It's a fully interactive adventure that may or may not be legitimately dangerous. Think of it as a comedic riff on 1997's The Game, with Bateman and McAdams tackling Michael Douglas' role.
Of course, the happy couple won't be the only people going along for the ride. Joining in on the fun are Lamorne Morris, Kylie Bunbury, Billy Magnussen, and Sharon Horgan as fellow gamers. Meanwhile, Kyle Chandler, Jesse Plemons, and Chelsea Peretti may or may not be in on the game.
Judging by the newest trailer, directors John Francis Daley and Jonathan Goldstein are working hard to keep Game Night edgy and fast-paced. It's a pleasant surprise for what very likely might have been watered down to an excruciating degree. Game Night appears to be a fun romp that's anchored neatly by the chemistry of its lead actors.
All in all, the newest trailer for Game Night is a promising flick from the men who were recently hired to oversee the Flash's DC film debut.