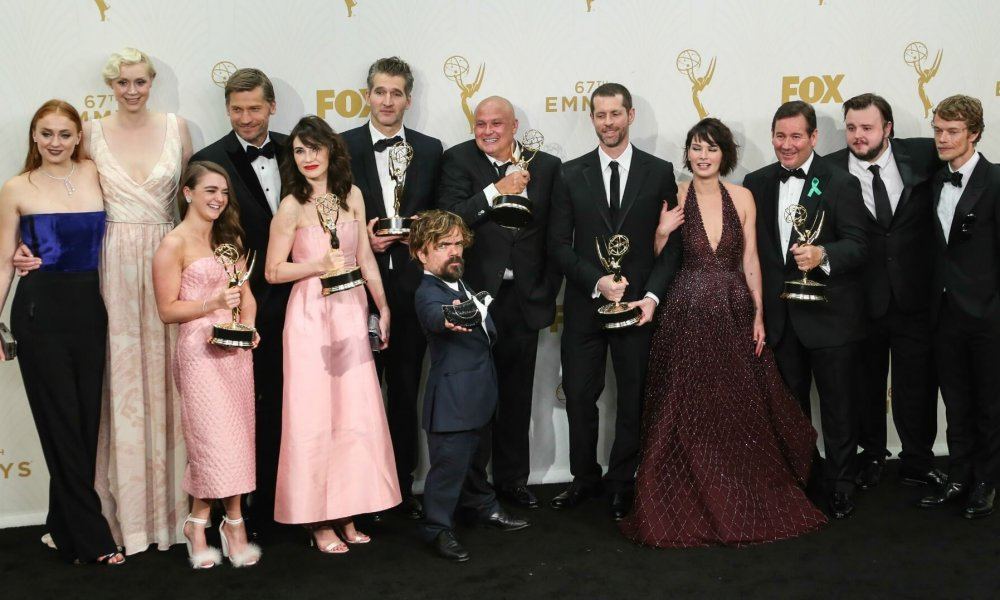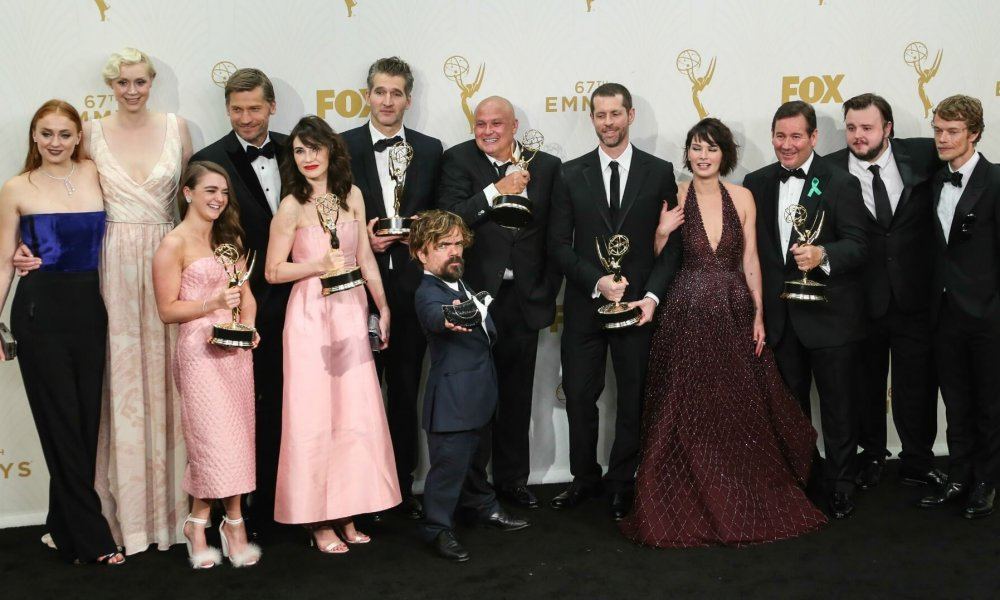 Some of the cast members from Game of Thrones made the trip to a Syrian refugee camp this week, where they were bringing attention to the some 57,000 who are currently stranded in Greece.
Lena Headey (who plays Cersei Lannister), Maisie Williams (Arya Stark), and Liam Cunningham (Davos Seaworth), all personally met with refugees that had been stranded there.
As Lena said:
"These smart, hardworking people want to go home. They want to return to their communities and to their neighborhoods. They want their children to continue their education. They want to continue their university and they are stuck. They're stuck. And they're unbelievably sad. Understandably. We can do better for them. We must do better for them."
Maisie added:
"For me it is about the children … children with so much potential, so many hopes and dreams. Where is the humanity that makes it acceptable for them to languish in refugee camps – in Europe?"
Under the EU-Turkey agreement Greece could send asylum seekers to Turkey, but Amnesty International has suggested that this option has a lot of negative consequences.
The cast of Game of Thrones just finished doing press after the sixth season finale of the show so the attention on the actors is at a high point. It's a good time for spreading awareness.