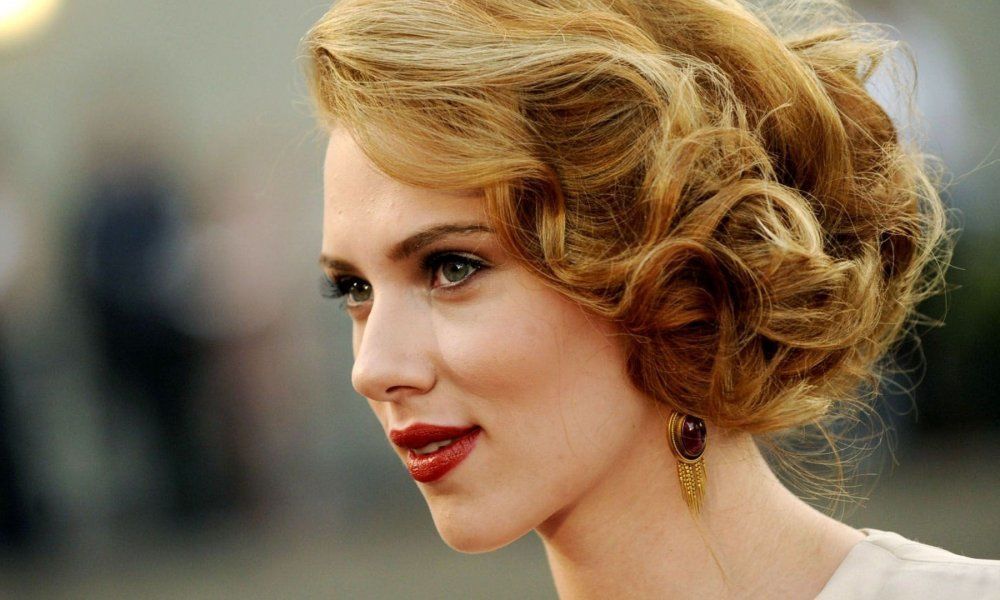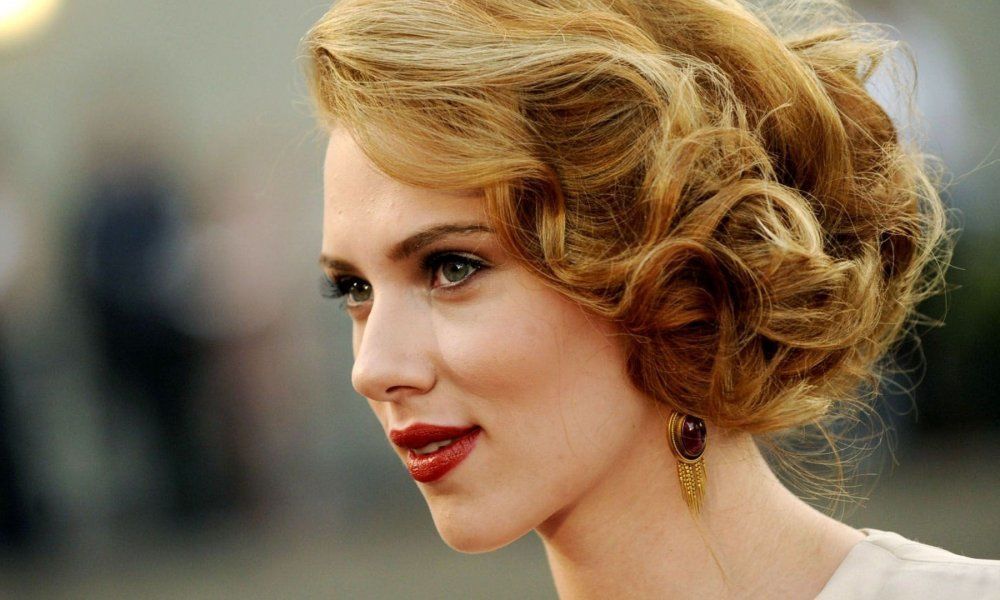 Scarlett Johansson has been named the highest-grossing actress of all time, bringing in a collective $3.3 billion at the domestic box office. These numbers come from Box Office Mojo which tracks film rankings in the industry.
Scarlett has a pretty diverse body of work that started in the mid 1990s when she was still a kid. She's managed to keep up a rotation of everything from indie films to blockbusters.
Just in 2016 alone, Scarlett was in two very high grossing films. Captain America: Civil War has already brought in $404.3 million, and the Jungle Book is around $358.4 million.
Scarlett is the youngest actor within the top 30 on the list, and in the number ten spot overall she is the only woman present in the top ten at all. The only other female in the top 20 is Cameron Diaz.
Scarlett recently spoke out about Hollywood's gender wage gap, and the importance of keeping in mind that it's a global issue.
"There's something icky about me having that conversation unless it applies to a greater whole. I am very fortunate, I make a really good living, and I'm proud to be an actress who's making as much as many of my male peers at this stage… I think every woman has [been underpaid], but unless I'm addressing it as a larger problem, for me to talk about my own personal experience with it feels a little obnoxious. It's part of a larger conversation about feminism in general."