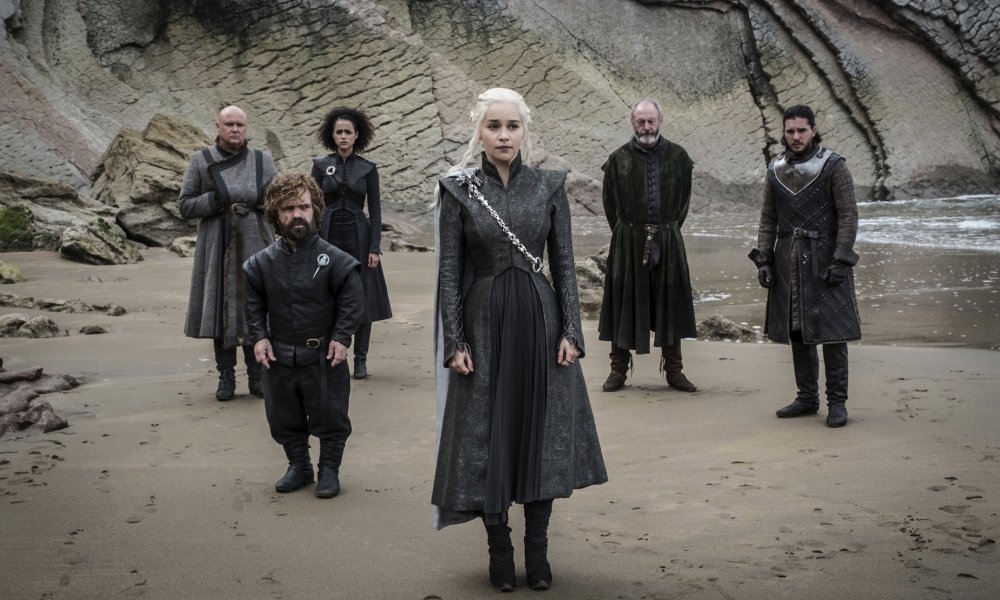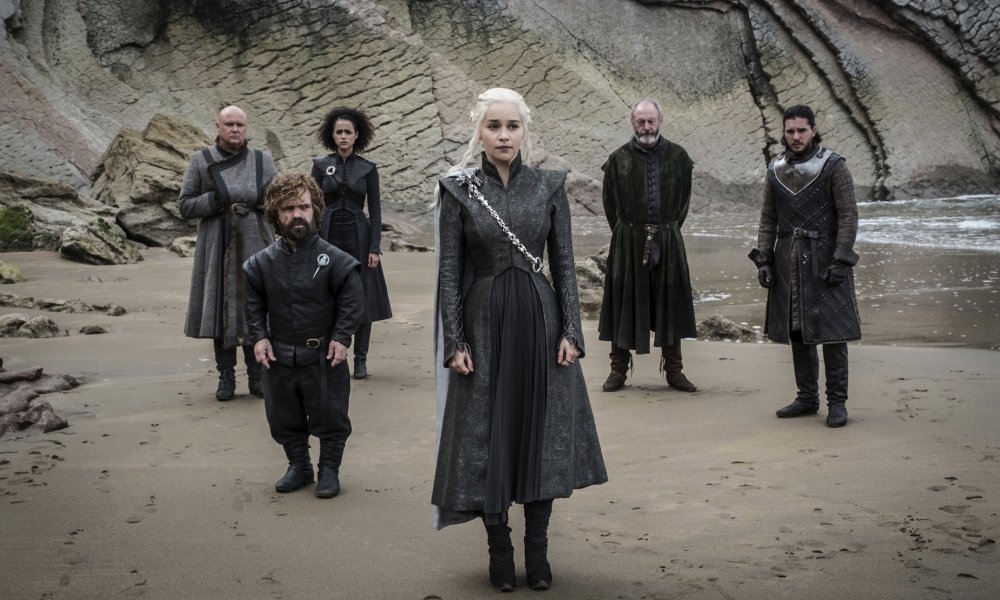 The Game of Thrones prequel series just continue to roll out. Now the fifth prequel show has been confirmed at HBO.
The show will be written by Bryan Cogman, who has been writing and producing for the franchise since the first season of GOT. The other writers that have already been announced include Max Borenstein (of Kong: Skull Island), Jane Goldman (of Kingsman: The Golden Circle), Brian Helgeland (of Legend), and Carly Wray (of Mad Men and The Leftovers).
Not much is known about the various prequels at this point besides that they will not feature the same characters or actors that were in Game of Thrones. George R.R. Martin continues to make it clear that these are prequels, not spin-offs.