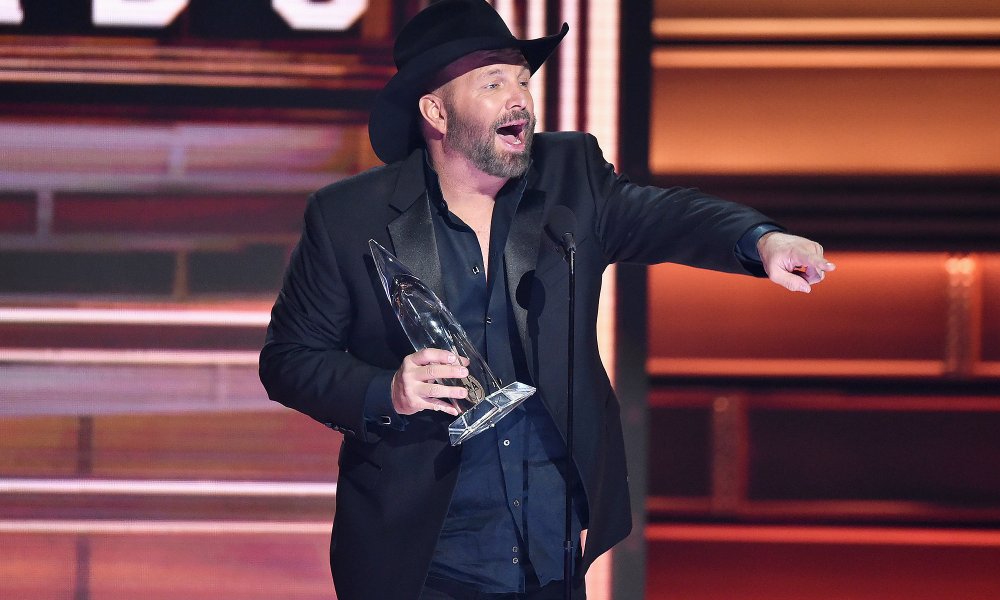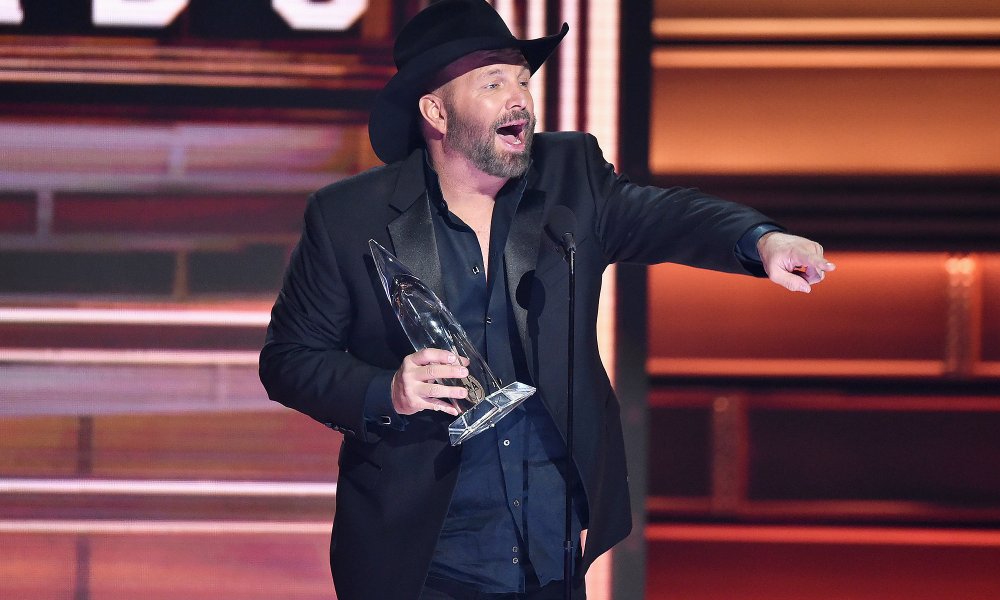 Garth Brooks has admitted to lip synching at the 2017 Country Music Awards on Wednesday night. Garth was awarded the Entertainer of the Year award, but then the star drew some critique after he was accused of lip syncing his single "Ask Me How I Know."
Instead of denying the claims, Brooks quickly owned up to it and explained himself. He blamed his need to lip sync on the current pace of his touring schedule, which didn't leave him prepared to do a good performance. He spoke to reporters back stage at the event immediately following the song.
"We're in the middle of 12 shows in 10 days. Not 10 shows in 12 days, 12 shows in 10 days. We did a game-time call on whether to sing the track or lip-sync, and decided to lip-sync. The voice just isn't there anymore, and you want to represent country music as best you can."
This is the sixth time that Brooks has taken home The Entertainer of the Year award, which is the most times that any artist has received it. His current three year world tour will end at Nashville's Bridgestone Arena. Tickets go on sale November 10.