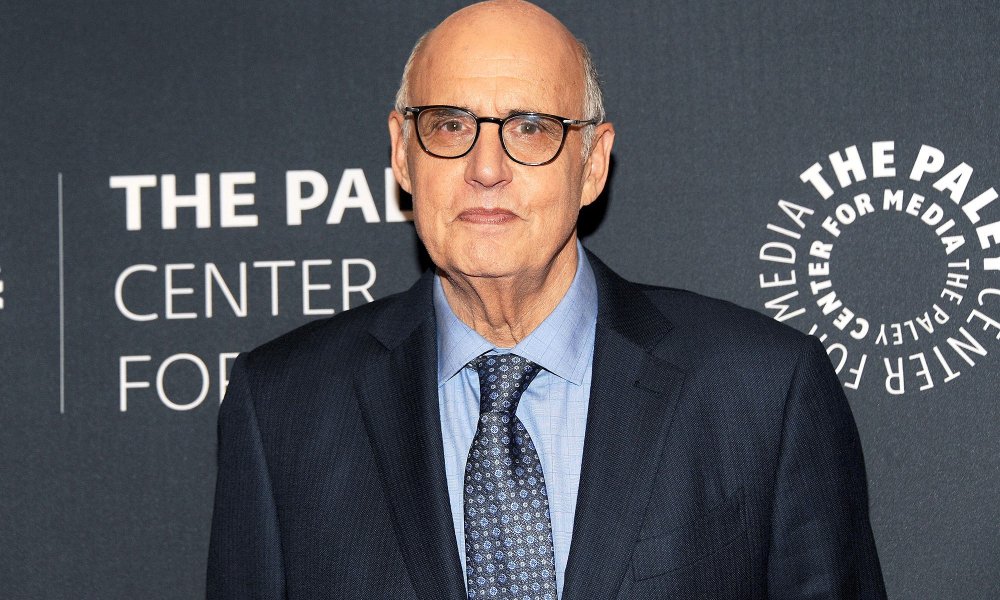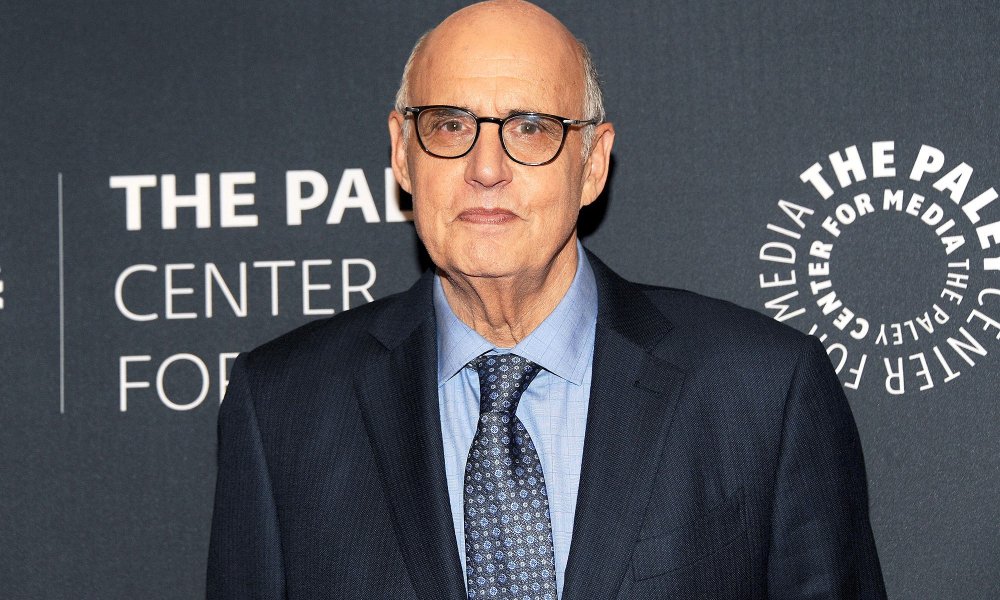 Amazon is reportedly investigating Jeffrey Tambor following a sexual harassment allegation. The claims are coming from Jeffrey's former assistant, a transgender woman named Van Barnes. Tambor is calling the claims "baseless" and adamantly denies them, but Amazon is looking into the situation.
Jill Soloway, the creator of Transparent released a statement about the investigation.
"Anything that would diminish the level of respect, safety and inclusion so fundamental to our workplace is completely antithetical to our principles. We are cooperating with the investigation into this matter."
Amazon Studios recently had another sexual harassment situation. Head Roy Price was suspended after accusations came to light, and soon thereafter he resigned completely. Roy was accused of propositioning an executive producer named Isa Hackett, who works on the Amazon original series The Man in the High Castle. Price was investigated back when the incident occurred in 2015, but they didn't suspend him until this year when Hackett went public with her story.
Transparent is not currently in production.