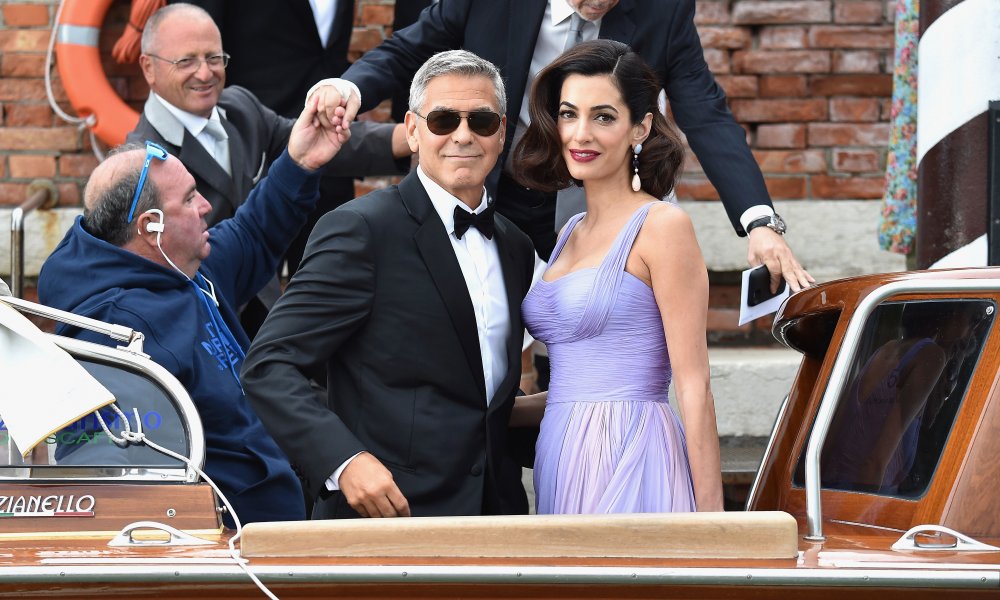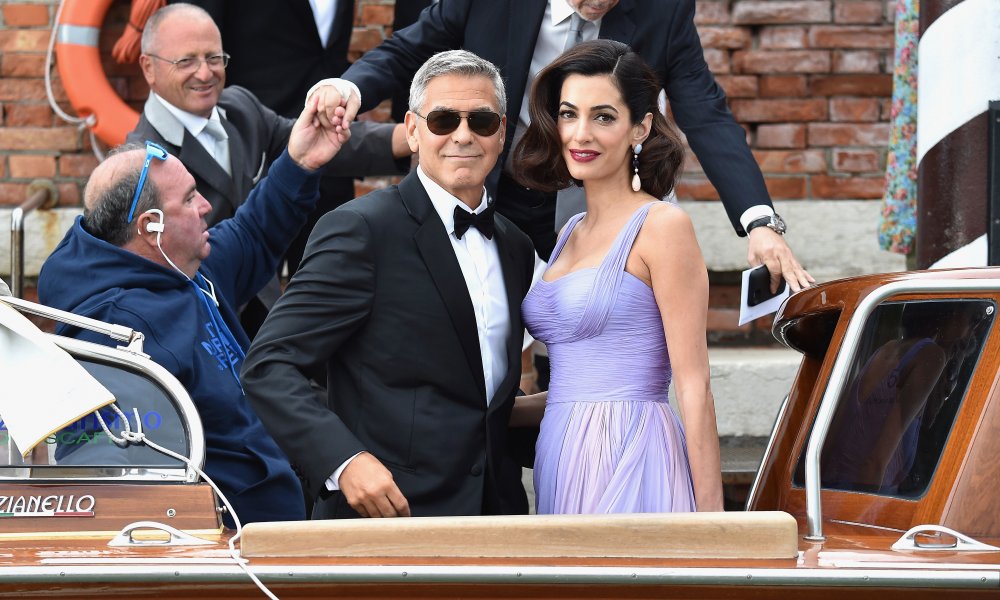 George Clooney has finally opened up about how he met his wife Amal, as well as how he fell in love with her. George was in Lake Como at the time when he was introduced to her as she was on her way to Cannes with a friend.
"I thought she was beautiful, and I thought she was funny and obviously smart…She sent some pictures from when she was here, and we were writing each other, emailing, talking, mostly about what was going on in each other's lives. And over a period of time it became clear we were more than just friends."
Three months later George invited Amal to visit him while he was working in London, which would be their first date.
"We went for dinner. [Amal] said, 'Let's go to this place.' It was one of those places that was incredibly hip and chic. And when we came out, there were 50 paparazzi there. But she handled it like a champ."