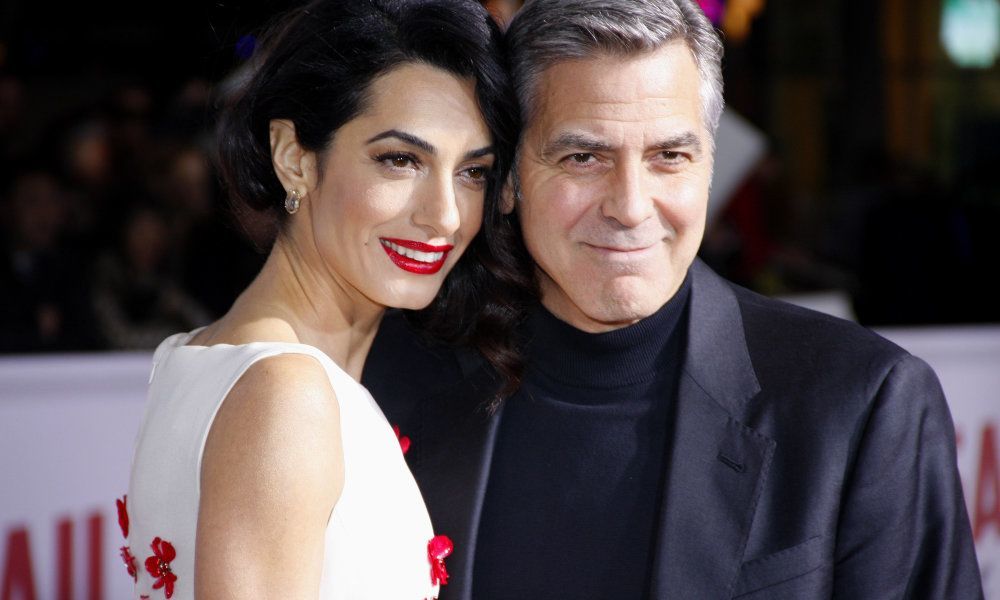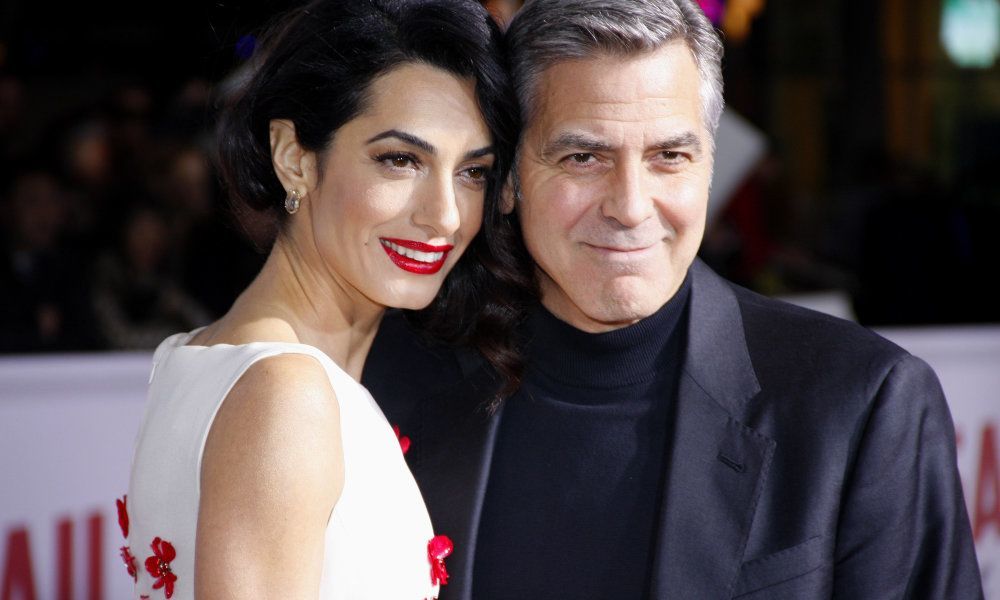 George Clooney has commented on his wife Amal's pregnancy announcement for the first time. The actor opened up about expecting twins on the French show Rencontres de Cinema.
"We are really happy and really excited. It's going to be an adventure. We've sort of embraced it all…with arms wide open"
Earlier in the month, the pregnancy news was announced, followed by the news that Amal was carrying both a boy and a girl.
George's good friend Matt Damon has poked fun at the actor being a first-time dad at the age of 56, but also sounds thrilled for his friend.
"I was working with him last fall, and he pulled me aside on set, and I mean, I almost started crying. I was so happy for him."