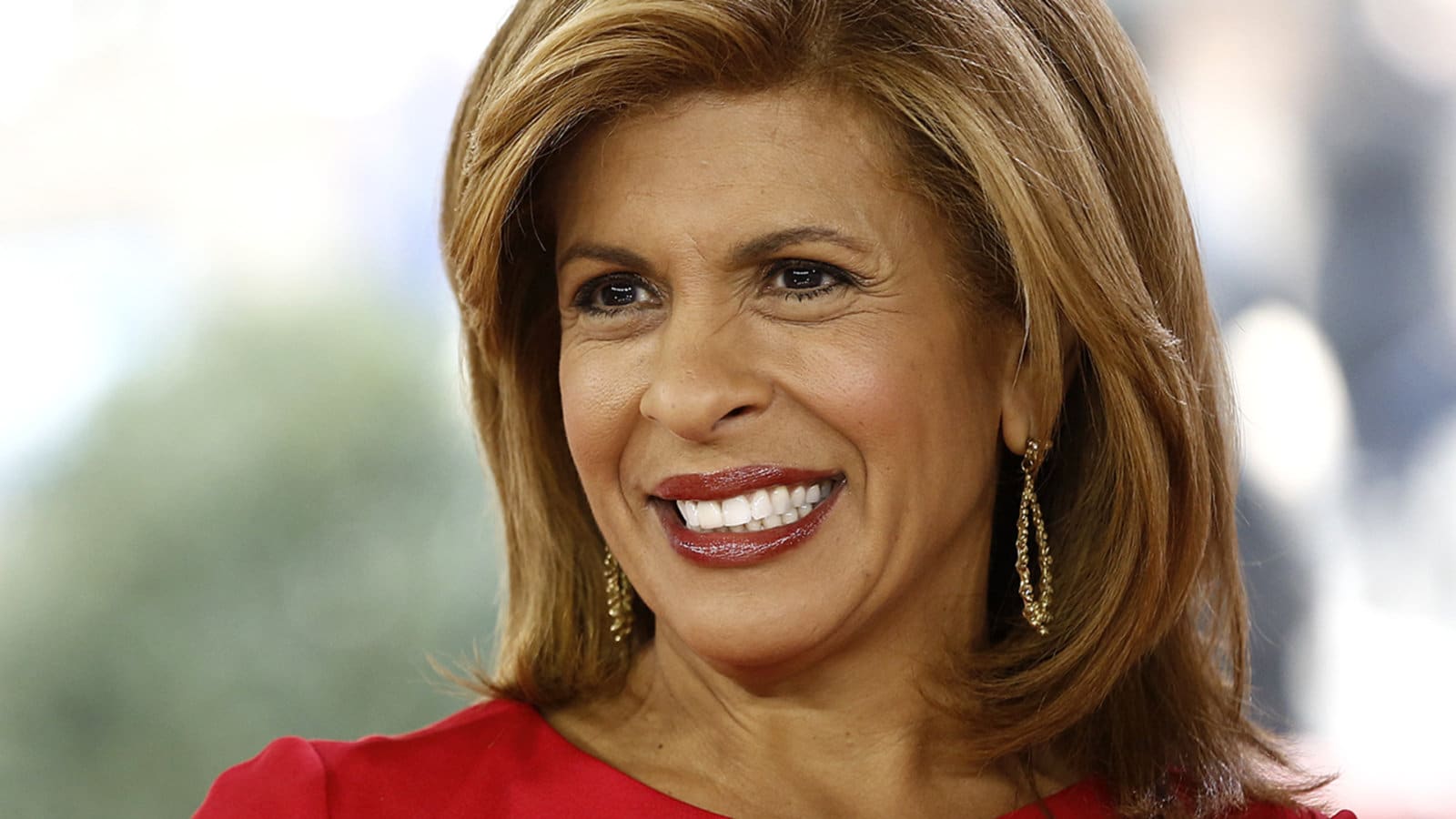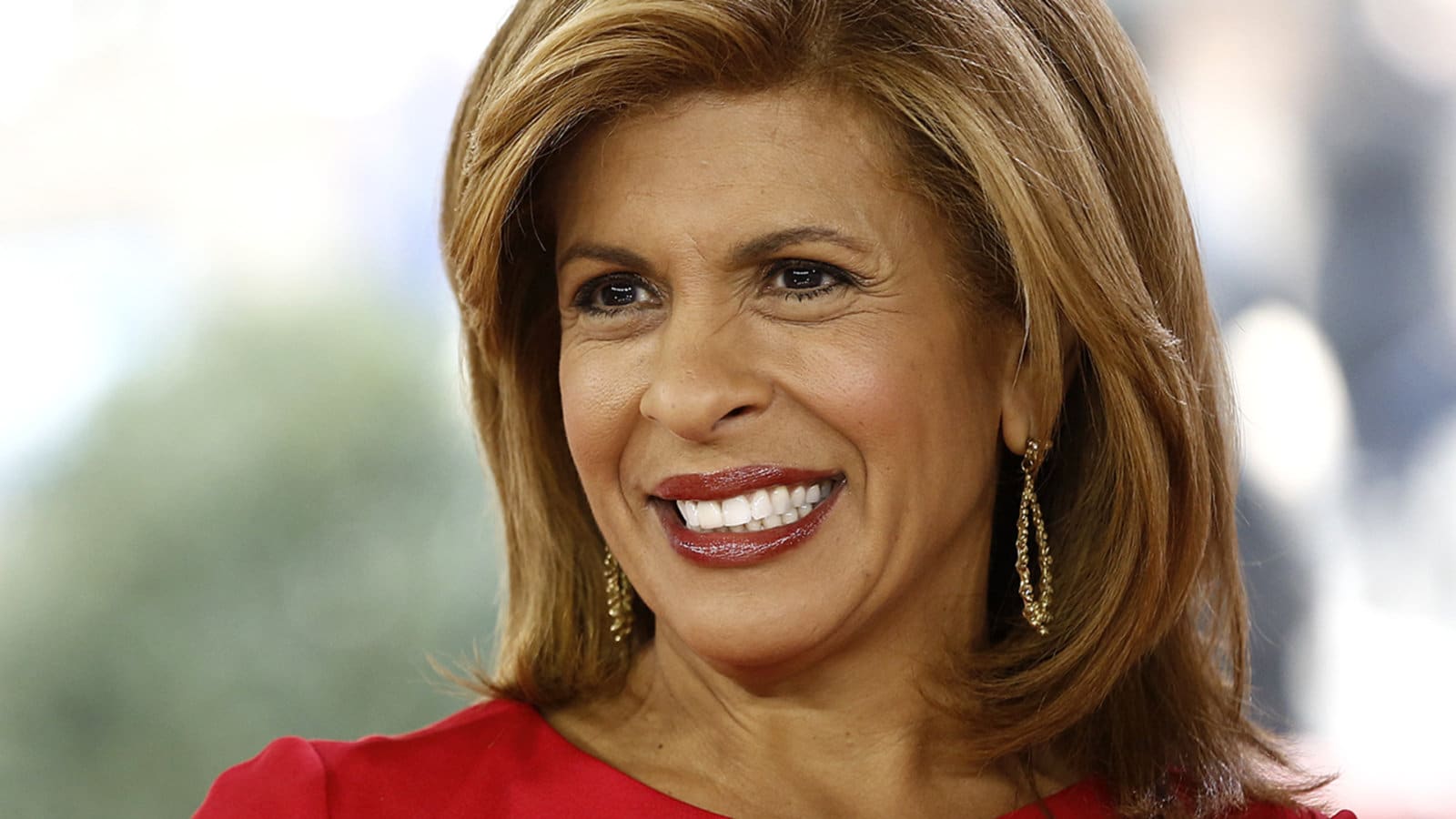 Hota Kotb called into the NBC morning show that she generally co-hosts to share the news that she had adopted a baby girl.
"She's a Valentine's baby. She is the love of my life."
My girl ❤❤❤ #haleyjoy pic.twitter.com/CauLYRja3e

— Hoda Kotb (@hodakotb) February 21, 2017
She also explained where the name Haley came from.
"Haley is because of Halley's Comet. It was one of those things where I just picture her sailing through the sky."
Hoda explained that she had wanted to be a mother for quite some time.
"You know how many times I walked down the street and one of the questions people always ask me is, 'Oh do you have kids?' And I always say, 'No, I don't.' And it's one of those things where it's kind of always a little bit of an ouch and an ache. The other day I was walking down the street to get some cream for her, and someone asks, 'Are you a mom?' I couldn't say it out loud for her, but in my head, I was like, 'I am a mom! I am!'"