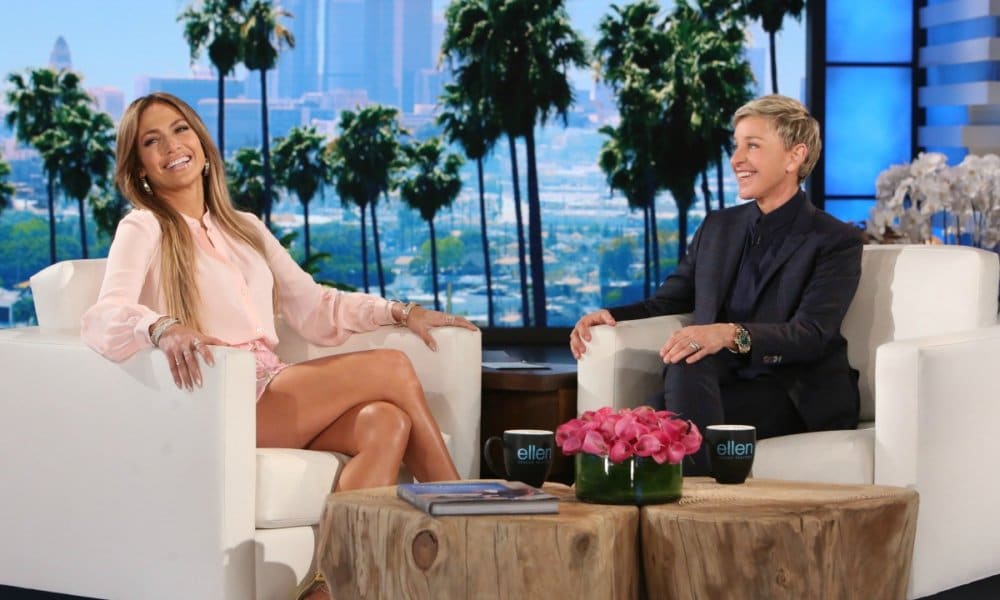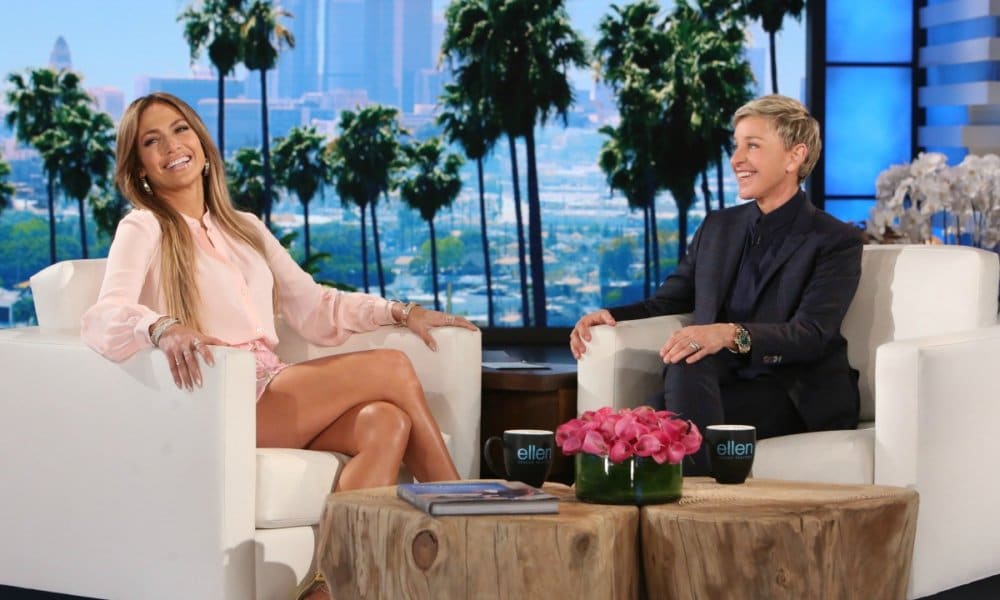 Ellen Degeneres wasted no time asking Jennifer Lopez to spill about her relationship with Drake when she was on her show Tuesday.
Ellen referenced some Instagram posts where the two singers were seen getting cozy, and Jennifer mentioned that Drake is currently on tour. Ellen followed with some air quotes and:
"But you were songwriting with him, right 'songwriting'?"
Jennifer admitted that "We did a song together if that's what you're 'asking.' We weren't writing a song right at that moment. We were just hanging out."
Jennifer also discussed the assumption she prefers to date younger men.
"If there's somebody older, they're older. If they're younger, they're younger. It doesn't matter. It's whether or not I'm attracted to them or not, attracted to their spirit, their soul…"