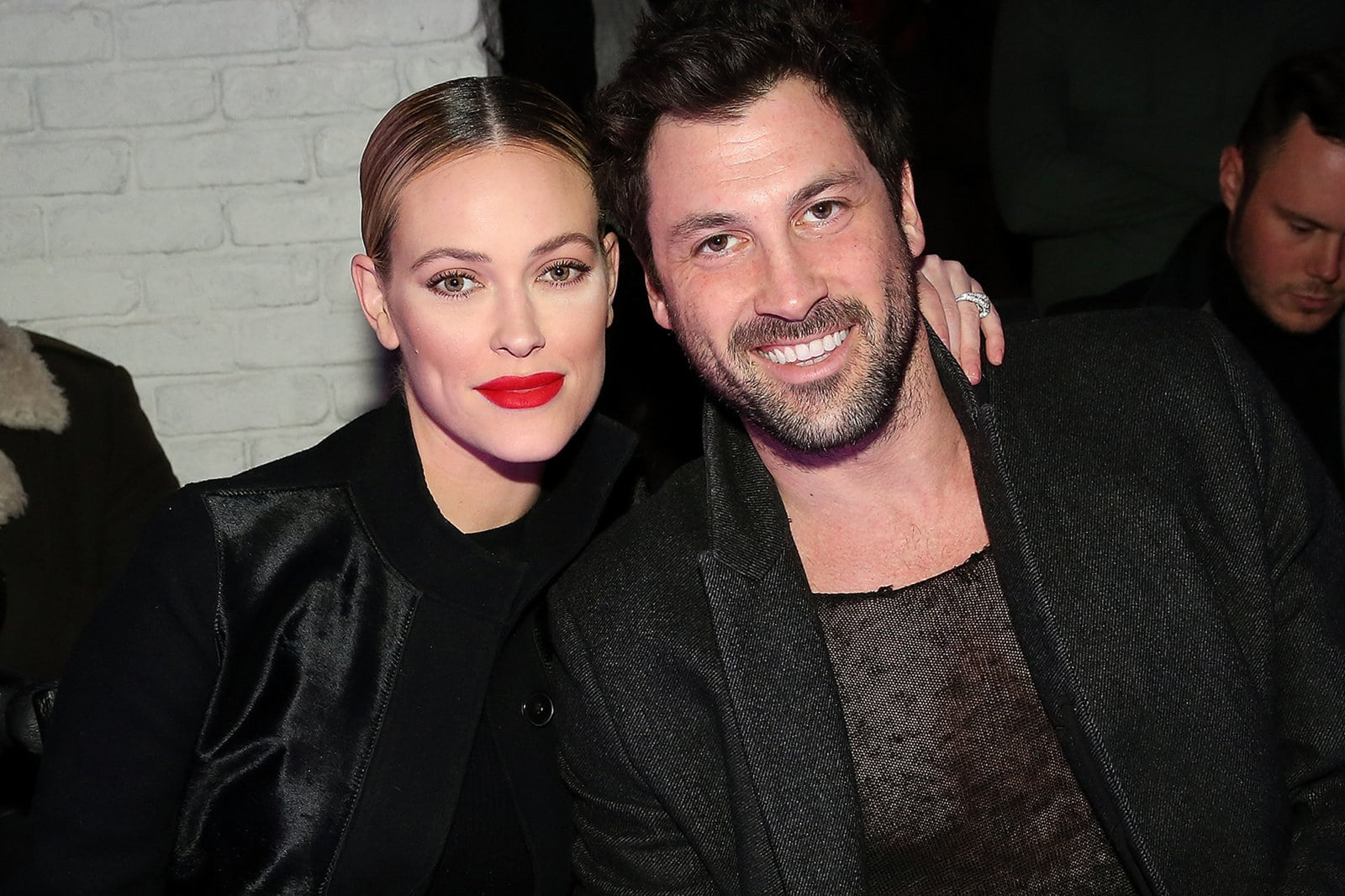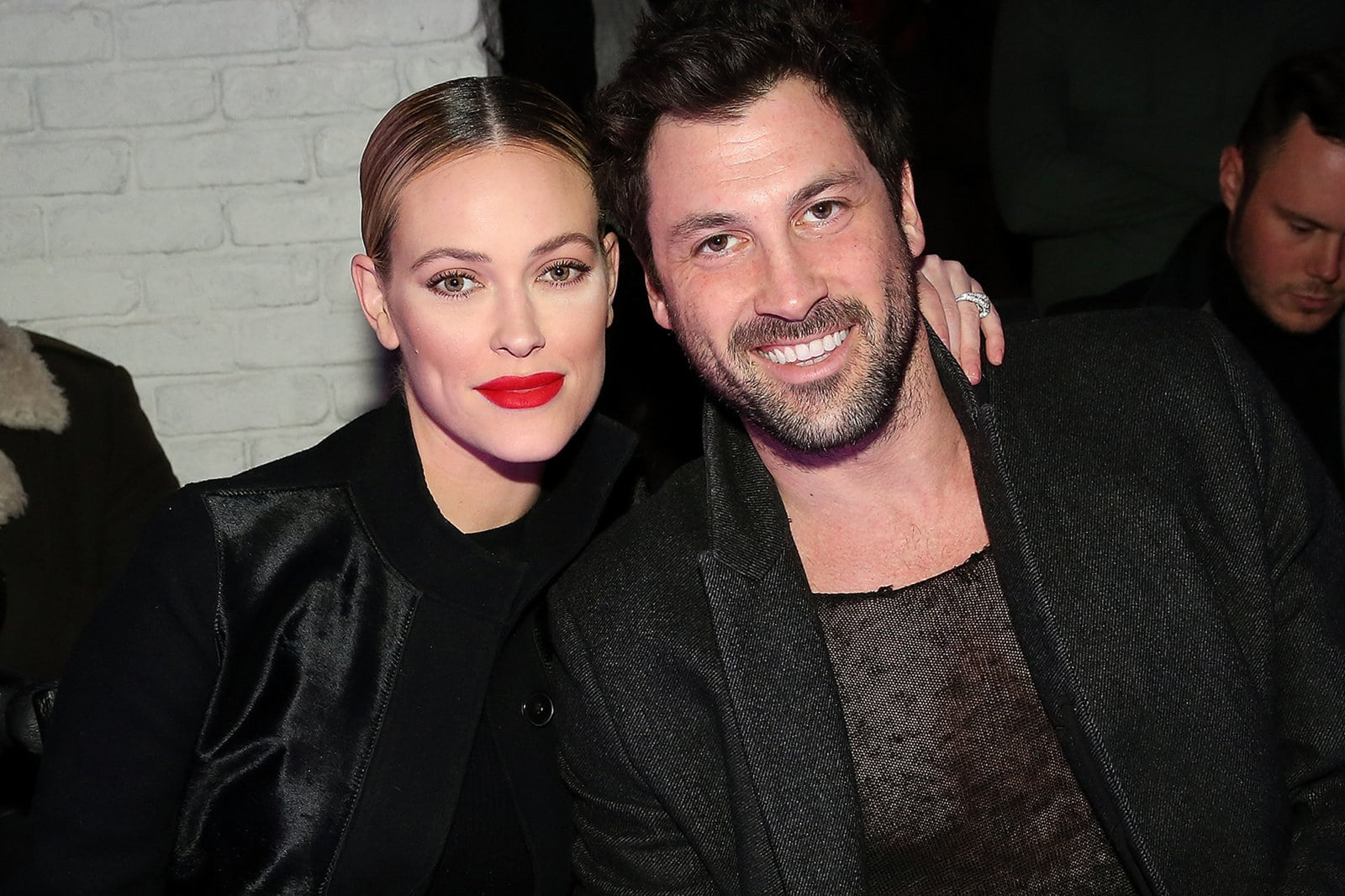 Peta Murgatroyd and Maks Chmerkovskiy have announced their return to Dancing With the Stars following the recent birth of their son. The couple shared the news on Tuesday.
Peta last starred on the show in May of 2016 when she won with Nyle DiMarco, but sat out the next season due to the pregnancy.
"It's been some time. I'm definitely a little bit nervous, but I'm very excited to get back. You know, I've definitely missed the dance floor. And I haven't been able to defend my title with Nyle, so I want to get back out there!
"It's going to take a little bit longer to get back up to the fitness that I had before, but I think it's going to be okay. I'm going to take it slowly and hopefully, I have an awesome partner to go through this with."
Maksim previously announced that he would take time off from the show but then changed his mind.
"This is the only difficult part about coming back on the show this time, because it will just take time away from being with this dude. But like I said, I just want to make her coming back and winning as difficult as possible!"
WATCH: @PetaMurgatroyd and @MaksimC announce their return to the @DancingABC ballroom following the birth of their baby. #DWTS pic.twitter.com/0GwEPsCUp9

— Good Morning America (@GMA) February 21, 2017