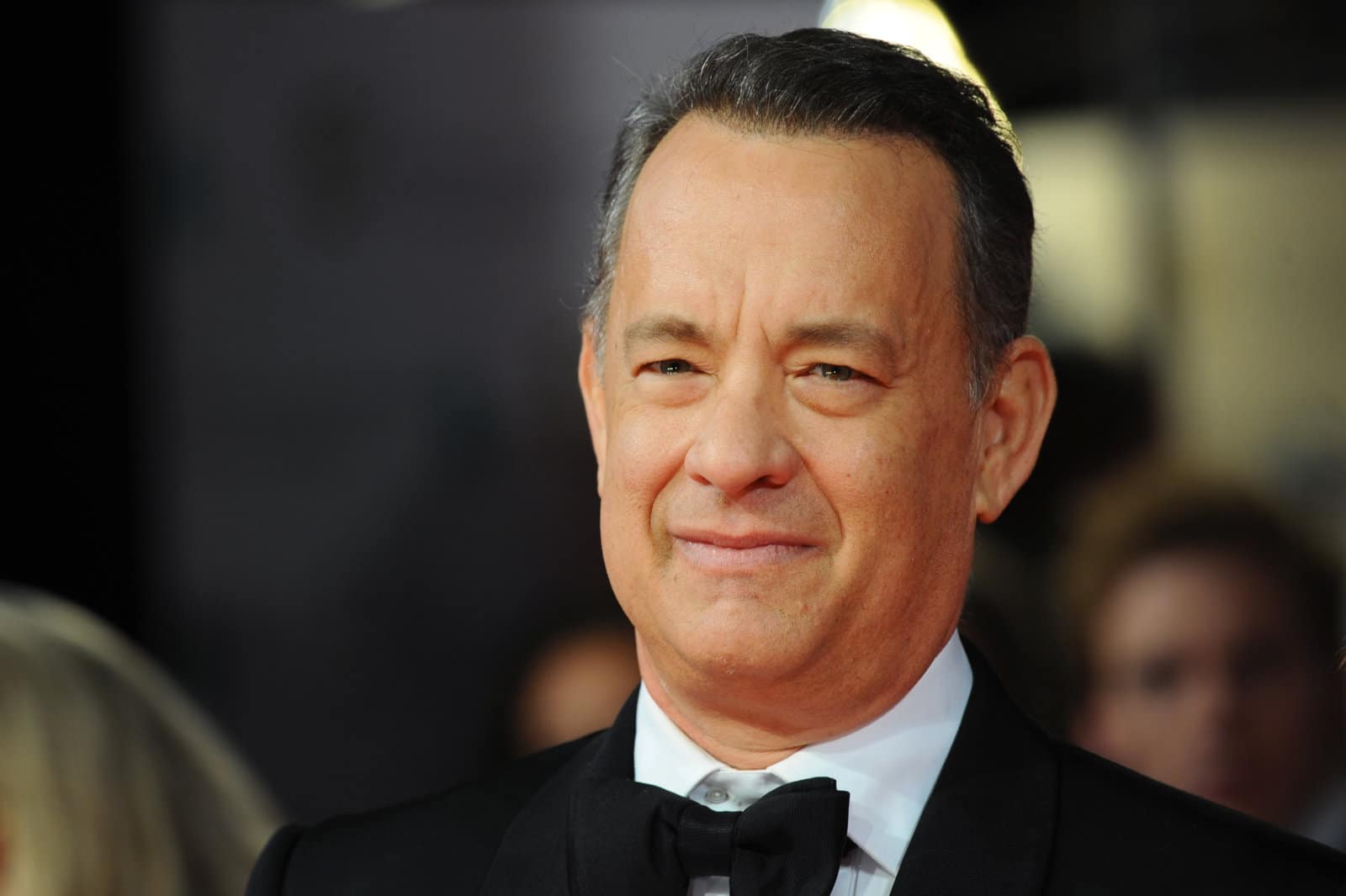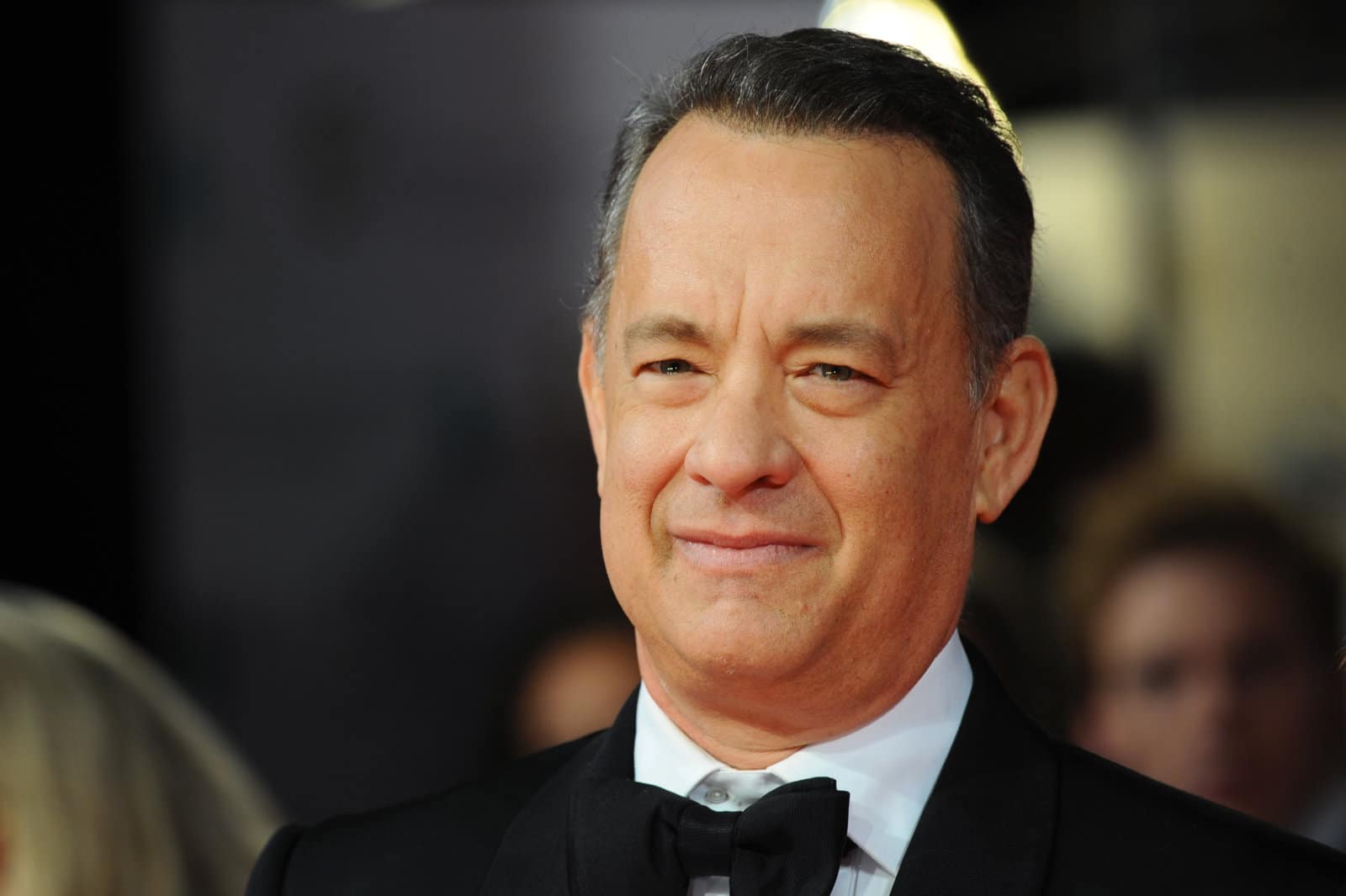 Tom Hanks will be releasing a collection of short stories later this year entitled Uncommon Type: Some Stories.
The 17 short stories in the book will all share a common theme…typewriters.
"In the two years of working on the stories, I made movies in New York, Berlin, Budapest, and Atlanta and wrote in all of them. I wrote in hotels during press tours. I wrote on vacation. I wrote on planes, at home, and in the office. When I could actually make a schedule, and keep to it, I wrote in the mornings from 9 to 1."
Tom has had some short fiction published before. In 2014 the actor has a story called "Alan Bean Plus Four" published in the New Yorker.