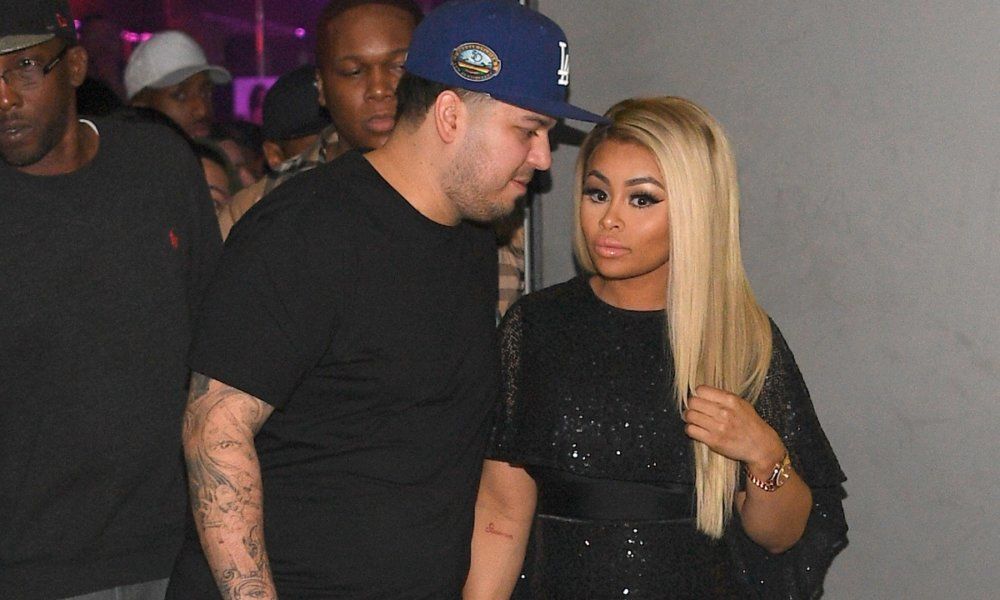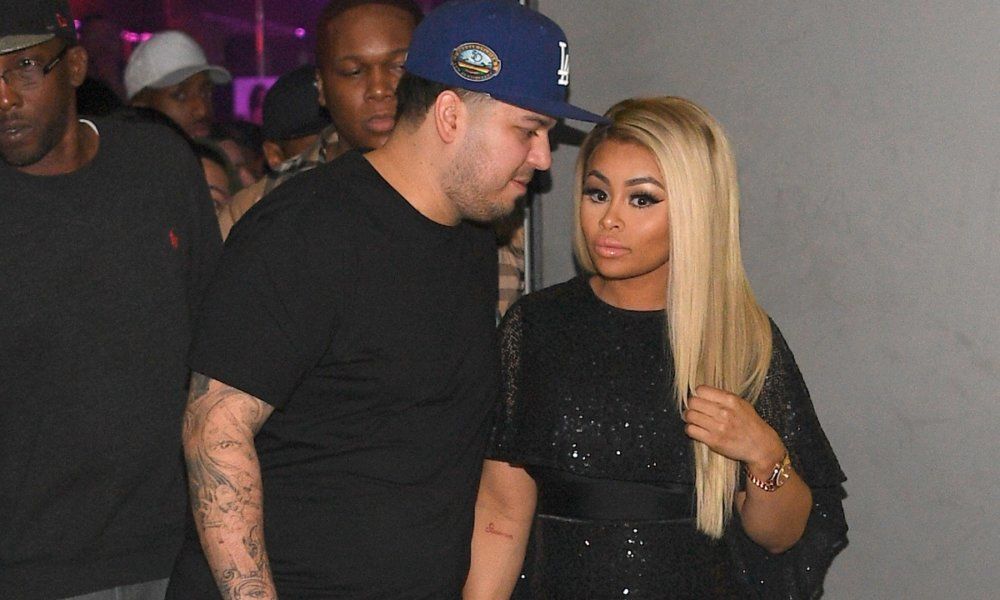 Rob Kardashian and Blac Chyna have broken up yet again. A source spoke out about the most recent split.
"Rob thinks it's the right decision. Chyna has disappeared for days at a time without communicating or providing any updates. This won't end well."
Another source added that things have been rocky since the first time they split in October, and that they are still living separately.
Chyna has reportedly moved back to the home that she was in before Rob, and Rob is staying at a house purchased by his mother Kris.
The two are parents to three-month-old Dream. They first announced their engagement in April, and then announced the pregnancy in May. Blac is also a mother to four-year-old King who she had with Kylie's boyfriend Tyga.