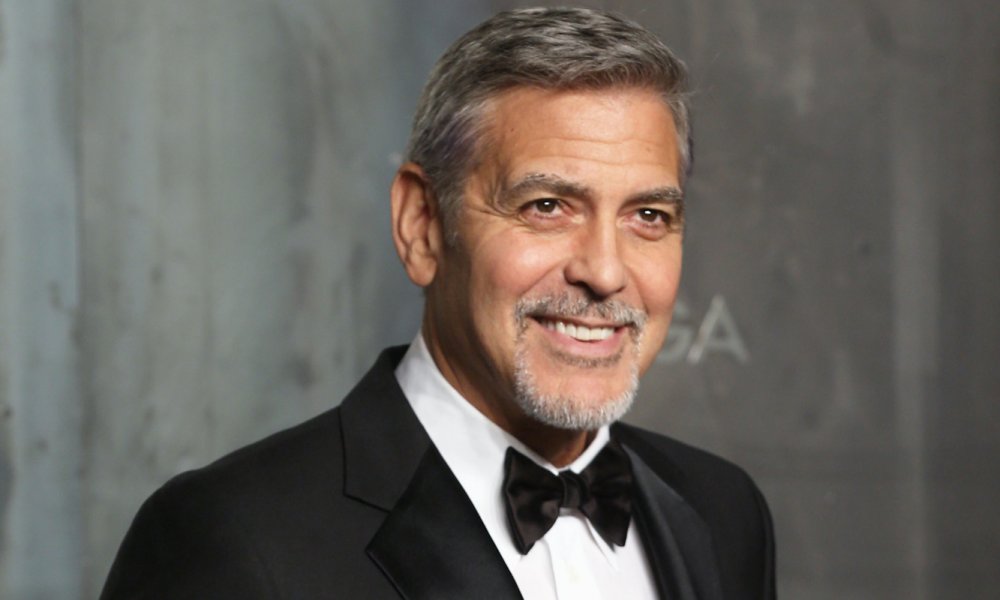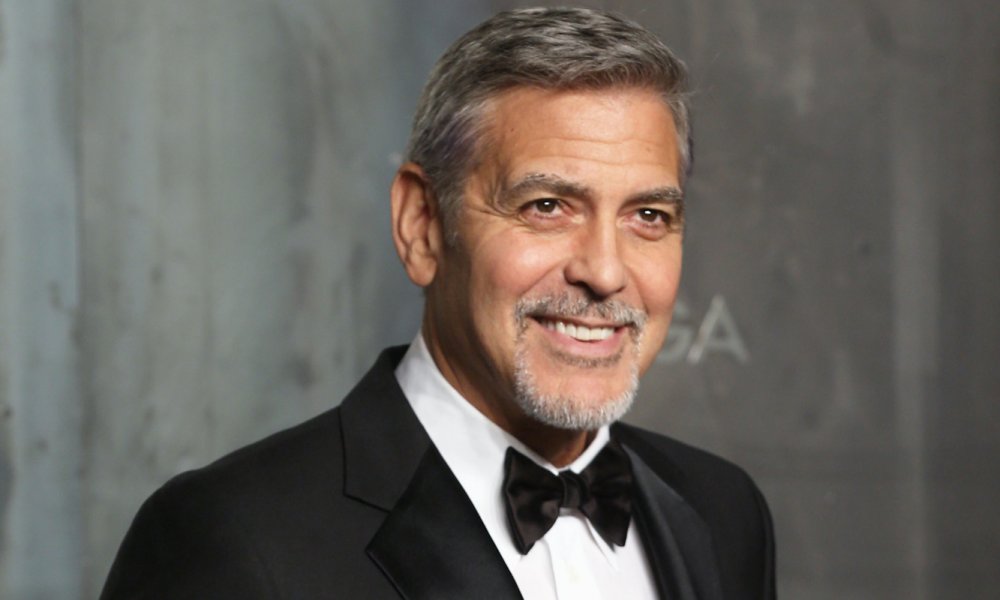 George Clooney was involved in a motorbike accident this week, but has since been released from the hospital. The star was reportedly driving 60 MPH on the island of Sardinia on Tuesday when a car pulled in front of the actor suddenly, causing him to go flying 20 feet in the air.
George Clooney all'ospedale: con la sua moto è finito contro un'auto che stava svoltando https://t.co/yG2jA4OomJ pic.twitter.com/MqZDD7oKpU

— La Nuova Sardegna (@lanuovasardegna) July 10, 2018
He was taken to the hospital and then released fairly quickly without any serious injuries. He reportedly got an MRI after coming in with "a slight trauma to the pelvis and bruises to one leg and an arm." A source explained, "Clooney was treated and released from an Olbia hospital. He is recovering at his home and will be fine." Amal Clooney headed to the hospital as soon as she heard the news and then the two left together in a private car.
George Clooney Injured in Scooter Accident in Sardinia https://t.co/jaqzrqhGJd

— TMZ (@TMZ) July 10, 2018
Some sources say that Clooney was on his way to a film set at the time of the accident. Clooney and his wife Amal have a home at Lake Como on the main island of Italy, but they were seen spending time in the area of Porto San Paolo in Sardinia over the weekend. This is not the first time that Clooney has been in a motorbike accident. In 2007, the actor crashed with then-girlfriend Sarah Larson. In that accident, Clooney broke a rib and Larson broke her ankle. Hopefully, that's the end of motorbike crashes for George Clooney.