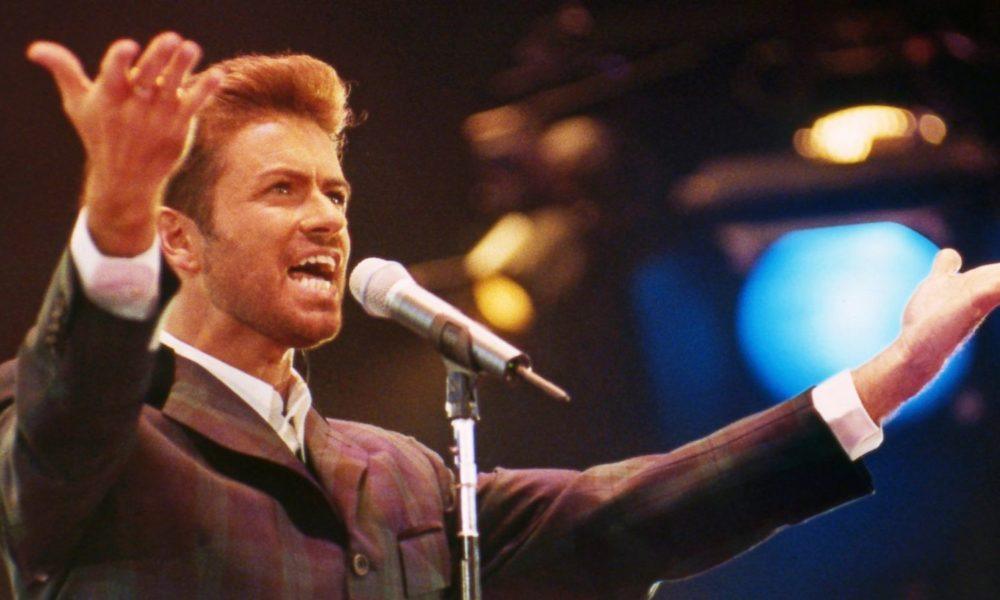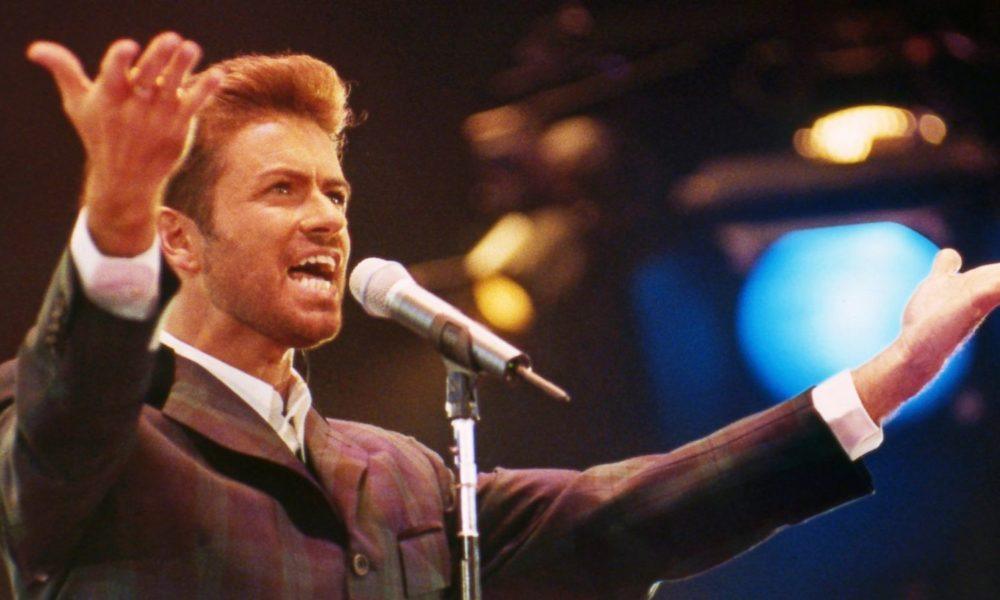 George Michael passed away over the weekend at the age of 53. His reported cause of death has been cited as heart failure, and he was at his home in London at the time.
George's publicist released a statement about his sudden passing.
"It is with great sadness that we can confirm our beloved son, brother and friend George passed away peacefully at home over the Christmas period. The family would ask that their privacy be respected at this difficult and emotional time. There will be no further comment at this stage."
The police have described Michael's death as "unexplained but not suspicious."
George came to fame as one-half of Wham! in the 1980's before enjoying a solo career as an artist as well. George's partner in Wham tweeted about the news.
"Heartbroken at the loss of my beloved friend Yog. Me, his loved ones, his friends, the world of music, the world at large. 4ever loved. A xx"