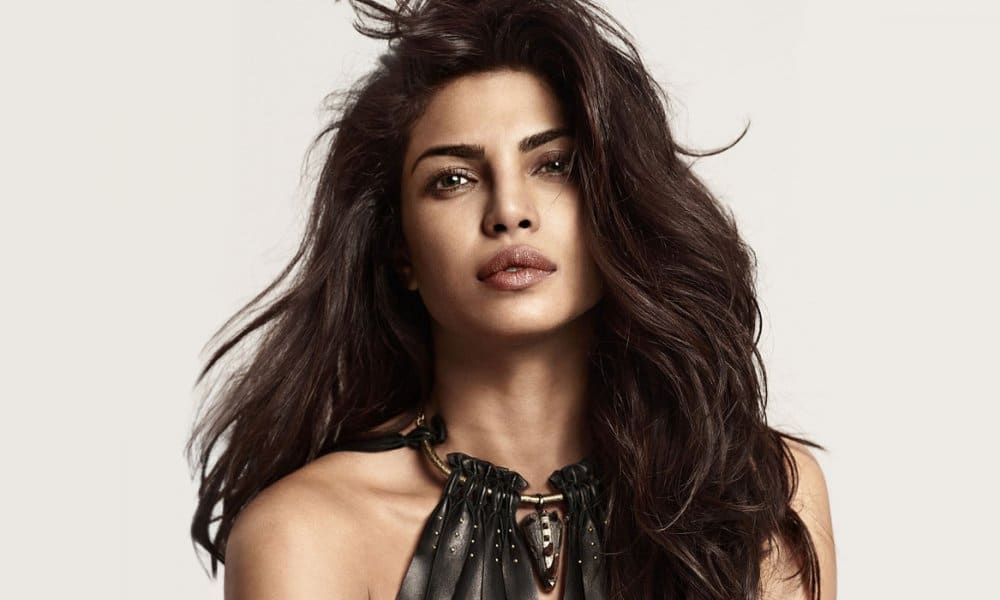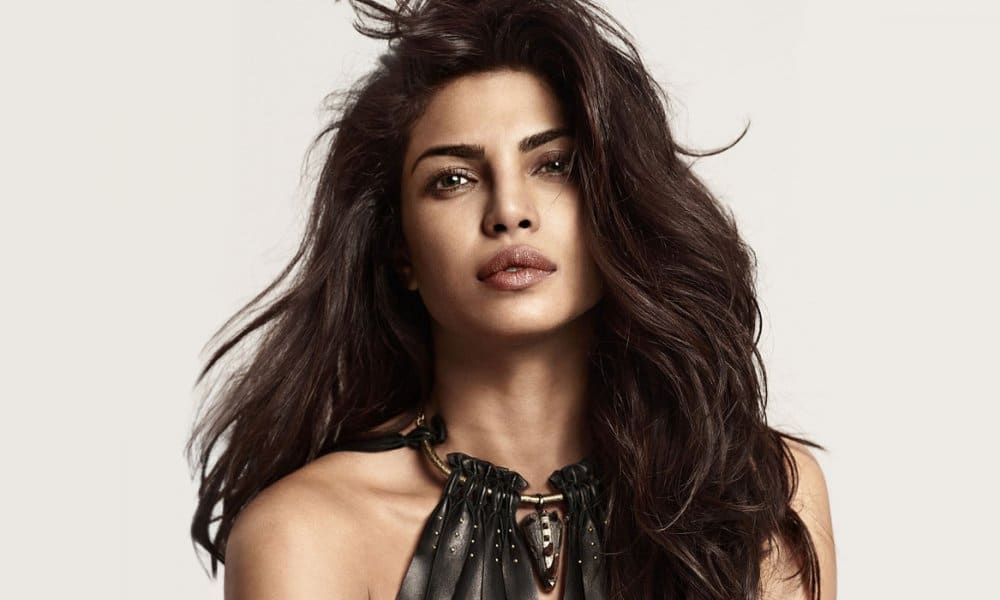 Actress Priyanka Chopra recently posted an enviable seflie where she was rocking the beach waves and a bright stained lip.
The beach is of course the best place to get beach hair, but you can also replicate the look at home with the help of some texturizing products. The hair gets its beach volume from the salt in the air and water, so adding in some texture is the way to go to create that volume.
Priyanka's lip is a very popular color this season. The red is orange tinted for a fresh and fun younger look which ends up being mor casual than a full red lip would be.