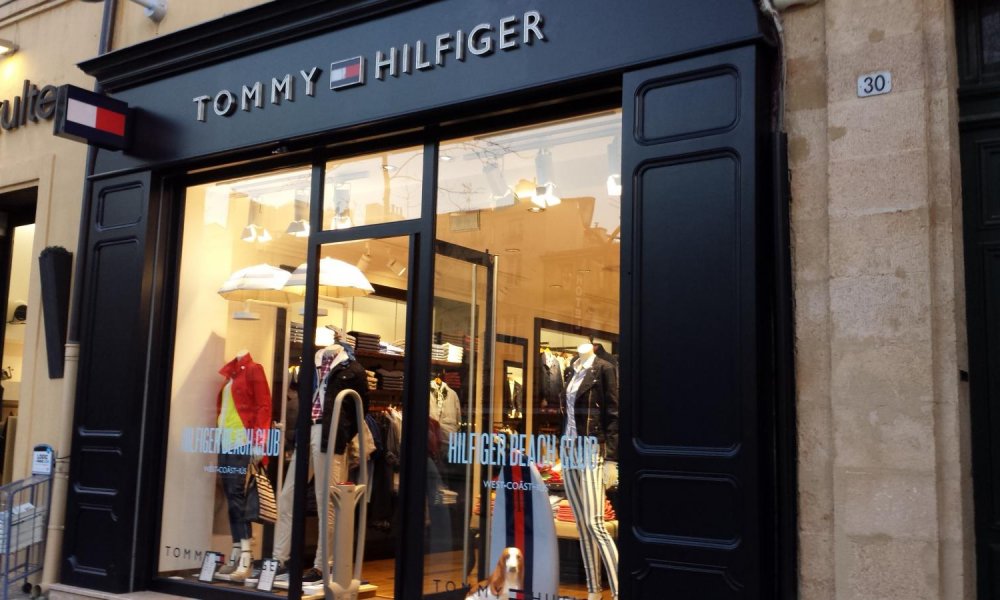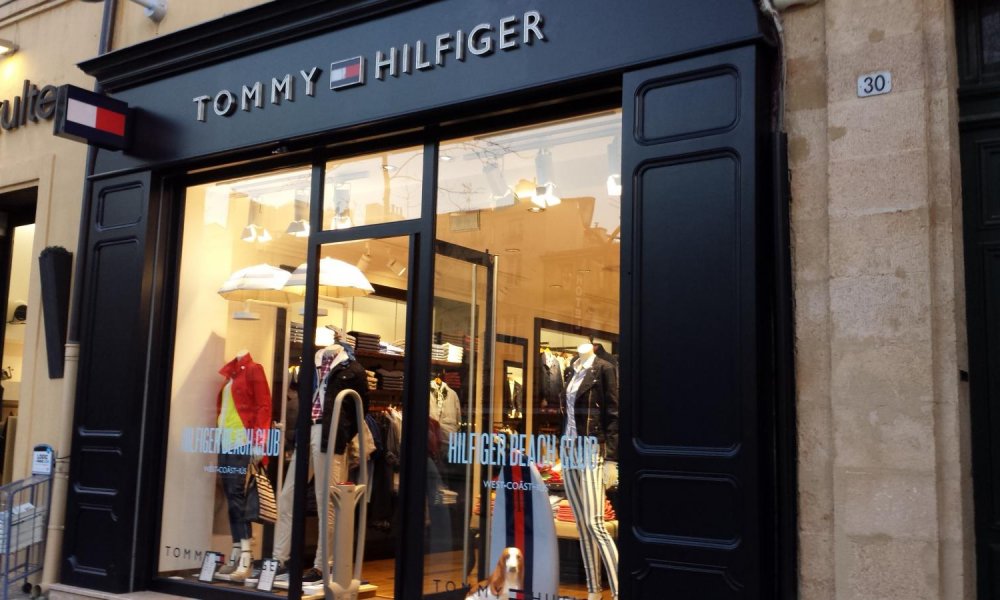 Celebrity-loved brand Tommy Hilfiger has announced a new collaboration with the clothing line Vetements. The line will offer hoodies, t-shirts, socks, and hats.
The collection will range in price from $103 to $1,120. The lookbook that was shared showed a street style compilation from Zurich. Tommy announced the collab on his personal Instagram account and also shared that the Venements chief executive officer Guram Gvasalia personally called him and asked him to collaborate, which he happily accepted.
"I was very excited. What they've done is quite genius. They have their own rule book. They do what they want and do it when and how they want."
The collaboration will be released to the Vetements account roster in February. It will be sold at stores like Barneys New York, Harrods, and Colette.